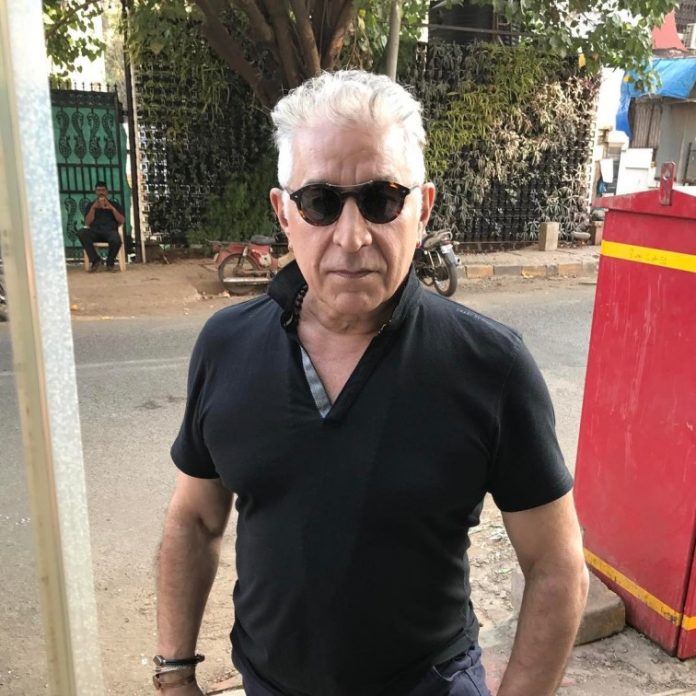 Actor Dalip Tahil, who is known for playing negative roles in Bollywood, was reportedly arrested by the Khar Police on September 23,2018. A report by a leading daily mentioned that the actor was drunk and was driving under the influence of alcohol as he rammed his car in to an auto-rickshaw. The incident injured passengers who were seated in the auto-rickshaw.
Dalip has been booked in a case causing injury due to rash and negligent driving under the Indian Penal Code and for driving under the influence of alcohol under the Motor Vehicles Act. The incident happened on Sunday night at Mumbai's Khar suburb when the actor's car collided with the auto-rickshaw from behind. The auto-rickshaw had Jenita Gandhi and Gaurav Chug seated.
The passengers said that the actor had tried to flee the accident spot but could not do so as the roads were congested due to Ganpati Visarjan processions. Tahil was asked to step down the car which led to an argument and Tahil pushed the passengers. This was when the police was called and the actor was taken in to custody.
One of the senior police inspectors of Khar Police station said that Dalip was arrested by was later released on bail. The officer further revealed that Dalip Tahil did not allow the police to take blood samples to be tested for alcohol traces but was visibly inebriated.
Photo Credits: Instagram