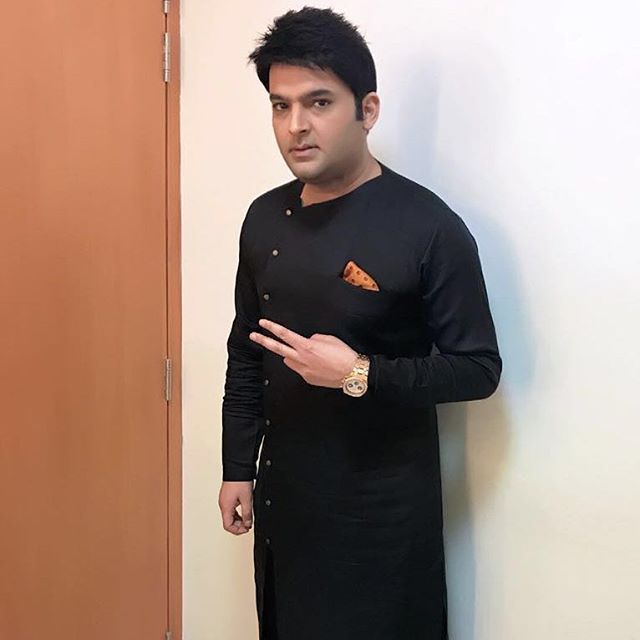 Comedian and actor Kapil Sharma has taken a break from showbiz so as to recover from his health issues. The actor in recent times has been in news for his weight gain and also his relationship with girlfriend Ginni Chatrath. Sharma confirmed that he is ready to get married to his girlfriend Ginni.
Kapil while talking about his plans to get back to TV said that he is all set to return to TV with another show and is also open to work with Sunil Grover again. The comedian added that his mother has been telling him to get married soon and added that it is high time for him to get married.
The wedding date has not been fixed but is expected to be in December, 2018. The 37 year old comedian had hosted a successful comedy show Comedy Nights With Kapil, but soon the show had to be shut down due to Kapil's health issues. The actor also had a mid-flight brawl with co-star Sunil Grover when they were returning from a show in Australia.
Kapil took a break and returned with the show Family Time with Kapil but it had to be shut down just two episodes later. Sharma has once again said that he would return with another show soon.
Photo Credits: Instagram