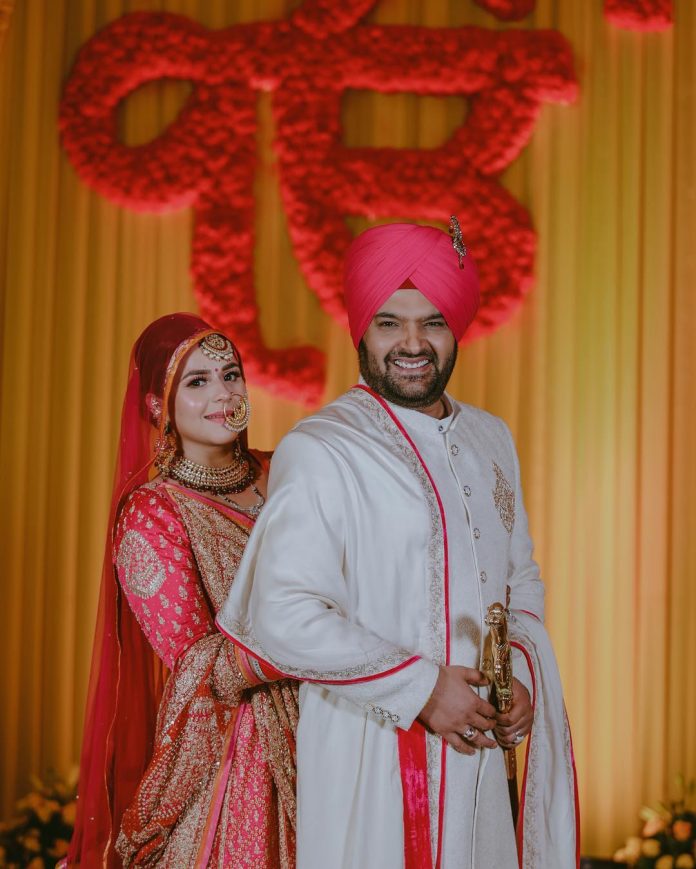 Indian actor and comedian Kapil Sharma got married to girlfriend Ginni Chatrath at an intimate wedding ceremony in Jalandhar on December 12, 2018. Reports say that Kapil Donated all the excess food from his wedding to an NGO, which distributed the food to the underprivileged people in Jalandhar.
Kapil and Ginni had hosted a wedding reception in Amritsar on December 14, 2018. The left-over food from his wedding and all the other wedding festivities including the wedding reception was distributed by an NGO in Jalandhar and in the nearby cities. When Kapil was told about the cause, the actor did not think twice and agreed to give away all the left-over food from all the functions of his wedding.
Founder of Feeding India, Ankit Kawatra said, "Mr. Kapil is setting an example for others to follow by donating excess food from his big day! This will surely create a much-needed awareness for the cause and will motivate others to follow suit. The thought of Feeding India was born in a wedding, and seeing Kapil donate all extra food to people instead of letting it go to waste is heartening. I am pleased to see him that the person who makes the India country smile and laugh took this opportunity to make others in need smile too. Respect. I hope Kapil's act wakes up the country to not waste food and donate extra from weddings." The couple is also expected to host a wedding reception in Mumbai.
The reception will be held for close friends and colleagues from Bollywood. The wedding ceremony saw the attendance of some of the close friends of the actor including Krushna Abhishek, Bharti Singh and Sumona Chakravarti. Kapil had shared a few pictures from the wedding ceremony which went viral on the internet. The actor had posted a picture from his wedding reception and another from his Anand Karaj ceremony.
Photo Credits: Instagram