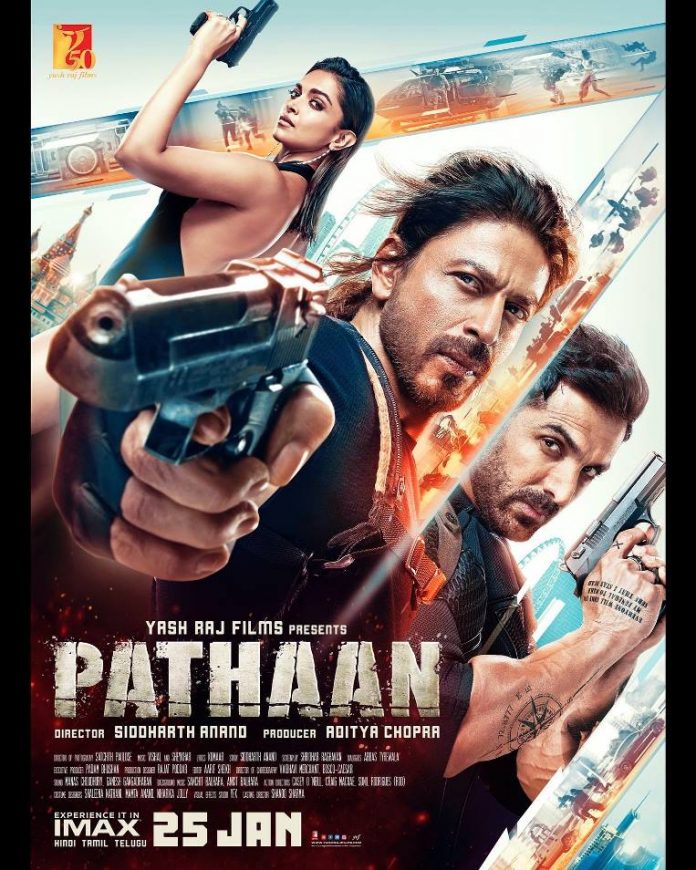 As promised, Shah Rukh Khan and Salman Khan will soon be seen together in the upcoming film Tiger 3. The two superstars will be coming together for a special sequence which will be shot in April, 2023 on a special set. It is already known that Shah Rukh Khan and Salman would come together for a sequence as it was promised in one of the scenes of the blockbuster film Pathaan released on January 25, 2023.
The two films are also a part of the Yash Raj Films Spy Universe. The shooting sequence was earlier expected to be shot in 2022 but due to some professional and personal reasons, the shoot was cancelled. The scene in Pathaan was one of the highlights of the film and now the makers have promised that the fresh sequence between Shah Rukh and Salman would surpass the one seen in Pathaan.
Reports say that the Baazigar actor is currently shooting for two other films which mean that he will not be able to grow his hair again. This indicates that the actor might have to use a wig for the scene in Tiger 3.
Fans have already loved watching the two superstars getting along with each other in a number of films so far. Apart from Shah Rukh and Salman Khan, fans are also eagerly waiting to see Hrithik Roshan getting back to the character of Kabir from the film War in a sequel.
Photo Credits: Shah Rukh Khan Official Instagram Account