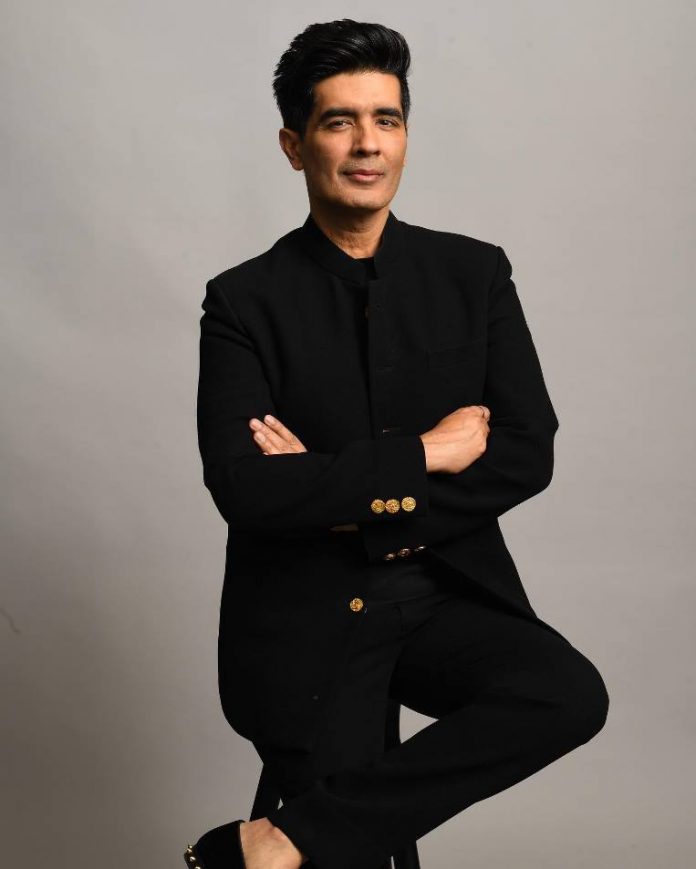 Indian fashion designer Manish Malhotra has achieved the best in the fashion industry and is now ready to take up a new responsibility of a filmmaker. After ample speculations, it has been confirmed that Malhotra is now ready to direct a movie that will be based on the life of the veteran actress Meena Kumari. The ace fashion designer in an interview talked about the progress and confirmed that it is happening. Manish revealed that they are still working on the script and is reading her books as the film is based on them.
The designer also expressed that he has always been fascinated by Meena Kumari. Manish Malhotra also said that it was the veteran actress Rekha who made him realize about the genius mind of Meena Kumari. Malhotra expressed that he not just realized this about Meena Ji but also about Nargis Ji, Guru Dutt and Dilip Kumar. The designer also said that he also started to watch that cinema to understand things better. Manish Malhotra added that Meena Kumar is phenomenal with her expressions with the way she used her eyes.
When reports of a film being made on Meena Kumar had earlier started doing the rounds, Tajdar Amrohi, the stepson of the actress had expressed his disappointment over the progress. The son of the filmmaker Kamal Amrohi had also then threatened to take legal action against Malhotra and Kriti Sanon as she is being considered for the role of Meena Kumar on the silver screens.
Manish Malhotra has been active in the fashion industry in Bollywood since 1990 and has worked in hundreds of films as costume designer. During the late 90s, the designer has also worked on a traditional outfit for late singer Michael Jackson, during his visit in India. Malhotra has got a star-studded clientele apart from some of the international names including Reese Witherspoon, Jermaine Jackson and Kylie Minogue.
Photo Credits: Manish Malhotra Official Instagram Account