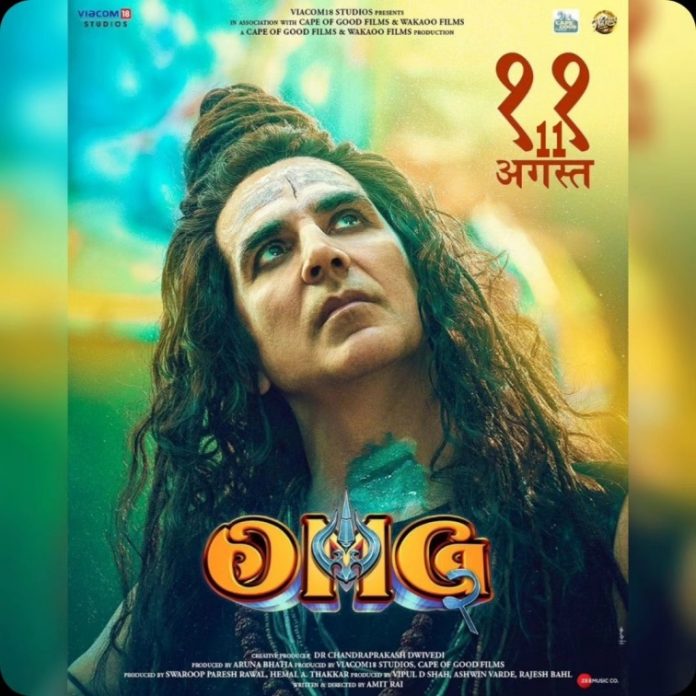 OMG 2 is one of the most awaited films of 2023. While the release date is just round the corner, the film is already surrounded by controversies. The film has been creating a lot of stir due to the subject that reportedly is based on adult education. Some of the latest reports have said that the CBFC has ordered nearly 20 cuts in the film and has also insisted on changing Akshay's character. The trailer of the film has been awarded with a U/A certificate.
Going by the teasers and posters, Akshay Kumar in the film is expected to play the role of Lord Shiva. As of now the film is scheduled to be released on August 11, 2023. The official trailer of the film will be released a week before the film will be released in theatres. Meanwhile, the teaser is being shown in the cinema halls with a note that says 'awaiting certification'. OMG 2 is the sequel to the 2012 film OMG which had Akshay Kumar and Paresh Rawal playing the lead roles. Reports have stated that mixing the religious angle with adult education has irked the CBFC members.
Apart from changing Akshay's character in the film, there might also be a possibility that the release date could be delayed. With the amount of cuts demanded by the CBFC it might take time to comply. There are also reports that the makers might postpone the theatrical release so they could get time to fight against the changes that have been suggested.
The upcoming film is directed by Amit Rai and has Akshay Kumar headlining with Pankaj Tripathi. OMG 2 also stars Yami Gautam, Govind Namdeo and Arun Govil playing important roles. As the film has hit a speed-breaker, the audience might have to wait watch their favorite superstar Akshay Kumar on the silver screens again.
Photo Credits: OMG 2 Official Instagram Account