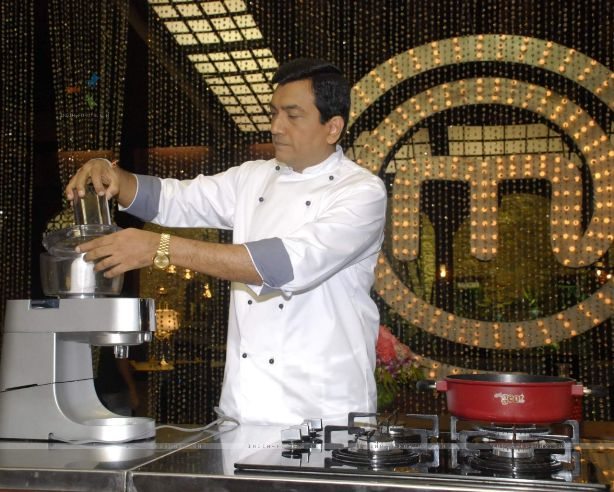 Indian chef Sanjeev Kapoor is a famous name in the country's culinary world and after the small screen success, might be ready to make his mark on the big screen as well. Kapoor might soon be seen flaunting kitchen knives in a full-fledged movie titled 'Master Chef'.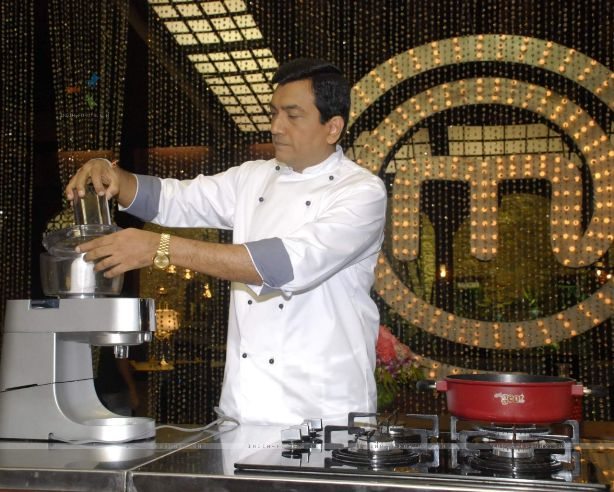 The upcoming movie is expected to be directed by Shuja Ali. While talking to reporters about the project, Shuja said that she wishes to make a complete movie based on food and has approached Sanjeev for the role. The director said that the famous chef liked the script and is in love with it.
Ali also said that Sanjeev told her he never expected that a director would approach him for a potential movie cooperation.