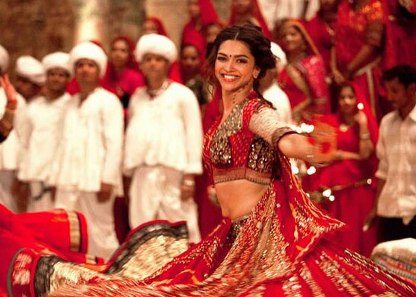 BollywoodGaram.com: Bollywood actress Deepika Padukone escaped being pelted with eggs and tomatoes by some protesters in Gujarat at the last minute. The 'Cocktail' actress arrived in Ahmedabad to join in on the festivities of garba, but Padukone had no idea that she will have to face the anger of protesters, who opposed her upcoming movie 'Ram-Leela'.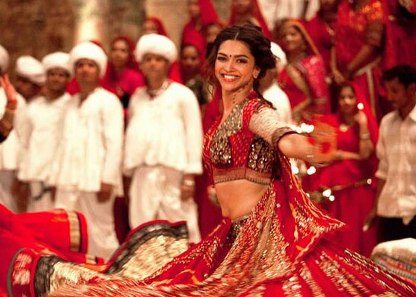 The protesters were from the Rabari and Jadeja community and claimed that the movie portrays the two communities in bad light. The situation was intense, but then people who were there to protest were assured that the content from the movie had been re-dubbed.
Later on, the situation calmed down and the protesters left the premises, while Deepika continued with the festivities. Ever since the trailer of the movie was launched, it managed to receive mixed feedback, including criticism from a certain section of society. The movie has Ranveer Singh and Deepika, who play the roles of Ram and Leela and belong to rival communities.
Meanwhile, director of the movie Sanjay Leela Bhansali stated clearly that they do not intend t0 hurt the sentiments of any particular community. Still, Bhansali has agreed to delete the content which is deemed to be objectionable and 'Ram-Leela' is one of the much awaited movies of 2013.