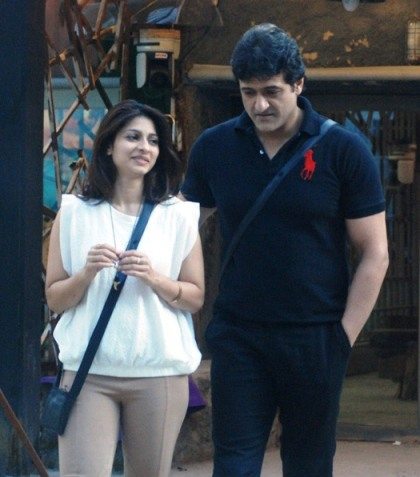 BollywoodGaram.com: The house of Bigg Boss is known for its ability to create new couples, who do not have any problems of getting intimate, despite the presence of numerous cameras. However, the host of the show Salman Khan recently warned the new couple – Tanishaa Mukerji and Armaan Kohli – to be aware of the cameras inside the house, as they are watching their every move.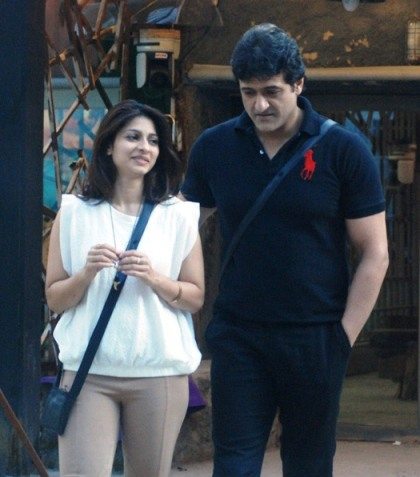 The warning from the host came after the two stars were spotted becoming a bit too intimate while inside the house. Salman informed the housemates that there are 84 cameras in the Bigg Boss house which are able to catch every movement of the celebrities. Tanishaa decided to listen to Khan and is keeping a distance from Armaan ever since the warning.
This is not the first time that the show has a couple who might get intimate in front of the cameras. During the previous seasons, celebrities like Veena Malik and Ashmit Patel and Ali Merchant and Sara Khan were seen getting too close to one another.
While on the show, Veena and Ashmit were seen getting a bit too intimate and put a question mark if the show could be watched by families. One of the seasons had Ali Merchant and Sara Khan, who went the furthest and got married on national television, but separated shortly after coming out of the house.
Photo Credits: Koimoi