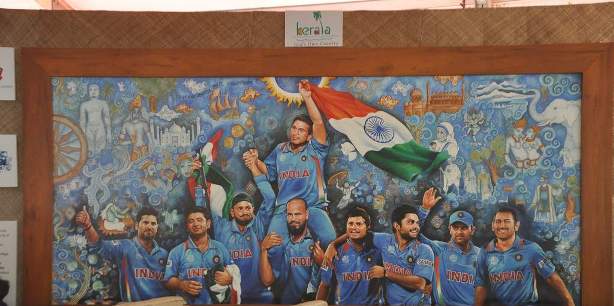 BollywoodGaram.com: Retiring Masterblaster Sachin Tendulkar on November 11, 2013 was honoured by the Mumbai Cricket Association by renaming the Kandivili Ground in Mumbai after him, in the presence of some major political figures. Tendulkar is all set to retire after the second and final test against the West Indies from November 14, 2013 in Mumbai.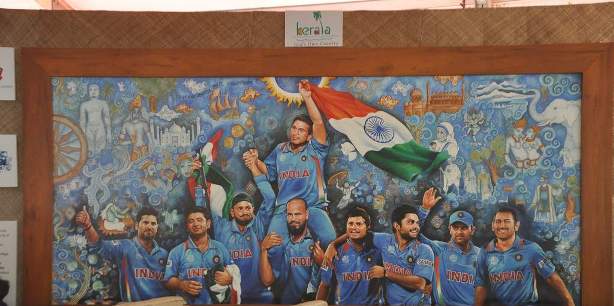 The cricketer said, "I appreciate not just this evening but the last 24 years". As the player took to the stage, he was rewarded with loud cheering and applause by the attendees.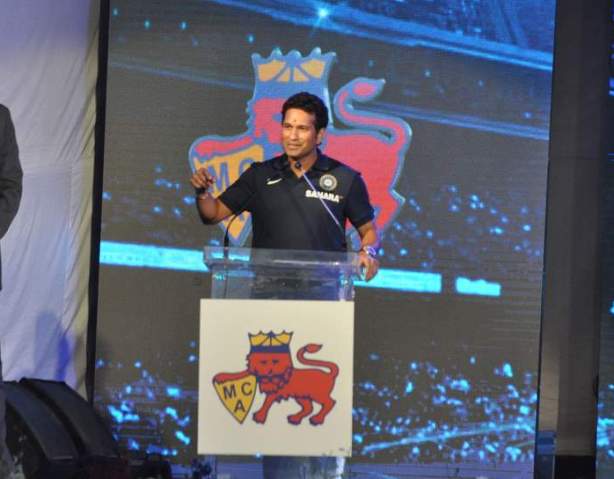 The veteran went on to say that it felt special to read his name on the entry of the MCA club. Sachin added that it feels good as he is not used to it and that he did not expect it either.