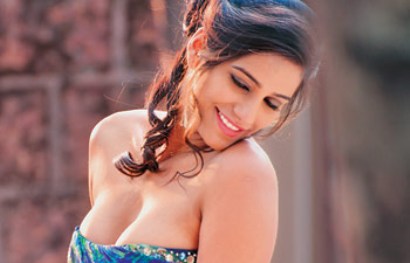 Makers of 'Nasha' have launched the official trailer for the movie, which has introduced the strip queen Poonam Pandey. Director Amit Saxena of 'Jism' fame has directed the movie.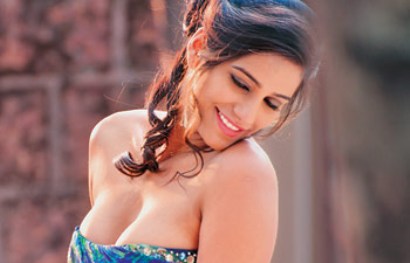 The very first moments of the trailer show the sultry actress seducing a young boy. The movie's trailer has also given a clear idea which direction is going to take, as it is filled with steamy sequences of Poonam showing off her bare body. The short teaser also shows the former Kingfisher Calendar model being a little chubby, as she has been told to put on some weight.
It seems like the actress has shed all of her inhibitions and reportedly worked very hard on her role. Sources from the production unit revealed that the actress had consumed alcohol in order to get into the character. The movie is expected to hit theaters later in 2013. The audience can expect plenty of bold scenes, but not much should be expected from the debutant.
Few glimpses of the trailer show the actress topless and a couple of love-making scenes with her co-star. Poonam has also assured that this is just a trailer and that there is much more in store for the audience. You can check out the official trailer below.