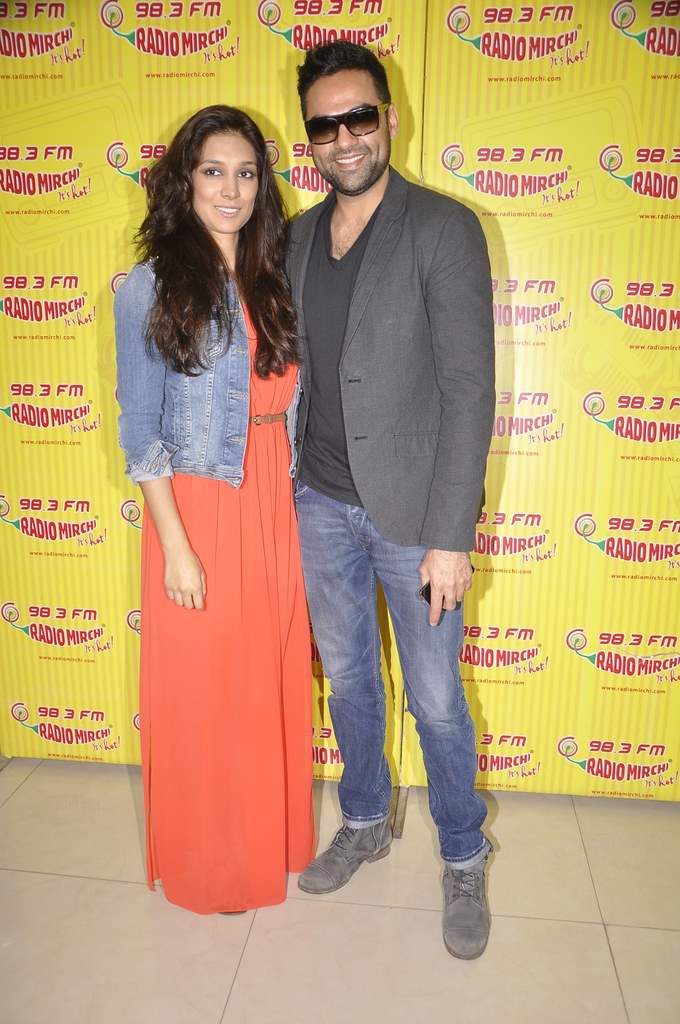 BollywoodGaram.com: Movie Name: One By Two
Cast: Abhay Deol, Preeti Desai, Rati Agnihotri and Jayant Kriplani
Director: Devika Bhagat
Release Date: January 31, 2014
Bollywood Garam Rating: 2/5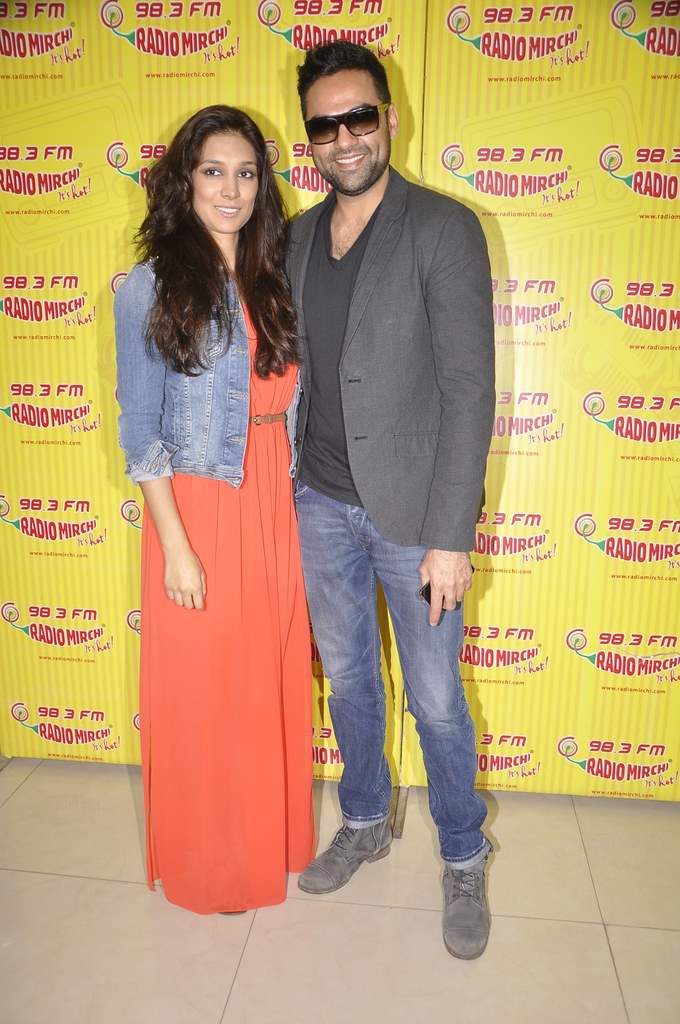 The real-life couple Abhay Deol and Preeti Desai have shared the screen space for the first time in the latest movie directed by Devika Bhagat. 'One By Two' brings comedy, some feel-good scenes and plenty of nice music to the audience looking for some good entertainment.
The story is about Amit – played by Abhay – and Samara – played by Preeti – who have different dreams and desires. Despite their different outlooks on life, destiny has a different plan for the both of them. Amit's life is a boring lie and he has a nagging mother, played by Rati. On the other hand, Samara is raised by a single mother, played by Lillette Dubey and she aspires to become a popular dancer through a reality show.
The concept of the movie shown by the director might look good on paper, but on screen it becomes a bit unbearable. There are a couple of laughable scenes, but 'One By Two' contains too many various plots which resemble the sitcom episodes.
Abhay has done an average job as an actor and considering his performance in 'Raanjhana', his role in 'One By Two' is not his best. Preeti looks like a promising actress, but still needs to polish her acting skills.