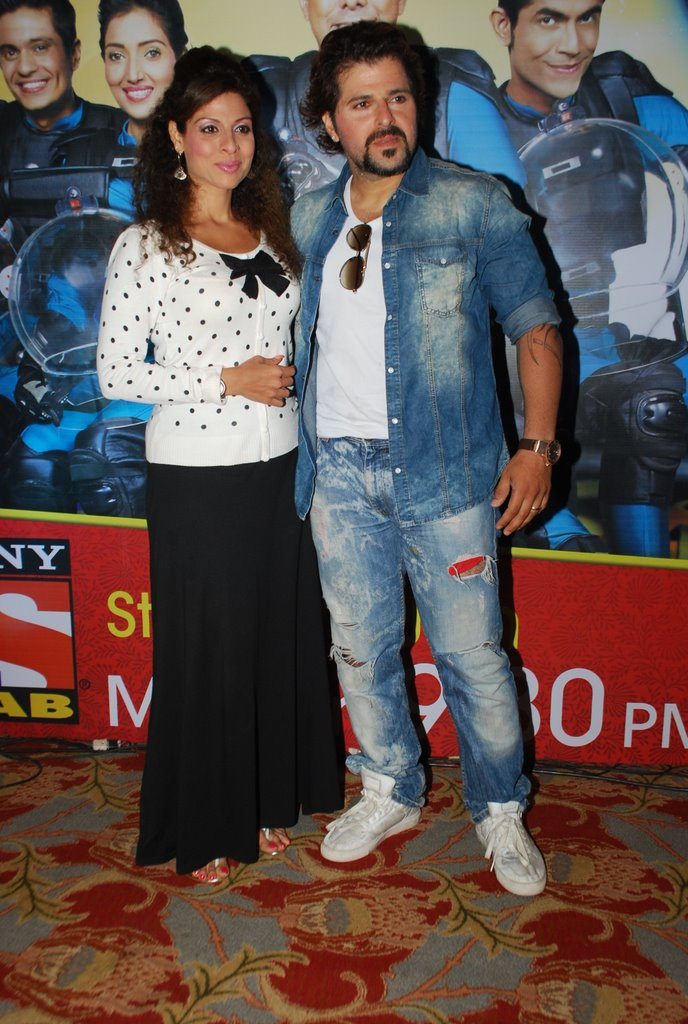 Indian comedy entertainment channel Sab Tv launches its latest show – Badi Door Se Aaye Hai at the J.W. Marriot Hotel, Mumbai May 28.
This is the first time in the history of Indian television that a show based on aliens is being made.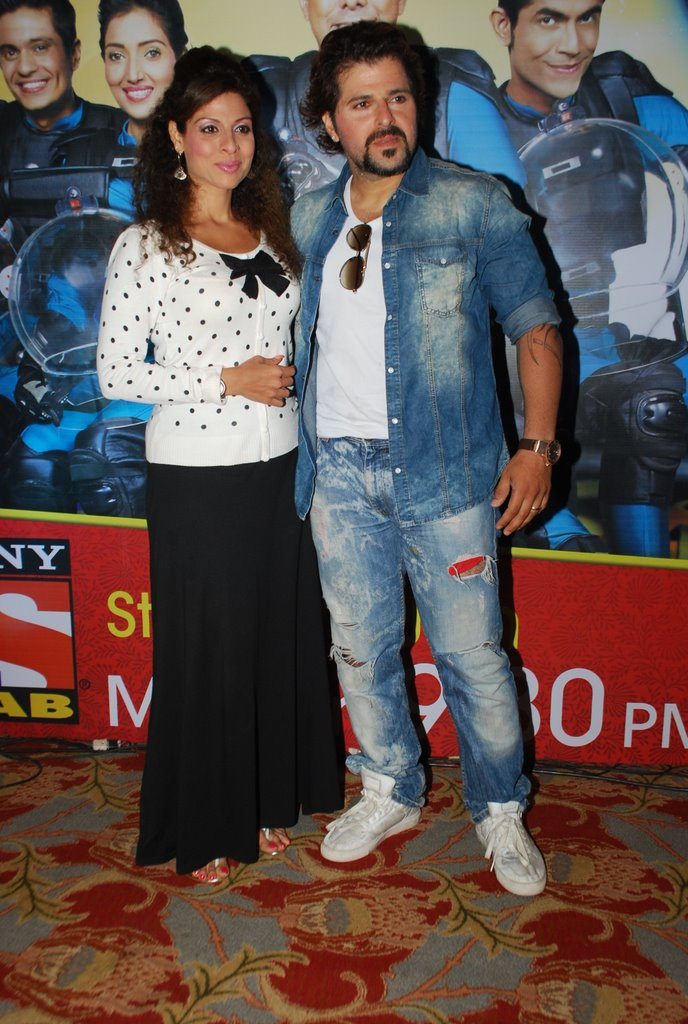 The novel show has star cast ensemble full of known television faces such as Tanaaz and Bhaktyaar Irani, Vinay Rohra, Rupali Bhosale and Deepak Parik.
Bade Door Se Aaye hai is further promising because it is a product of Hatsoff production which has previously made shows such as Sarabhai Vs Sarabhai and Khichdi.
The plot of the show revolves around an Alien family who has lost their son and have come to earth to search for him. The show promises to tickle the funny bone and also will be targeted towards kids.
The show will  begin airing in June first week and will replace currently on air Jeannie Aur Juju.
Here's a look at the show's launch party.