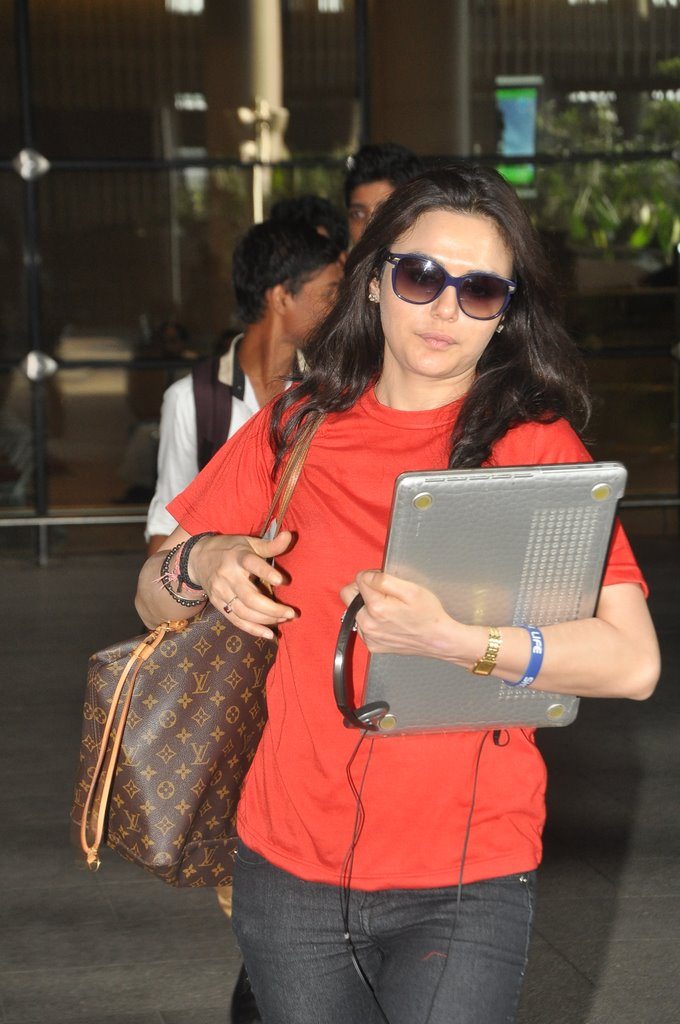 Former top actress Preity Zinta seems to be the latest victim of an abusive ex.
Bollywood actress Preity Zinta has filed a complaint of molestation against her former boyfriend Ness Wadia. The Mumbai Police Commissioner – Rakesh Maria – on June 15, 2014 said that the police will begin further investigations into the complaint after the actress returns to India.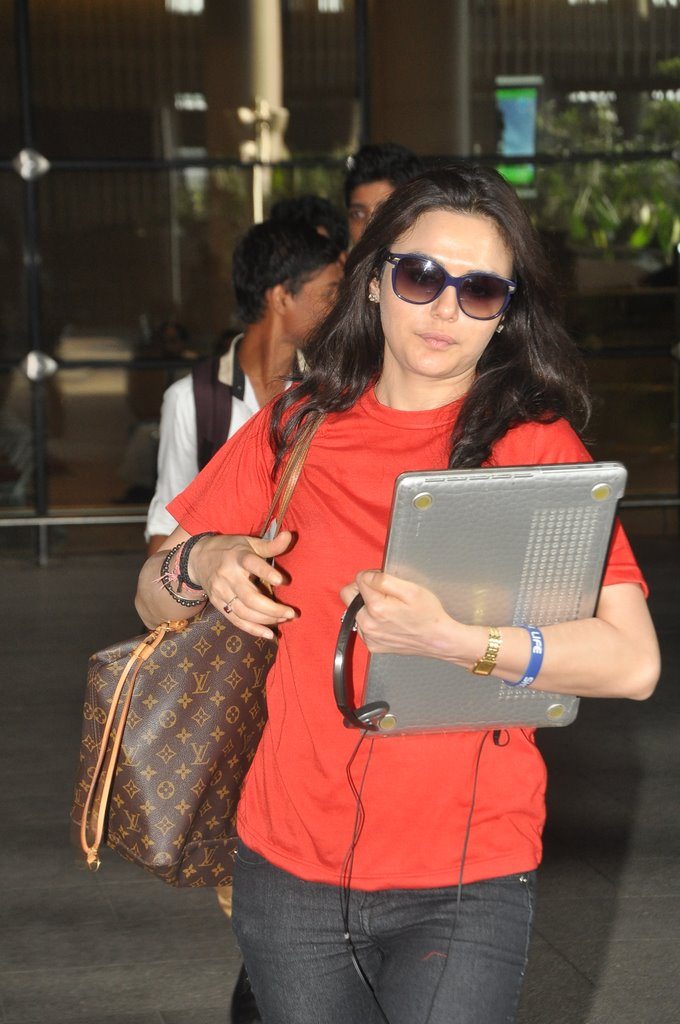 Maria added that the actress is currently in the US and the police will record her supplementary statement after she returns and that this will give the police clarity into the allegations made.
The police commissioner added that the police has not yet recorded any statements from the witnesses in connection with the incident.
He further stated that this can only be done if the actress says that there were more people present when the incident occurred. Later the police will identify the witnesses and record their statements.
While commenting on the CCTV footage which has been given to the police, the police commissioner was asked if the footage is of any help, to which Maria responded that the initial footage was mostly a match to the sequence of events.
The police commissioner added, "We are in the process of obtaining the footage of the (team) owners' box at the Garware stand where the incident allegedly took place."
More media reports state that the actress had sent an email to Wadia in which she warned him about his misbehavior.