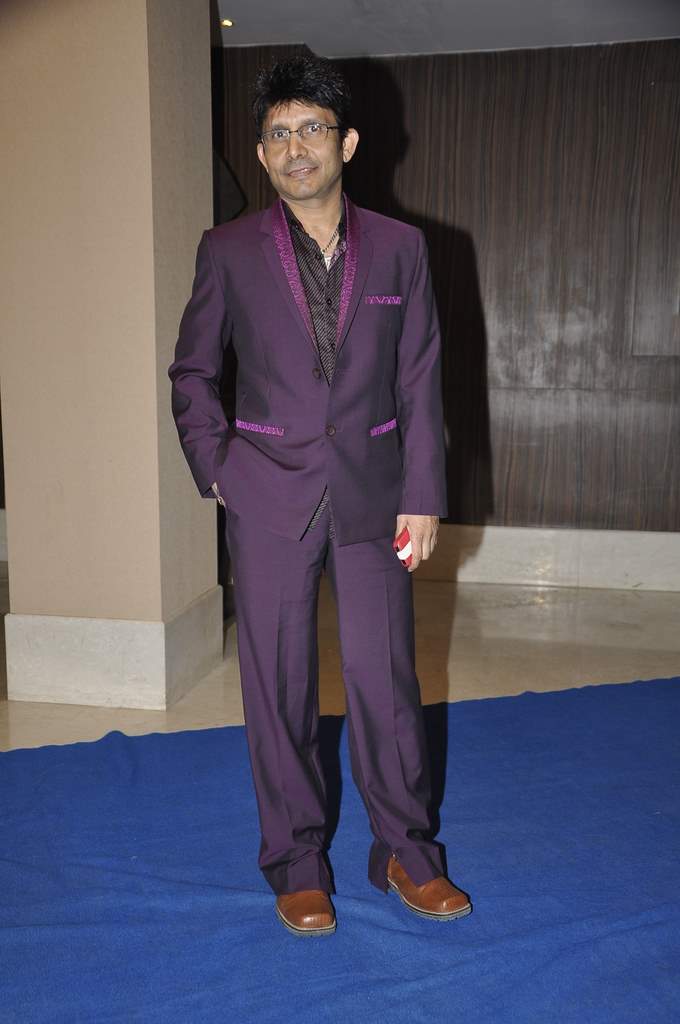 Kapi Sharma and Kamal R Khan settle scores over Twitter.
Actors Kapil Sharma and Kamaal R Khan have got themselves into a mucky controversy, the two celebrities got in to a spat on Twitter. Khan who is known for attacking celebrities on social media, has made stand-up comedian Kapil Sharma his latest target.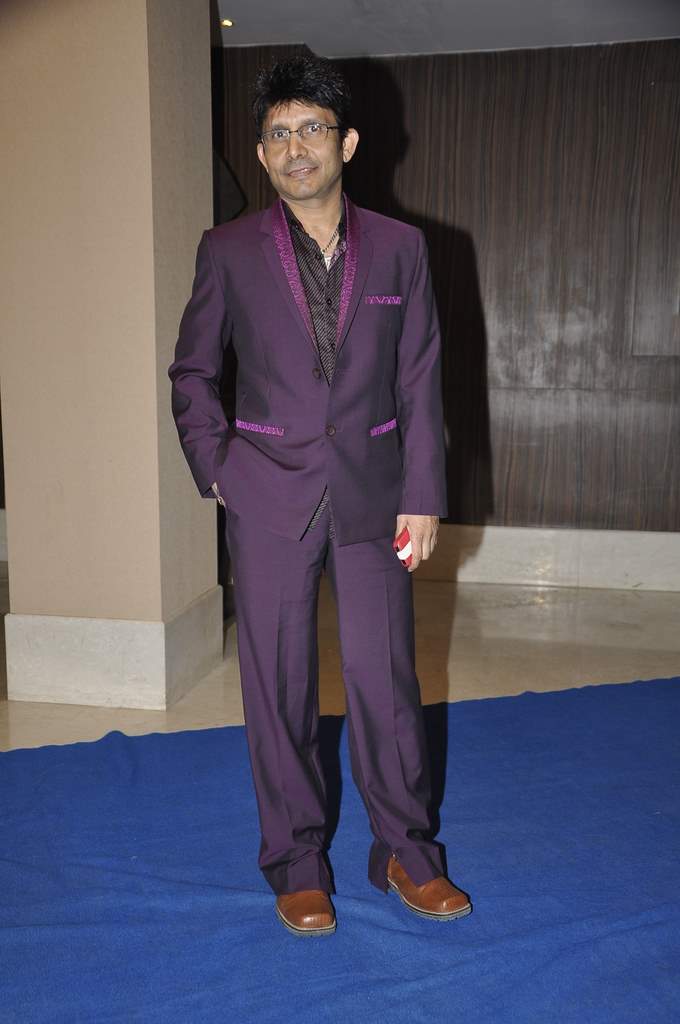 Everything started on July 1, 2014 when Sharma posted a Tweet on his official twitter account, "Kamaal R Khan, call me if you have guts, I'll show you how to deal with a Punjabi guy." The comedian later posted another provoking Tweet and wrote, "Don't know who this Kammal Khan is. But soon, his teeth and home will be smashed; can't help it, Punjabi blood."
Later, both the Tweets went missing from Sharma's account and this was when Khan was quick enough to share the screenshot of the Tweet on his profile. However, Khan is not one of those who remains silent and soon launched a counter Tweet in which made use of some abusive language.
On the other hand Sharma, in an interview thanked God that Khan got what he wanted. Kapil added that he does not know who KRK is and that he does not talk bad about anyone and so does not expect anyone to talk bad about him.