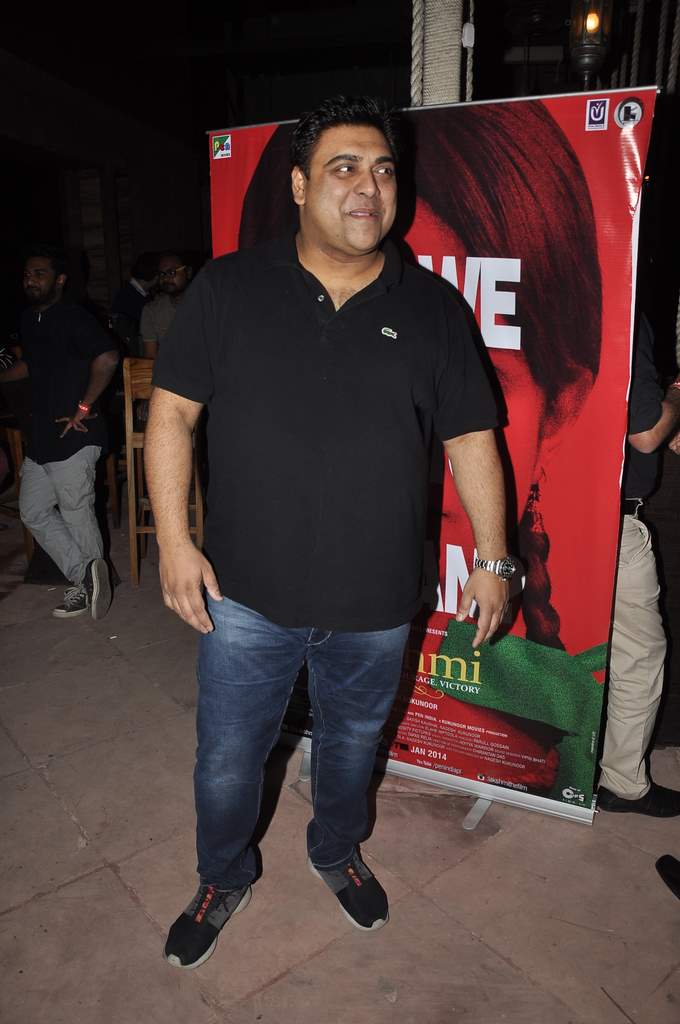 Audiences shall bid farewell to Bade Ache Lagte Hain.
Television audiences are in for a disappointment as their favorite Tv show 'Bade Ache Lagte Hain' is all set to go off air on July 10, 2014. The TV series had explored the struggle between a 'not so young' couple who got married at a very later stage and was extremely popular amongst Tv audiences.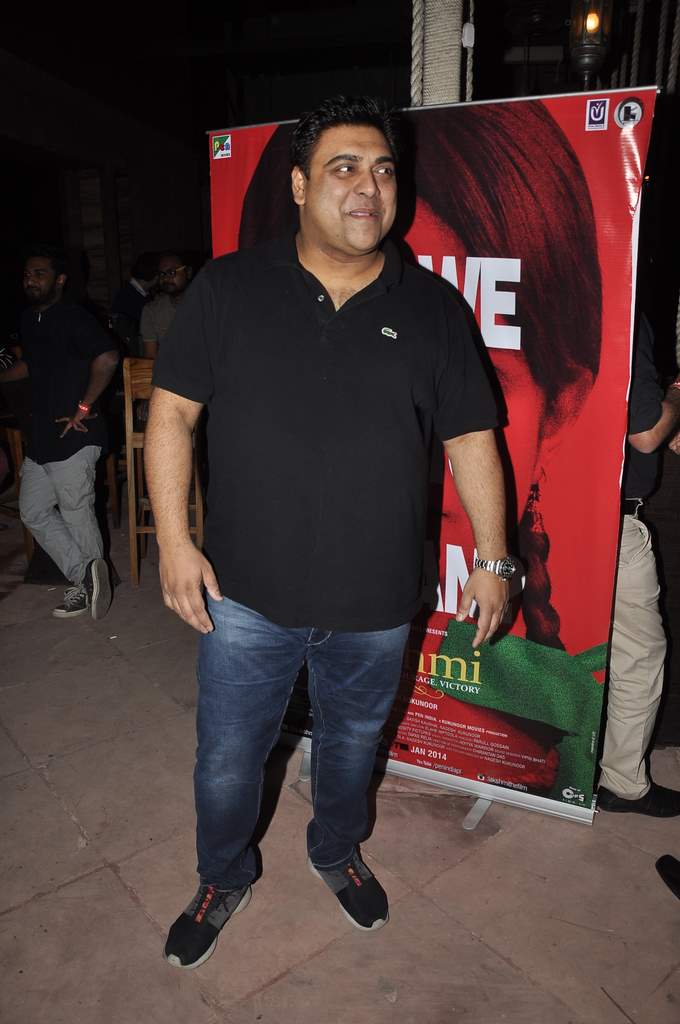 The show's lead actors Ram Kapoor and Sakshi Tanwar were not availble for a comment on the issue.
However, sources familiar with the development said that the show is all set to go off air as the story has come to an end. More reports revealed that the show will end with the re-marriage of Ram Kapoor and Priya Sharma. Some of the portions of the show are yet to be shot.
Earlier, there were reports that the show is coming to an end as the actors of the show Ram and Jai Kalra – who plays Vikram on the show – are looking for other opportunities.
Meanwhile, Amitabh Bachchan's show 'Yudh' will replace  'Bade Ache…'. 'Yudh' will go on air on July 14, 2014, in which Amitabh Bachhcan will be making his debut appearance on a fiction show.