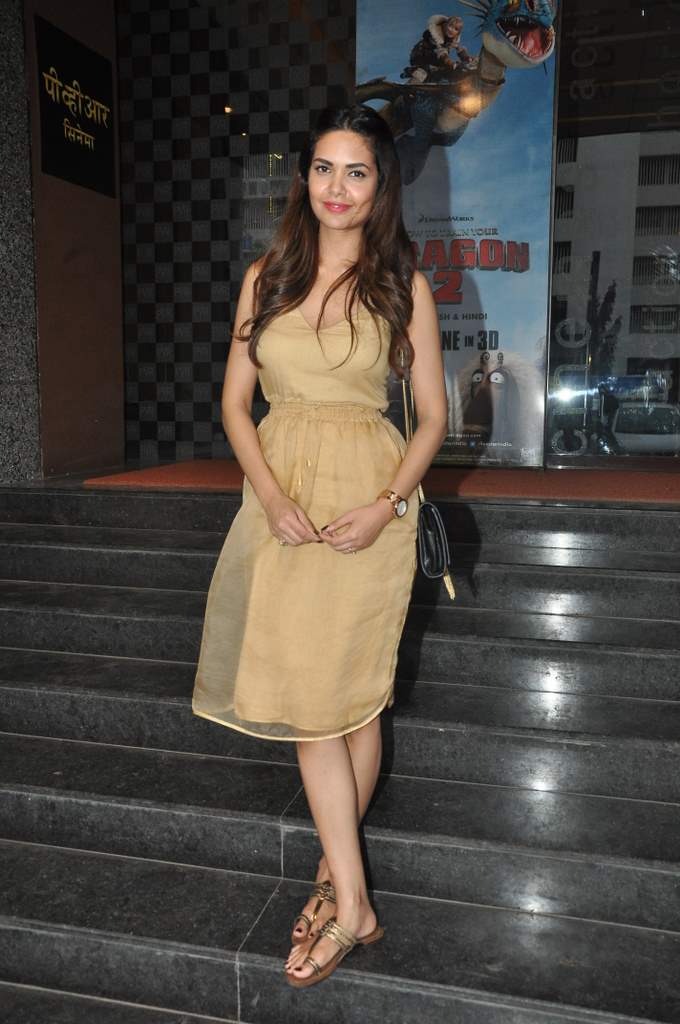 Esha gets herself into a controversy regarding Humshakals.
Once again the star cast of 'Humshakals' have thrown the movie in to a bad light. After Bipasha Basu coming out in the open and criticizing the movie, actress Esha Gupta has now allegedly been quoted saying that she has regretted working for 'Humshakals'. Earlier reports had also claimed that Esha's father had not watched the film.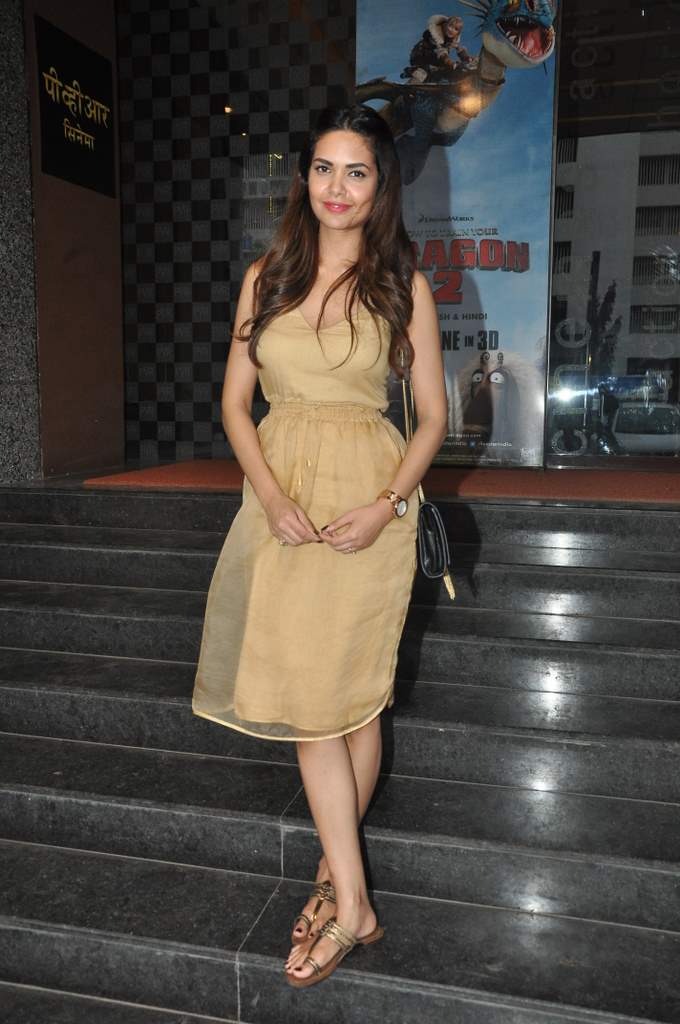 Although, the actress has allegedly been vocal about her clarification regarding the speculation, Esha has said that she has no regrets at all to be a part of the Sajid Khan movie and is also not shaken with what the critics have opined about the movie.
Gupta said, "There has been a lot of conjecture on an article which has recently been printed regarding my views on my film Humshakals." The actress added that she has been misquoted on many counts.
Esha also clarified why her father has not watched the movie, the actress said that her father is a defense personnel and that he is shy and introvert in nature, and does not usually enjoys such slapstick comedies. Esha added that her mother and her sister had flown down to Mumbai to watch the movie and had thoroughly enjoyed it.
While talking about her role in the film, the actress said that she was fully aware before getting in to it. Esha added that a comedy of this nature needs a different technique of acting which can be misconstrued.