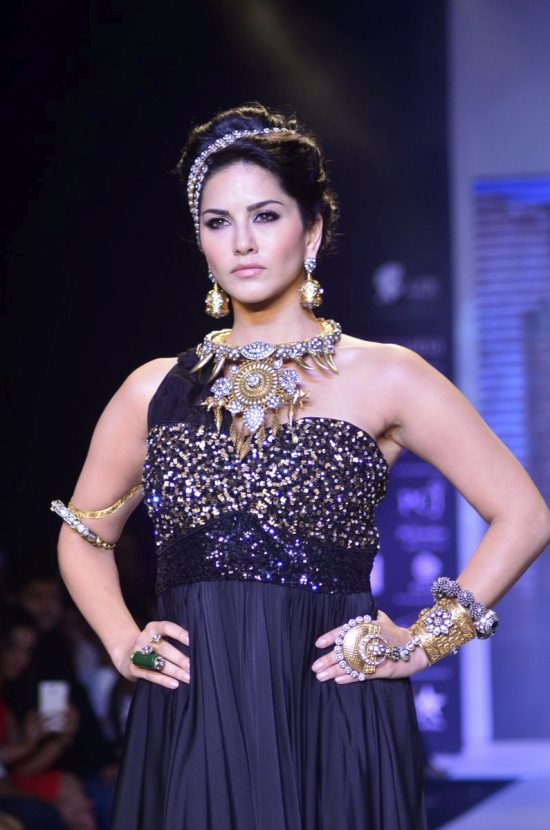 Sunny Leone before she became an "adult star."
She came, she saw and she conquered! That could probably work as a tag line for Bollywood's hot favorite starlet Sunny Leone. When Sunny entered the Big Boss house in season 5, no one thought that she would go on to become one of Bollywood's most coveted ladies. The 'Ragini MMS 2' star is currently riding high on success and is even polishing her hindi skills for upcoming projects.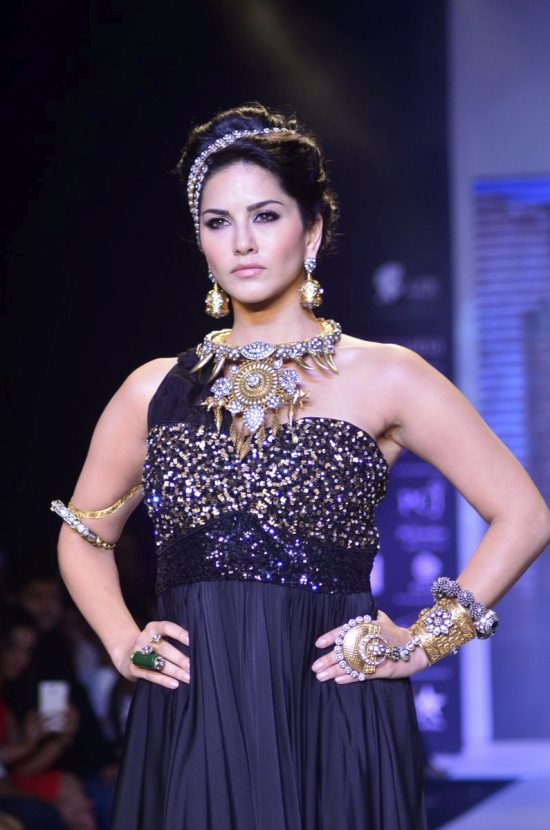 However, Leone was quite the "good girl" before entering the big bad world of glamor.
1. Sunny Leone….pediatric nurse….really?
Before being introduced into the "adult entertainment industry" i.e pornographic industry, Sunny was studying to be a pediatric nurse in Orange County. Yes….gasp…pediatric nurse!! Sunny was lured into the world of adult entertainment by a fellow classmate who was an exotic dancer.
2. Leone was quite the award winning star.
Genesis magazine in their list of "Top 100 Porn Stars", listed Sunny as number 13. She was also named as one of the top 12 female porn stars by Maxi – a US men's magazine.
3. She isn't just another "foreign item" in Bollywood.
If you're thinking that Sunny has only earned her claim to fame in the "Adult world" and then Bollywood, you're mistaken, the sassy lass has dated the famous  stand up comedian Russell Peters for a brief while, not only that, the actress lives in the belly of Beverly Hills, drives an Audi and if Forbes magazine's figures are anything to go by, Sunny earned a total of half a million in 2013.
4. Sunny's job profile before she became "baby doll". 
Before working in the porn industry, Sunny worked in a German Bakery and then, at a tax & retirement firm!
5. She's quite the pricey miss!
Sunny was to do a cameo in Mohit Suri's 'Kalyug', but that project didn't quite work out because of her alleged fee expectation, the actress apparently asked for $1million!
Her ability to get menfolks' pulse racing every time she appears on screen, combined with her publicity team's aggressive strategy, make for a potential 'outsider success in Bollywood' story.
Here's wishing the gorgeous lady more gusto!