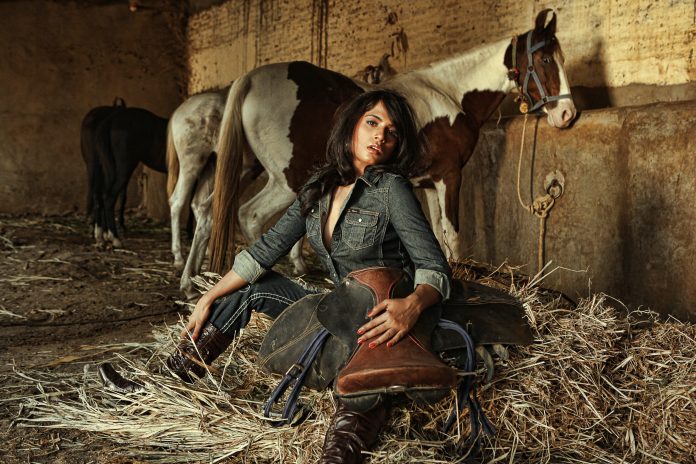 Tamanchey has its first look launch.
The makers of the upcoming – Richa Chadda and Nikhil Dwivedi starrer – movie 'Tamanchey' have launched the first look of the film on July 29, 2014.
The movie has a unique love story which is embroiled in crime and violence. Tamanchey has an unconventional story line that constantly switches back and forth between Babu (Richa Chadda) and Munna (Nikhil Dwivedi).
Babu and Munna are the lead characters in the movie and fight against all odds in order to come closer to each other. The lead villain in the movie is Babu's boyfriend.
The unpredictability of the film's story and characters is something that audiences are sure to be intrigued by. 
The poster of the movie is done up with neon lights as the lead characters Munna and Richa pose for mug shots. The movie is directed by Navneet Behal and is presented by Fashion TV Films' Suryaveer Singh Bhullar.
Reports said that actor Salman Khan who has a good equation with actor Nikhil Dwivedi, had helped with the editing of 'Tamanchey'. The movie is all set to hit the theaters on September 19, 2014.