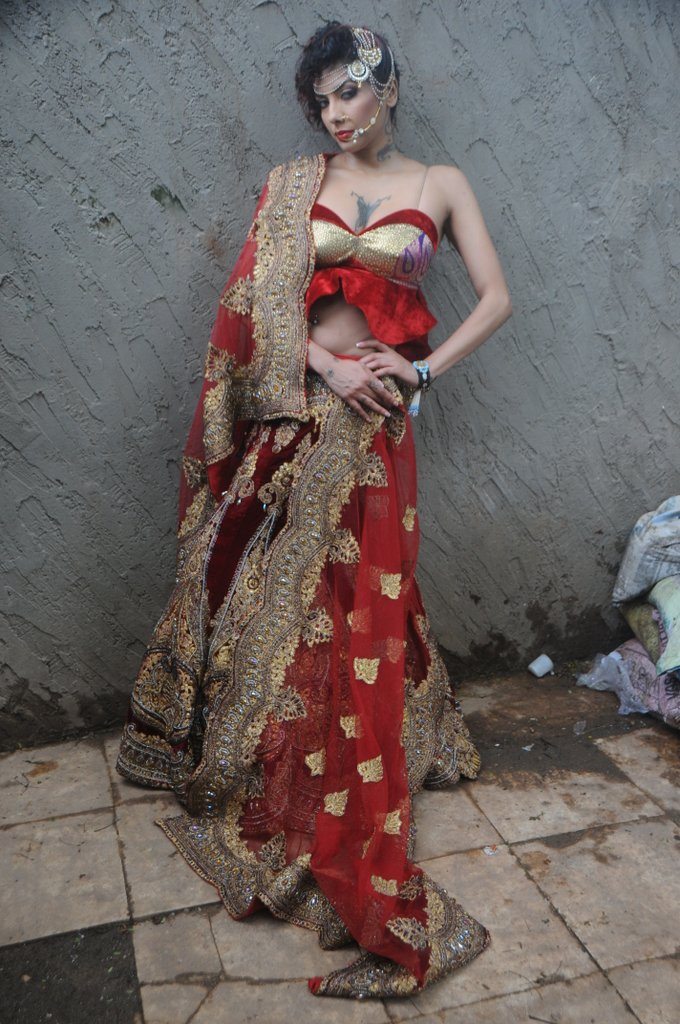 Janmashtami gets a fashionable twist as designer Rohit Verma showcases his Vrindavan collection.
On the occasion of Janmashtami, Indian fashion designer Rohit Verma showcased some special designs from his new collection 'Vrindavan', at the Faizal Raza Khan Studio on August 14, 2014.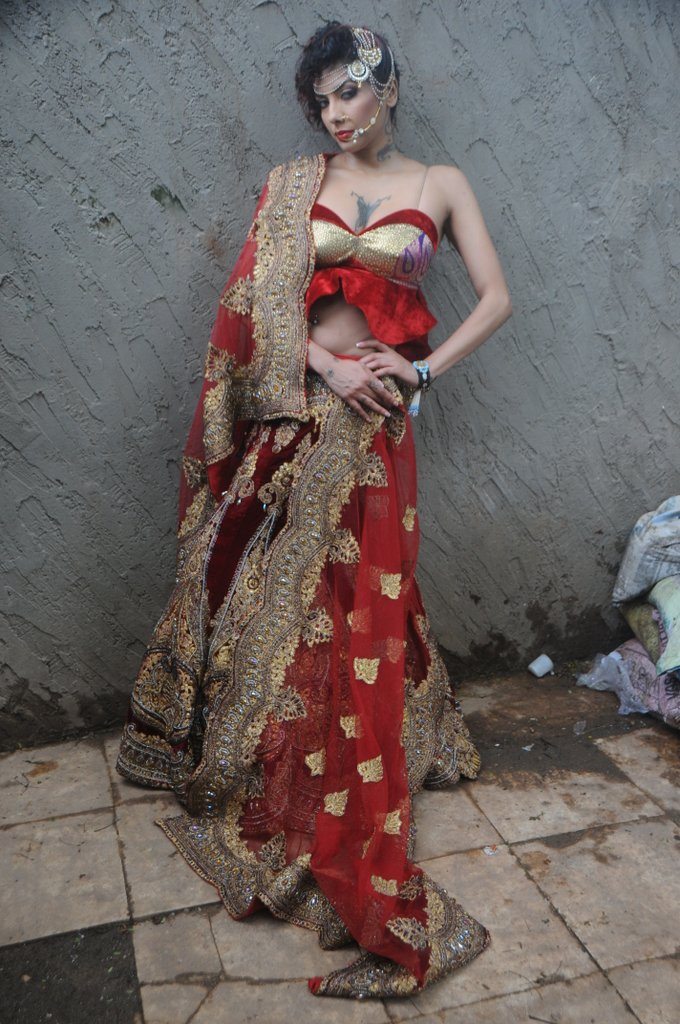 Verma had earlier showcased creations from his 'Draupadi' Collection and is now back with his new and stunning couture line – Vrindavan.
Models, who donned Verma's creations included, Alesia Raut, Nigaar Khan, Carol Gracias, Kavitta Verma, Shriya Kishore, Sheela Tiruchi, Jesse Randhawa.
Rohit's collections are always known for their unique blend of elegance and style.
Verma's adoration for Lord Krishna was evident through his choice of colorful fabrics, exquisite gold and jeweled ornate, each garment evoked  a sense of festive fervor.