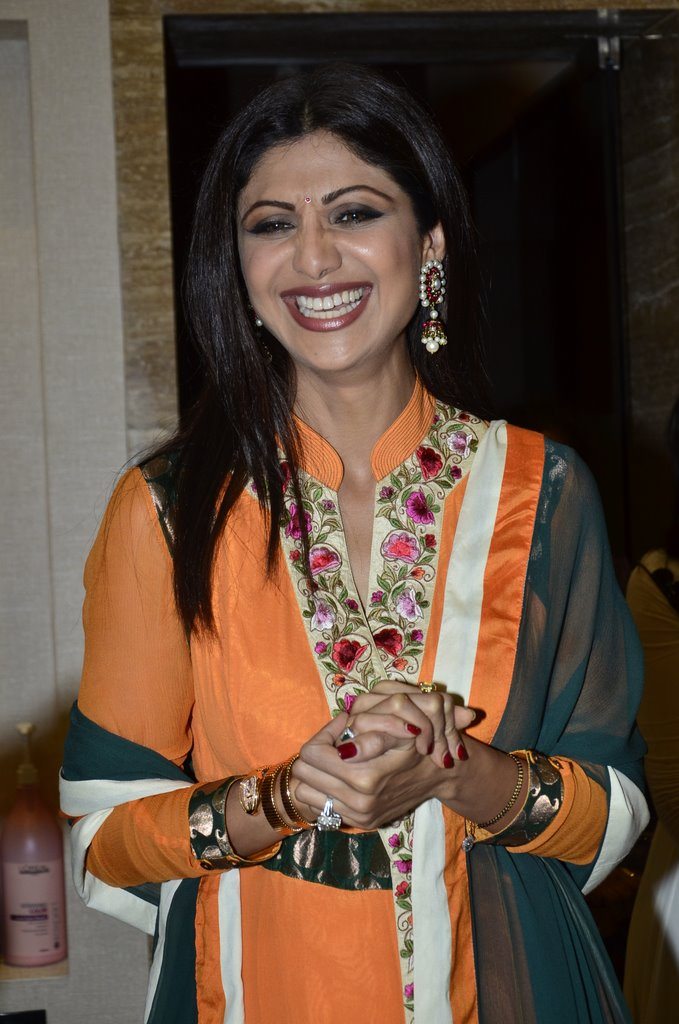 Star couple Shilpa Shetty and Raj Kundra launch IOSIS spa centre in Chembur.
Bollywood actress Shilpa Shetty along with husband Raj Kundra launched their spa and wellness chain 'IOSIS' in Chembur, Mumbai on September 5, 2014. Shilpa posted on Twitter, "Will be inaugurating our 9th IOSIS centre in Chembur today. A very special moment as I was born and spent many wonderful years there".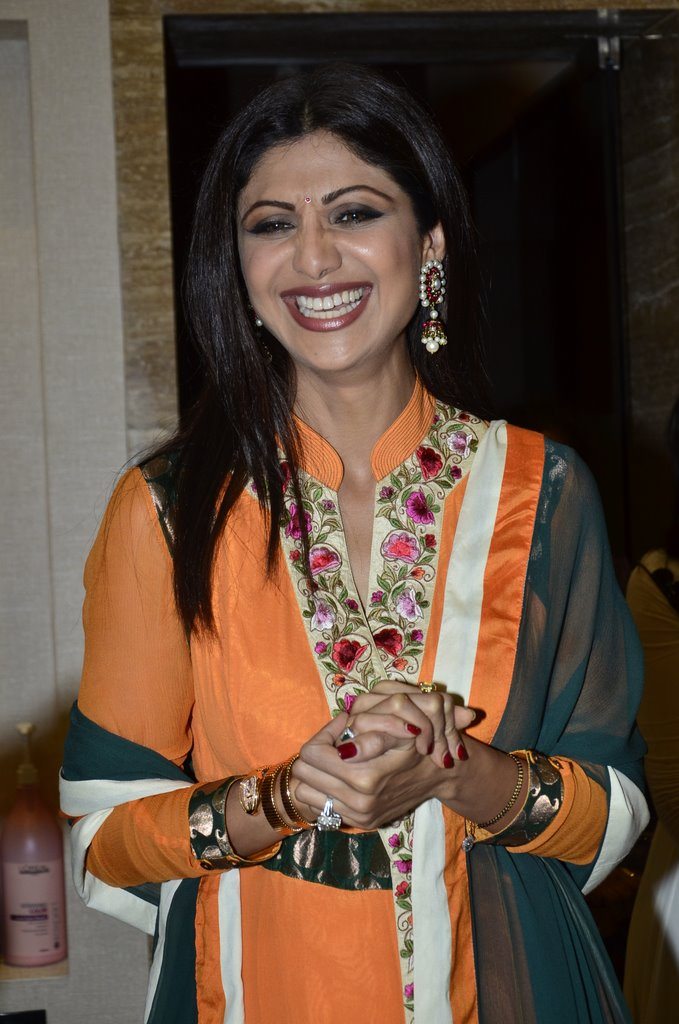 Rajasthan Royals co-owner Shilpa Shetty wore a pretty orange and black outfit, while husband Raj Kundra wore a kurta. The 'Big Brother' winner co- owns the IOSIS spa center along with business partner and cosmetologist Kiran Bawa.
The IOSIS chain is open in Mumbai, Guwhati, Raipur, Varanasi, Ghaziabad, Hyderabad and Chandigarh. The Chembur branch is the 9th spa in the chain.