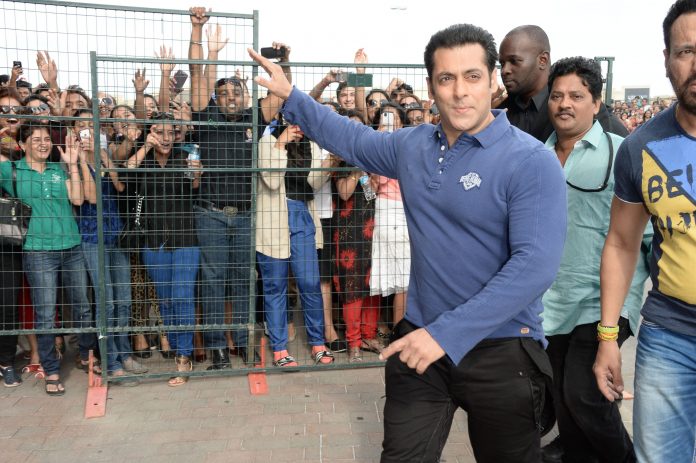 Bigg Boss season 8 is all set to premiere on Colors on September 21, 2014.
The teasers of the upcoming season of Bigg Boss are out and this time the host Salman Khan has warned of some serious entertainment. It is hinted that self respect and honour will be the key factors for survival in the controversial house.
Among the probable contestants is actress Minissha Lamba, who made her Bollywood debut with the movie 'Yahaan' in 2005, might feature on this season of the show. Next is the 'Aam Aadmi Party' chief Arvind Kejriwal, who rocked the nation with his agitations on various issues.
There have also been reports that Upen Patel, Arya Babbaar, Parneet Bhatt and Mohit Malhotra have been confirmed as contestants of the show. The 5th teaser on TV shows Salman dressed as a pilot sitting on a suitcase on the conveyor belt and teases the viewers about the possible theme.
The promos have hinted that the upcoming season might be based in an aircraft theme so the Bigg Boss House at Lonavala will be designed accordingly. The host of the show might even take the contestants of the show on an aircraft. The show is all set to go on air from September 21, 2014 and this season will mark the 4th consecutive season as host for Bollywood superstar Salman Khan.