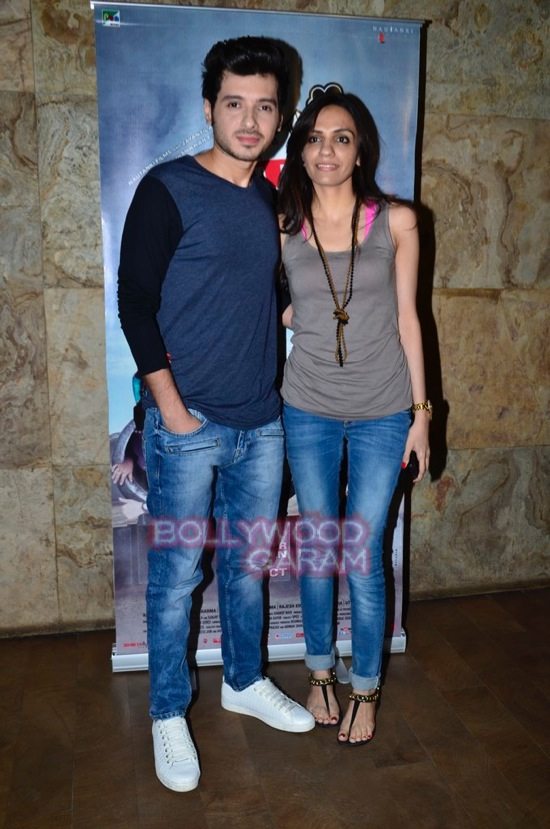 The 'Ekkees Toppon Ki Salaami' screening was attended by the cast and many other celebs.
Celebrities from Bollywood attended the special screening of the upcoming movie ''Ekkes Toppon Ki Salaami' held at Lightbox in Mumbai on October 13, 2014. The screening was attended by actors Neha Dhupia, Anil Kapoor, Daisy Shah, Anupam Kher, Aditi Sharma, Divyendu Sharma, Claudia Ciesla and Manu Sharma.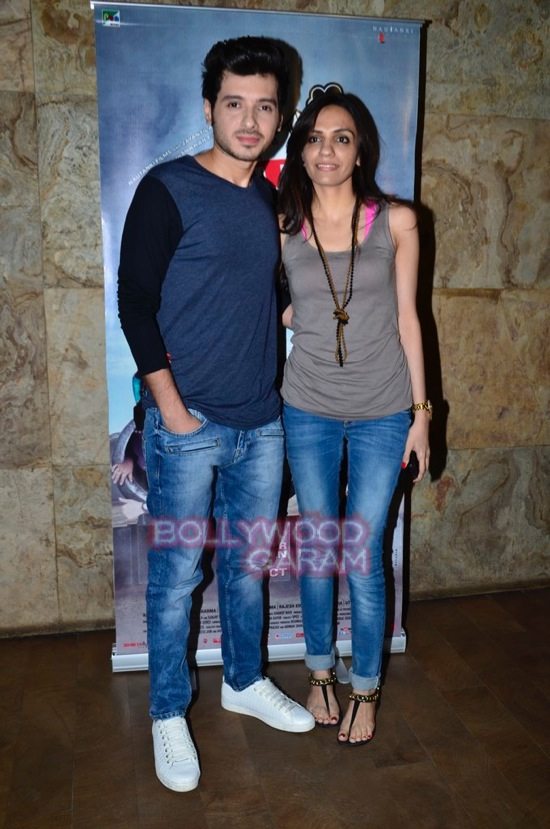 The movie 'Ekkees Toppon Ki Salaami' is directed by Ravindra Gautam and will hit the theaters on October 10, 2014. The storyline involves two sons who set out to fulfill their father's wish – something that he had dreamt of all his life.
At the screening, Kher said that this is the kind of the movie that needs support of viewers. Kher added that the makers want the audience to watch the movie so they can tell others about the theme and its entertaining value.