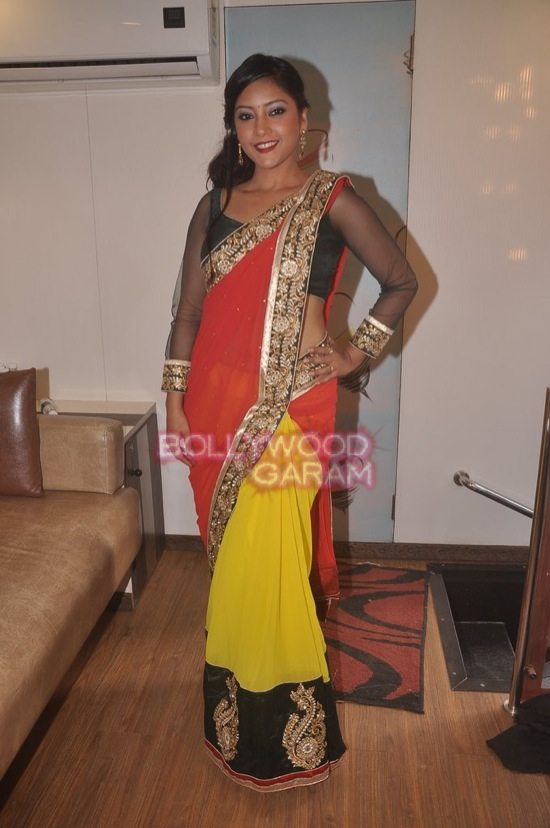 'Badlapur Boys' music released by Dharmendra.
Indian veteran Bollywood star Dharmendra launched the music of the upcoming movie 'Badlapur Boys' in Mumbai on October 12, 2014. Based on kabaddi, the movie is expected to promote traditional rural sports.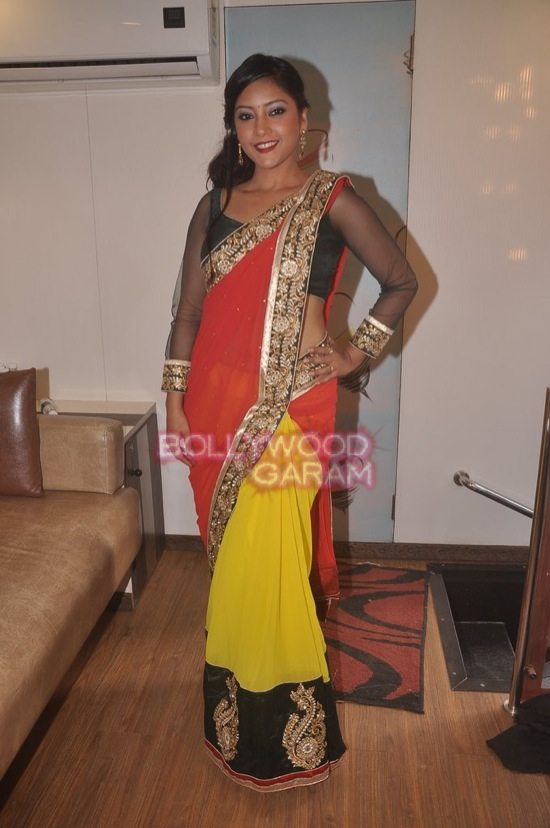 Bollywood's own He-Man, Dharmendra, interacted with the media, saying, "I have seen a few scenes of 'Badlapur Boys' and I really liked them. It looks like a good film and I pray to God that it does really well." The actor looked great at the launch, looking young in a checked shirt waistcoat and black denims.
'Badlapur Boys' is directed by Shailesh Verma, who has previously written Salman Khan starrer 'Veer' and has also made numerous hit TV shows. It is an official remake of Tamil hit 'Veenila Kabadi' which was directed by Susindran in 2009.