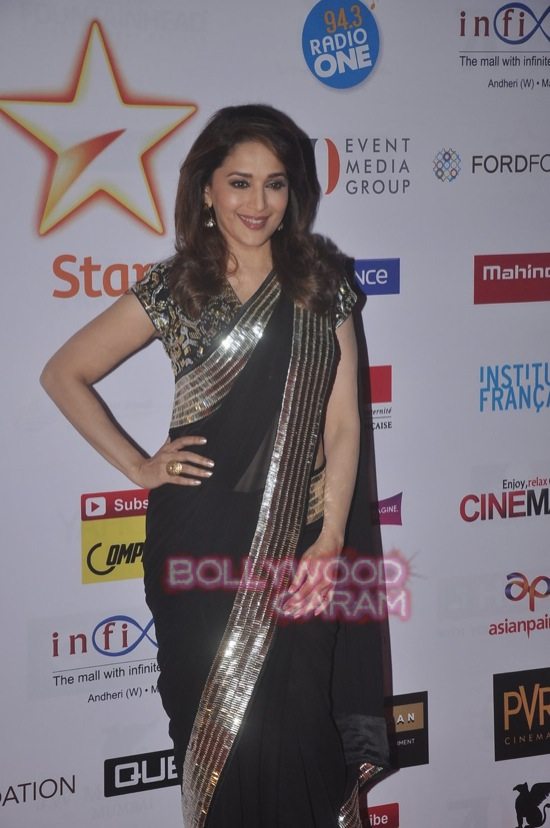 The 16th Mumbai Film Festival closing ceremony honored best of world cinema.
The MAMI-organized 16th Mumbai Film Festival closing ceremony took place on October 21, 2014. The night saw glimpses of Bollywood celebrities such as Madhuri Dixit, Vaani Kapoor, Esha Gupta, Parineeti Chopra and Anushka Sharma. They were further joined by business tycoons including PVR chairman Ajay Bijli, Star India CMO Gayatri Yadav among many others.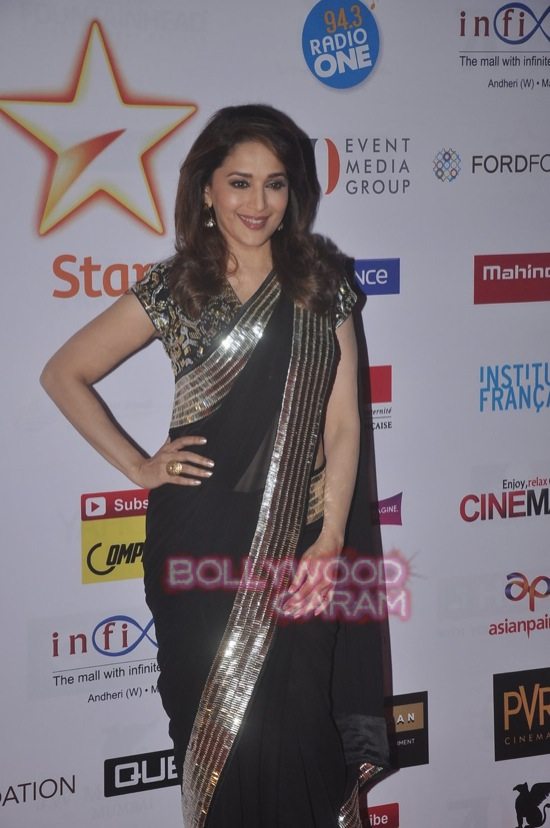 PVR Andheri and Cinemax Versova hosted screenings for influential world cinema and the day was action-packed with a Star India sponsored night that honored the best talent and artists in the world across three categories.
The International Competition Jury of the festival comprised of Peter Webber, Ritesh Batra, Ron Mann and Ian Birnie, which awarded the 'Golden Gateway of India for Best Film in the International Competition' section to Indian film 'Court', directed by Chaitanya Tamhane and produced by Vivek Gomber.
The Jury Grand Prize was given to Mexican film, 'Gueros' directed by Alonso Ruizpalacios and produced by Ramiro Ruiz Ruiz-Funes. Chaitanya Tamhane was honored as the 'Best Director' for 'Court', and the film also earned a special jury mention for the cast.
Martin Loizillon won the Best Actor award for his role in 'Fever', while the Silver Gateway of India Trophy for Best Actress went to Liron Ben-Shlush for her role in 'Next to Her'. The Jury Award for Best Camera Work was won by Anthony "Tat" Radcliffe, for excellence in cinematography in the British historical action film ''71'.
Within the Indian competition, 'Chauranga' directed by Bikas Ranjan Mishra won the Best Film title, winning the Golden Gateway of India in the category. Avinash Arun's 'Killa' won the Second Best Film Award, while the ensemble cast 0f the movie received the Special Jury Award.
Aamir Khan declared the festival closed, saying, "The problems it faced this year is a reminder of what this festival means to us and how much Mumbai needs to sustain it. I thank everyone who
worked day and night to put up this successful show despite the odds."
Other celebrities who were spotted at the closing ceremony were Vikramaditya Motwane, Vani Kapoor, Onir, Rajat Kapoor, Saurabh Shukla, Esha Gupta, Sujoy Ghosh, Mohit Marwah amongst several others.