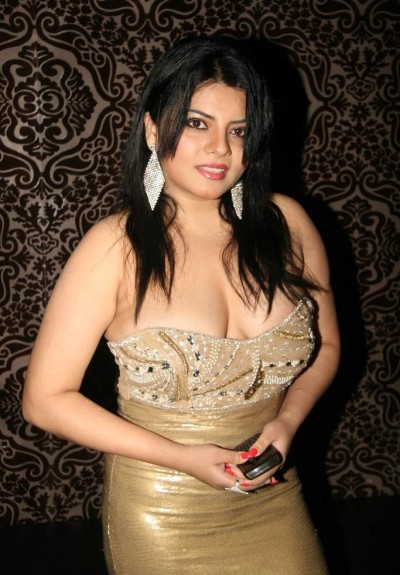 Bollywood Garam: After denying all reports of their relationship, Bollywood actress Anushka Sharma and actor Ranveer Singh were found kissing each other at Shahid Kapoor's birthday party in Mumbai. Seems like the two will soon "kiss and tell" about their relationship instead of denying visible facts of their love all the time.
Ranveer and his "Band Bajaa Baarat" co-star Anushka were found holding hands and also had their arms around each other while they hit the dance floor at the party. The couple made it obvious to other guests in the party that they were more than just friends. Later as the party continued, the two were found kissing passionately which had reportedly shocked onlookers at the party.
Why was the "kiss" shocking? Because the last time, we saw the couple on Karan Johar's "Koffee with Karan" show where both denied any relationship. To add to it, later on at Johar's party, Anushka was trying to hide her face from the media.
But this time the actress did not care much about the media, while the two looked into each others eyes. Who knows,  Anushka may suddenly come out with news of their relationship to be made official, and at least stop lying that Ranveer is a narcissist and an incompetent boyfriend. Beacuse if word is to be believed, Ranveer looked totally in love with Anushka, and not himself!