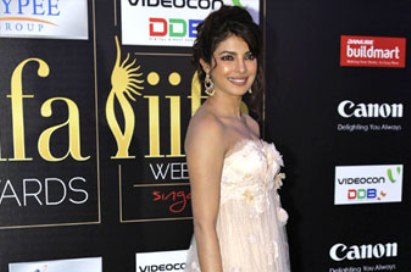 A few days back reports claimed that Bollywood actress Kareena Kapoor will be playing the lead role in Sanjay Leela Bhansali's much awaited movie 'Ram Leela'. But now some of the unofficial reports claimed that Priyanka Chopra has been roped in to replace Kareena.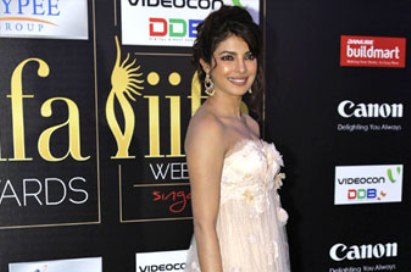 Though no reason has been cited about why suddenly Priyanka has been finalized. The actress was confirmed for the role just a few days back. Moreover, no reason has also been given about Kareena's exit from the major flick.
Speculations say that Kareena's wedding with Saif Ali Khan on October 16, 2012 might be the factor which led Bhansali to take the decision. On the other hand sources from the production unit said that whatever the case may be, Priyanka has been chosen for the most prestigious role.
Chopra is also excited about it and it would be quite a challenge for her since Bhansali wants his actors to prepare extensively before the shoot begins. At present Priyanka is vacationing in Europe and will start preparing for her role as soon as she is back in Mumbai. The 'Band Bajaa Baraat' actor Raveer Singh will be seen playing the male lead role in the Bhansali project, which will have 11 songs.