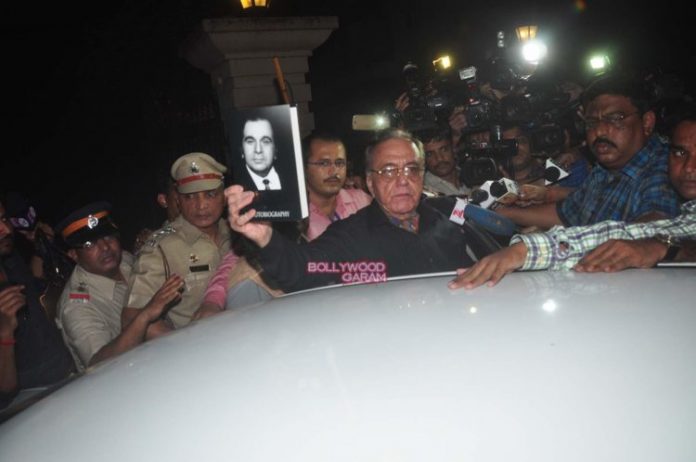 Former Pakistan Prime Minister Khurshid Mahmud visited veteran star Dilip Kumar's residence in Bandra on October 13, 2015. Khurshid visited Kumar's residence amidst high security. Kasuri spent about an hour at Kumar's residence and discussed topics ranging from politics to films.
Talking about the reason the minister visited the star Kasuri said, "Dilip Kumar Saab visited Pakistan twice secretly to bring Hindus and Muslims together. I have disclosed it in my book (Neither a hawk nor a dove) as well."
The minister added that Dilip is one person who can bring India and Pakistan together.
Photo Credits: Viral Bhayani