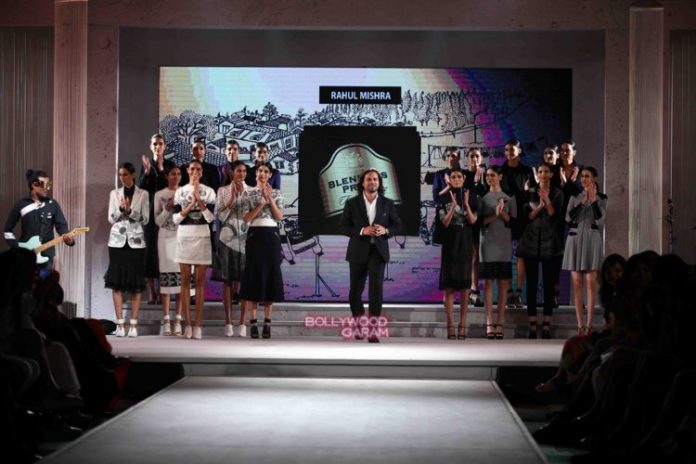 Indian designer Rahul Mishra showcased his collection 'Village' at the Blenders Pride fashion show held in Kolkata on November 8, 2015. Mishra in an interview said that he would prefer to stick to designing and leave the selling part to others.
The designer added that people who retail become less of designers and more of retailers during their process of managing their own outlets.
Rahul also said that he just wants to design and not be burdened with what clicks and sells.
Photo Credits: Sandip Das