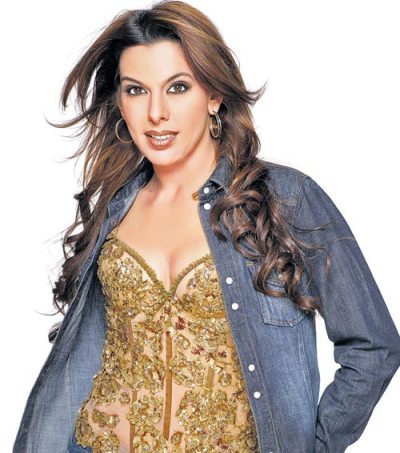 For the first time in Bigg Boss 5, two contestants of the house were eliminated on the same day and they also both shared the same name. Model Pooja Missra was thrown out of the house for being violent with Siddharth Bhardwaj and then Pooja Bedi was eliminated by public votes.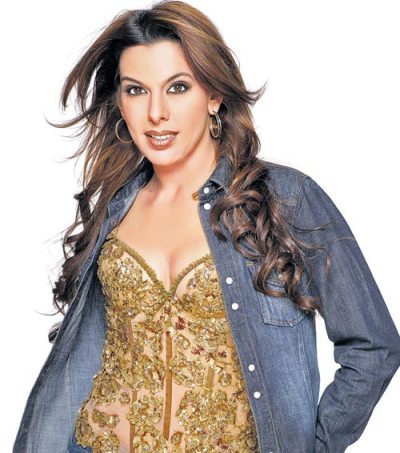 Missra was asked to leave at 2 am in the morning after being violent to Siddharth. After coming out of the house, Pooja Bedi told the reporters that there is much more positivity in the house than that what is shown on TV.
Bedi added that the people inside have lots of fun and that the aggression is just 20 percent which is being highlighted. The model and actress also said that despite all the differences, the housemates had fun.
With regards to her experience in the house,Pooja said that they used to laugh like mad people and there was no end to funny jokes, but in recent times things became intense and it was hard to survive in such a situation. The former model is now out of the house and is happy to be with her children Aalia and Omar. On the day of eviction her children were called on the sets of Bigg Boss 5 and came on the stage when she was called for a chat with the host Sanjay Dutt.