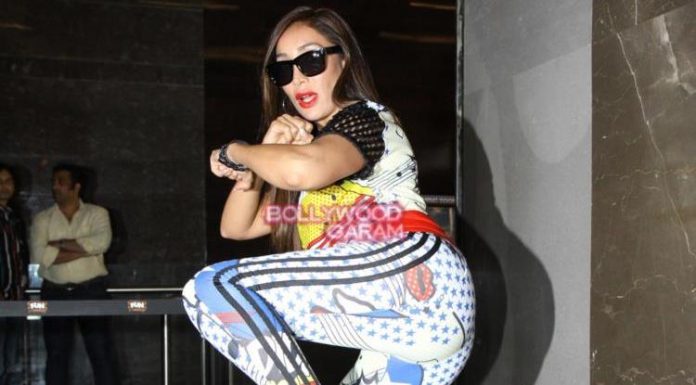 Actress Sofia Hayat, who had once posted adult images on Twitter, has announced that she has turned in to a Catholic nun. The actress, who was once the girlfriend of Indian cricketer Rohit Sharma, shocked the world with her recent announcement.
Sofia has also announced her new name Gaia Sofia Mother. The actress also confessed about her relationship with Sharma and had appeared on the reality show Bigg Boss. Sofia is at a stage when she is about to make her Bollywood debut with the movie 'SIX-X'. Her decision to become a nun at this stage comes as a surprise.
The announcement was made on her Instagram account on which she posted many of her pictures in which she is seen dressed as a nun. The actress has also reportedly become a vegetarian and also posted videos on how to make an organic deodorant.
Sofia wrote on her Instagram account, "We are beautiful without makeup…hair colour…fashion… We are perfect as we are. I'm sorry I gave you the impression otherwise. I am changed. I love you all. Gaia Sofia Mother". Considering her glamorous image in mind, Sofia's transformation has shocked her fans and people across the globe. Hayat is a British National and is of South-Asia descent.
Photo Credits: Viral Bhayani