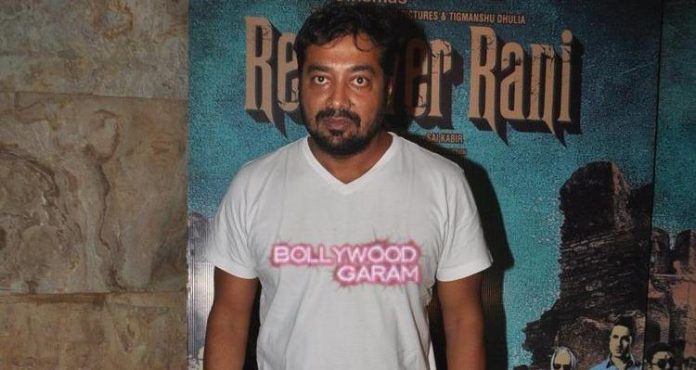 Bollywood filmmaker Anurag Kashyap has received another blow from the censor board as the Revising Committee has asked the makers to make 89 cuts and the removal of the word 'Punjab' from the title 'Udta Punjab'. As the release date of the movie is fast approaching on June 17, 2016, Anurag expressed his views over the Censor Board's decision.
Kashyap has criticized the Censor Board's reactions and has called it as an infringement of freedom of expression. The filmmaker took his Twitter account and wrote, "I always wondered what it felt like to live in North Korea… Ab to plane pakadney ki bhi zaroorat nahin…," Kashyap also asked the other political parties to stay out of his battle and that it is his rights Vs Censorship.
The filmmaker has also clarified that he has no grudges with the censor board but with the censor chief and has called him a 'dictatorial man'operating like an Oligarch. The 'Gangs Of Wasseypur' maker added that people who are against his movie are actually supporting the drugs problem in the state of Punjab.
Anurag's movie 'Udta Punjab' has highlighted the issue of drugs amongst the youngsters in the state. The movie stars Shahid kapoor, Alia Bhatt and Kareena Kapoor and is due to hit the theatres on June 17, 2016.
Photo Credits: Viral Bhayani