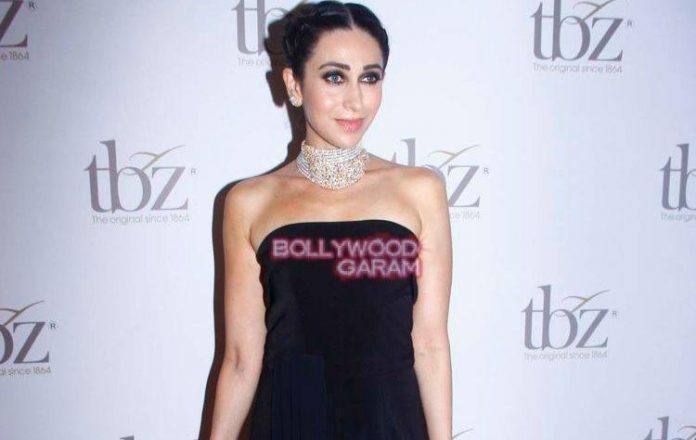 Indian actress Karisma Kapoor is now officially divorced from Delhi based businessman Sanjay Kapur. The divorce was finalized on June 13, 2016 and the couple has accepted their consent terms agreed by them in April, 2016.
Karisma and Sanjay were involved in a long battle of divorce that many times became public. On June 13, 2016, the couple filed the consent terms and the actor agreed to withdraw all the cases that were filed with the local police station and magistrate court. Sources have revealed that the couple has come to an agreement in terms of custody of their children and financial exchanges.
Aman Hingorani, Sanjay's advocate said that the family court has accepted the settlement and has formally announced the couple as divorced on June 13, 2016. Sanjay and Karisma had earlier moved a mutual consent divorce petition before the court in 2014 but later the consent was withdrawn after some differences cropped up between the two over financial settlement and custody battle for their children.
Karisma had filed a case of harassment against her former husband while Sanjay had filed a fresh petition for a judicial separation in December 2015. Sanjay and Karisma tied the knot in 2003 but soon things started to get sour between the two.
Photo Credits: Viral Bhayani