Jaswant Rai Sharma passes away
Urdu lyricist and poet Jaswant Rai Sharma, who was also known as Naqsh Lyallpuri passed away in Mumbai on January 22, 2017. A friend of the lyricist informed that the 89 years old, who was ailing for some time, passed away at 11 am at his residence at Andheri.

The funeral took place the same evening. Naqsh hailed from Llallpur in a part of Punjab which now in Pakistan and came to Mumbai during the 40s era to make a career in Hindi Cinema. Sharma got his first break in 1952 as a song writer. The poet during his struggling days used to work in a post office for his bread and butter. Lyallpuri shot to fame only in 1970.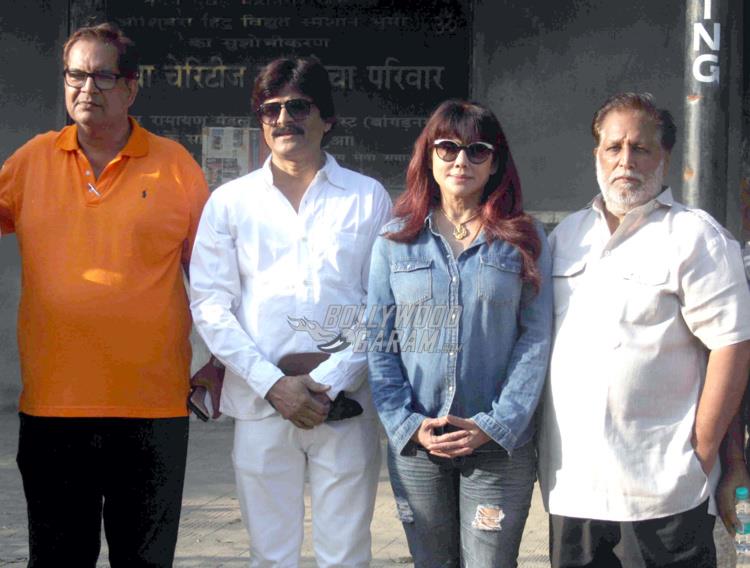 Later he went on to collaborate with some of the top directors, music directors in the industry including Bappi Lahiri, Shankar Jaikishan, Naushad, Laxmikant Pyarelal, Jagjit Singh, and many more. The poet was known for penning down some soft melodies and romantic numbers and also wrote emotional songs that managed to touch the hearts of millions. Some of his popular songs included 'Na Jane Kya Hua Jo Tune Chhu Liya', 'Main Toh Har Mod Par', 'Ulfat Mein Zamane Ki Har Rasm Ko Thukrao' and 'Do Deewane Sheher Mein'.
Many of the industry's top lyricists and songwriters attended the late poet's funeral. He was close to fellow artists in the industry, including the legendary Bappi Lahiri, Tina Ghai among others. The industry has lost a great star, though his work still remains in the archives of some of the biggest hits that Bollywood has created in the recent past. Bollywood Garam mourns the passing of the legend.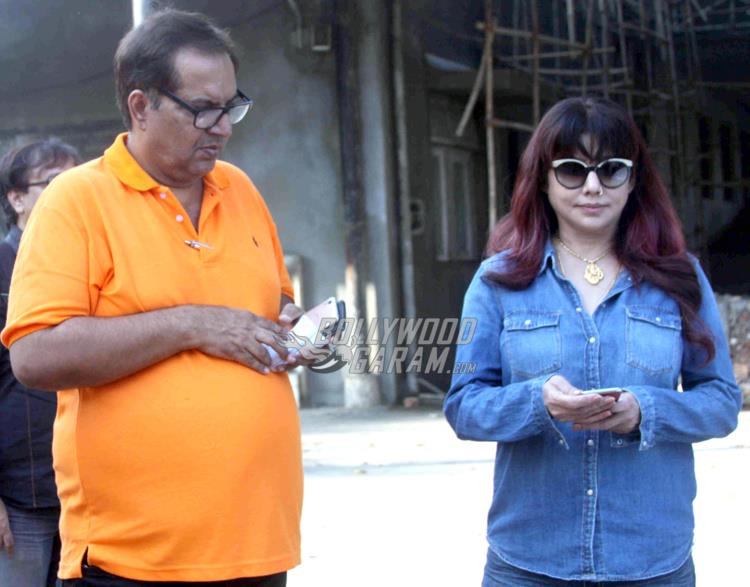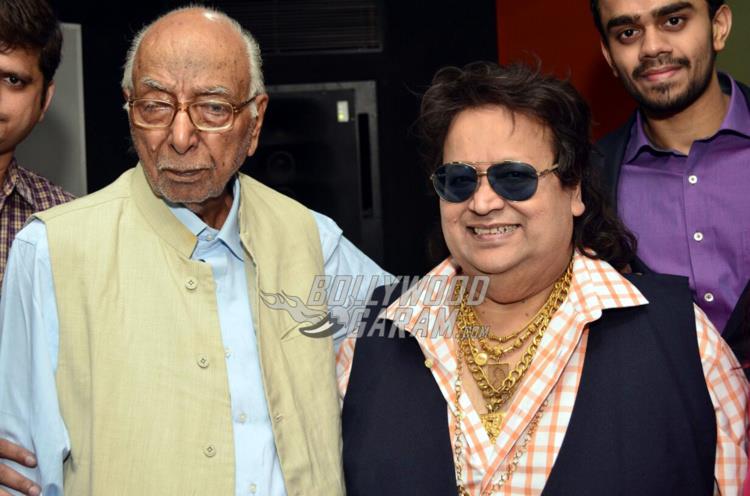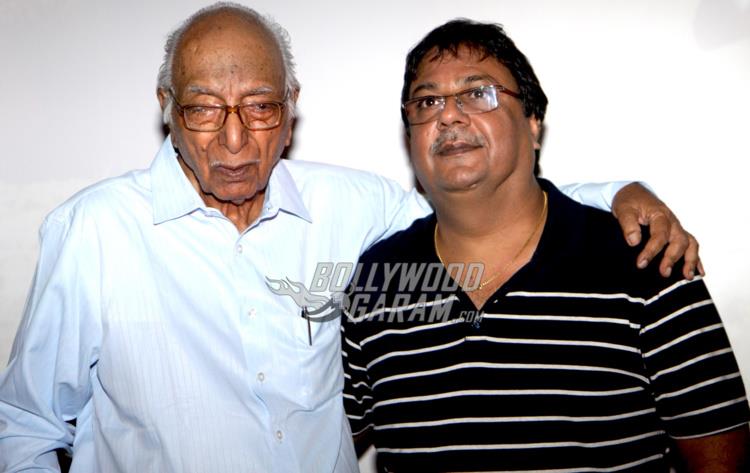 Photo Credits: Viral Bhayani