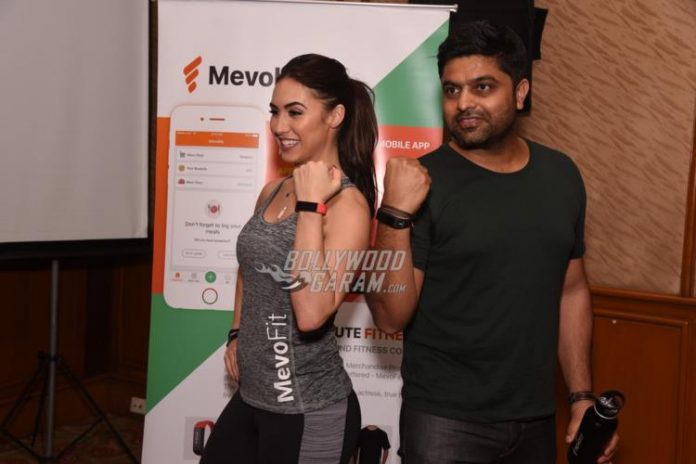 MevoLife's fitness app launch
Dancing diva and actress Lauren Gottlieb launched MevoLife's merchandise and fitness app at an event in Mumbai on January 28, 2017. The MevoLife is a all round fitness system that helps to improve the health and lifestyle.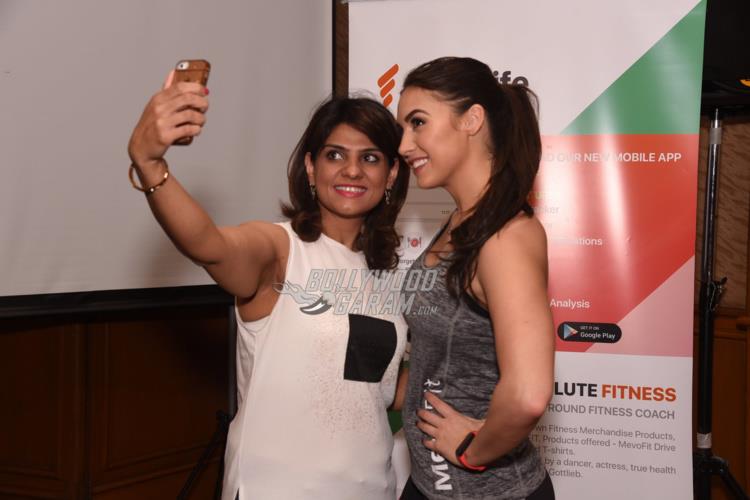 The launch event saw the launch of the first editions of their exclusive fitness bands MevoFit Drive. The new device can be easily connected through Bluetooth and has some amazing features like tracking steps, calories, distance and active minutes. The band also has features like multi-sport modes with reminders and alerts for social accounts and sedentary motion.
The best part of the device is that it is light weight, splash proof, skin friendly and scratch tolerant. The event also had the presence of Founder and CEO of MevoLife, Khyati Mahajan who said, "Being an avid fitness follower myself, I started trying various apps available and found some of them quite interesting & had started using them actively. But after sometime I came to a point of fatigue having to deal with over five apps simply to maintain my needs from available features."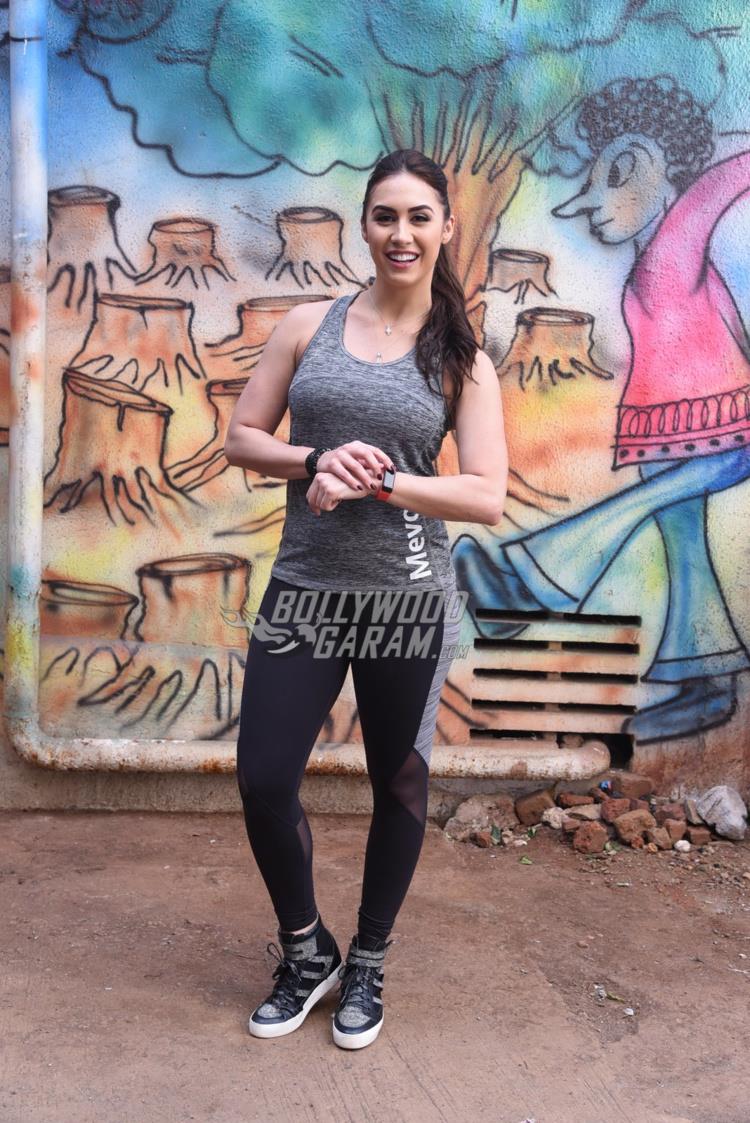 Mahajan added that this encouraged her to create her own fitness app. The CEO while talking about the app said that their only intend to build this app was to provide a 360 degree solution for all the people looking for fitness with some amazing features. Khyati informed that the device has a calorie tracker with nutrition facts of more than 5 lakh food items, fitness challenges, workout plans, meal recommendations and 500 healthy recipes. The app also has a unique feature that has rewards as an inbuilt feature that can be earned for each activity that is used in the app. Mahajan also informed that the app has now more than 100,000 lakh users in 4 months and has a consistent 4.6 rating on Google PlayStore.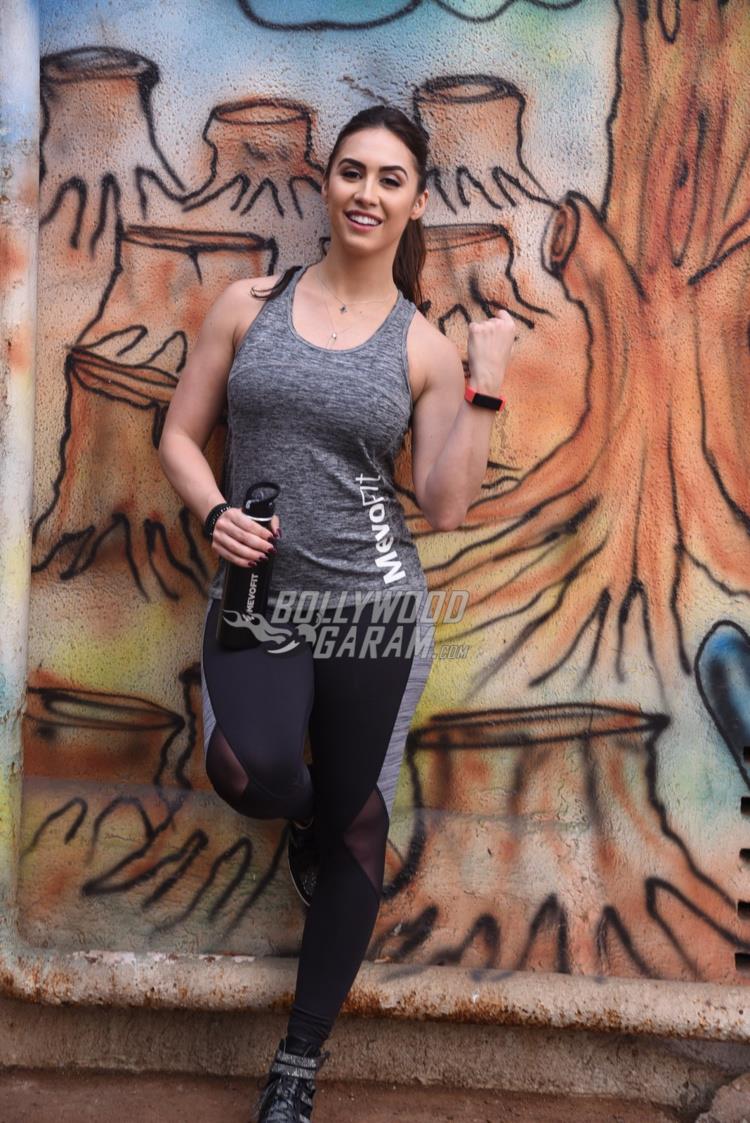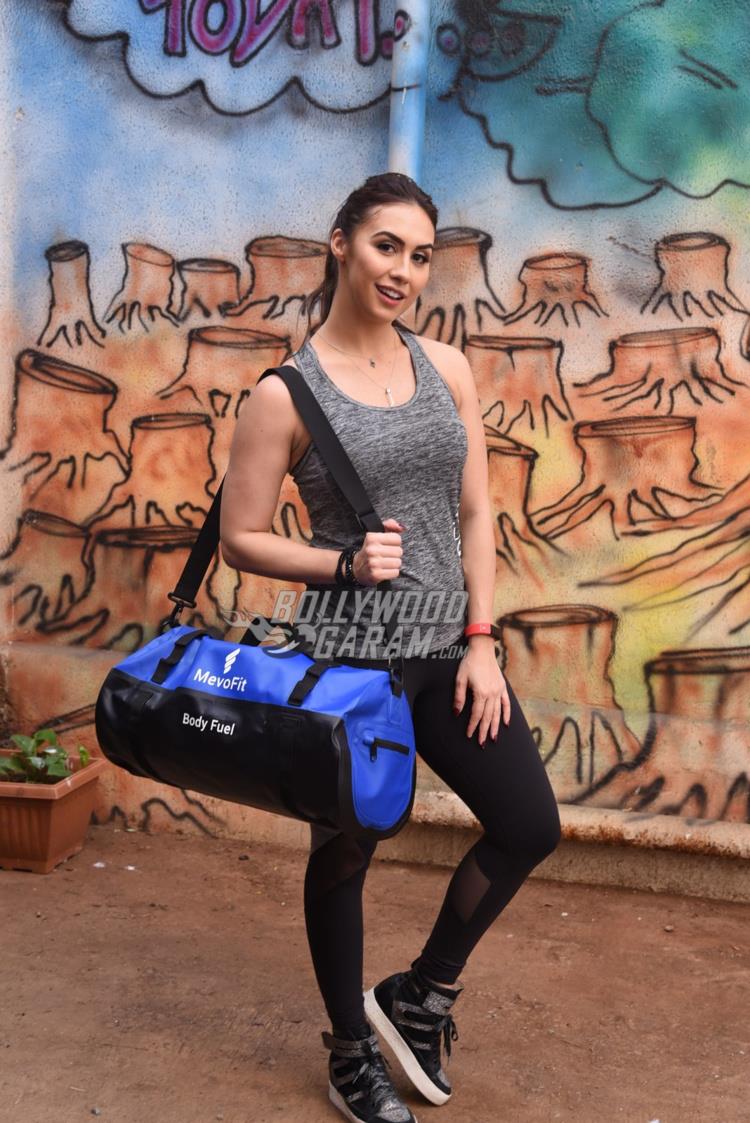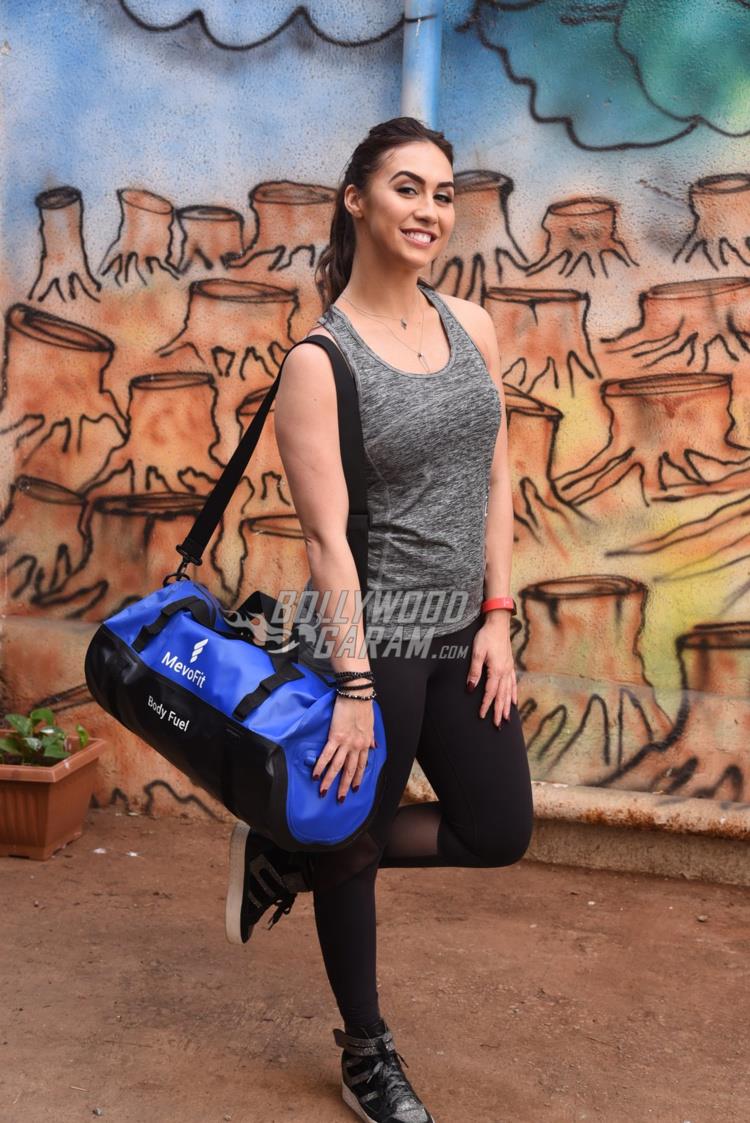 Photo Credits: Viral Bhayani