Sanjay Suri and Suzanna Mukherjee all set with Mona Darling
Actors Sanjay Suri and Suzanna Mukherjee promoted their upcoming movie 'Mona Darling' at an event in Mumbai on January 30, 2017. The promotional event also saw the presence of Anshuman Jha and Divya Menon.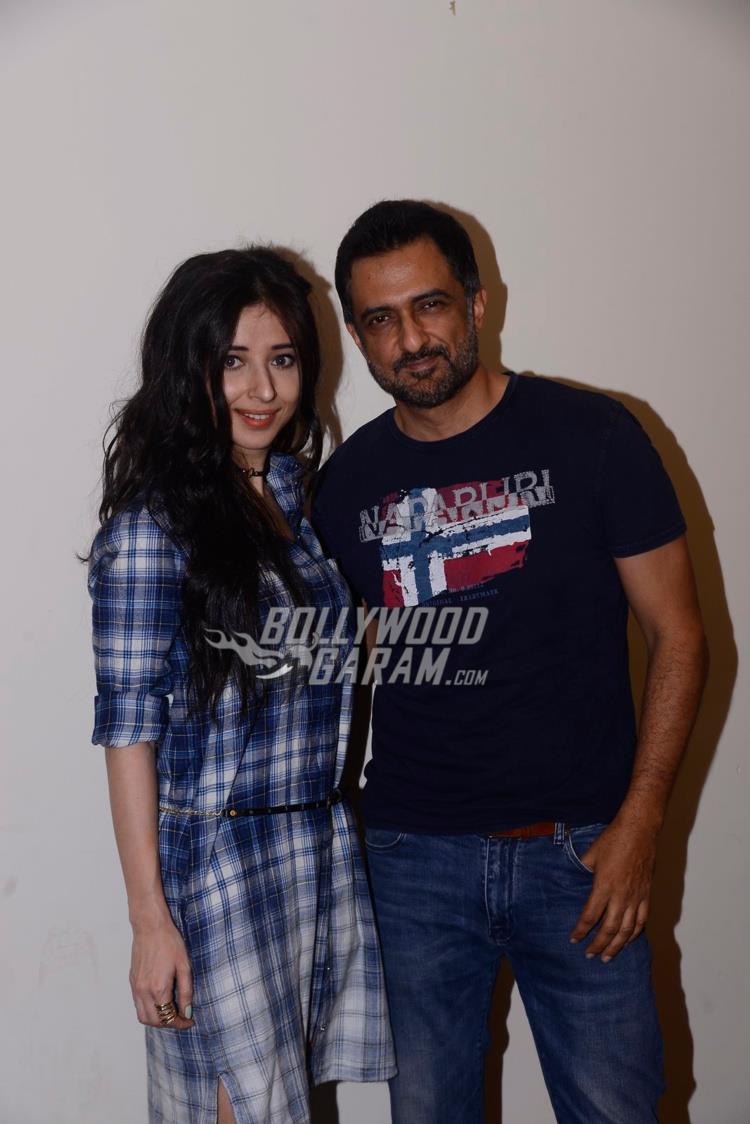 The upcoming horror-thriller movie is directed and written by Shashi Sudigala and produced by First Ray Films. The music for the movie has been composed by Manish Tipu of 'Phas Gaya Re Obama' fame. Sanjay has done various movies in Bollywood but made a comeback to the Hindi film industry in 2016 with the movie 'Nil Battey Sannata' starring Swara Bhaskar and Ria Shukla.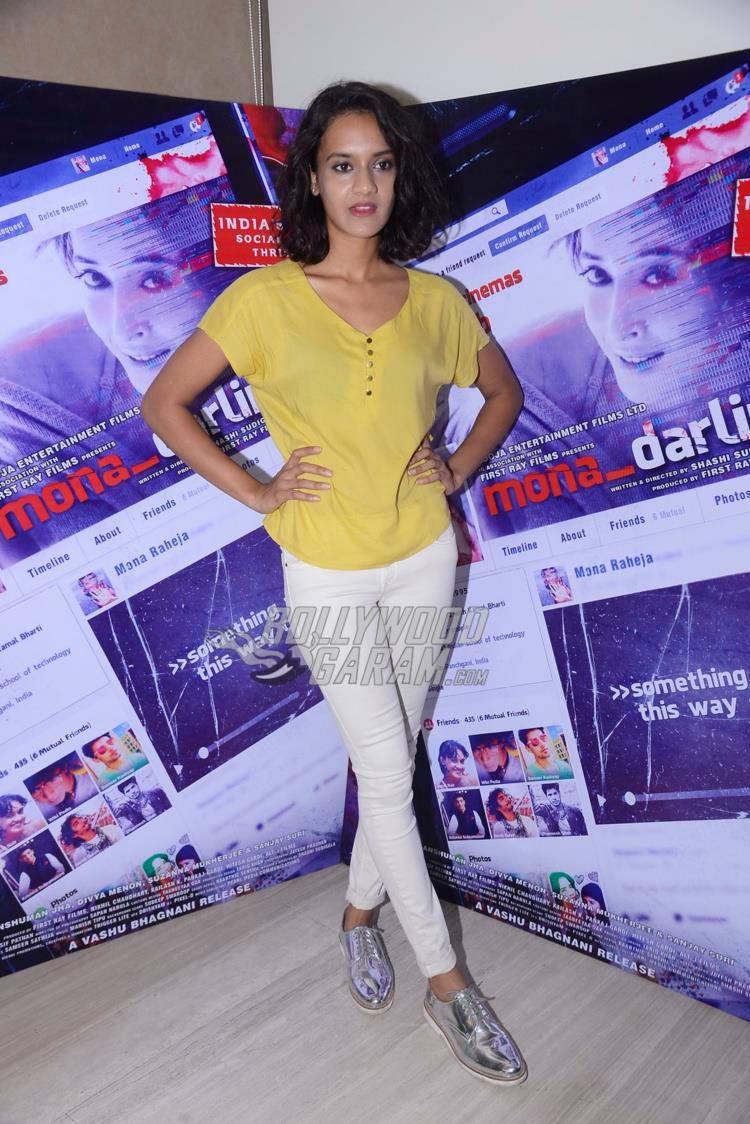 The story of 'Mona Darling' has been set in a college campus where a few mysterious deaths have been reported. The only common thing between the victims is that, just seconds before their deaths, they all accepted a Facebook friend request from a profile page known as 'Mona Darling'. However, the person, Mona is missing. This is when a team of classmates in the college decide to investigate the incidents and they come across some horrifying facts and revelations.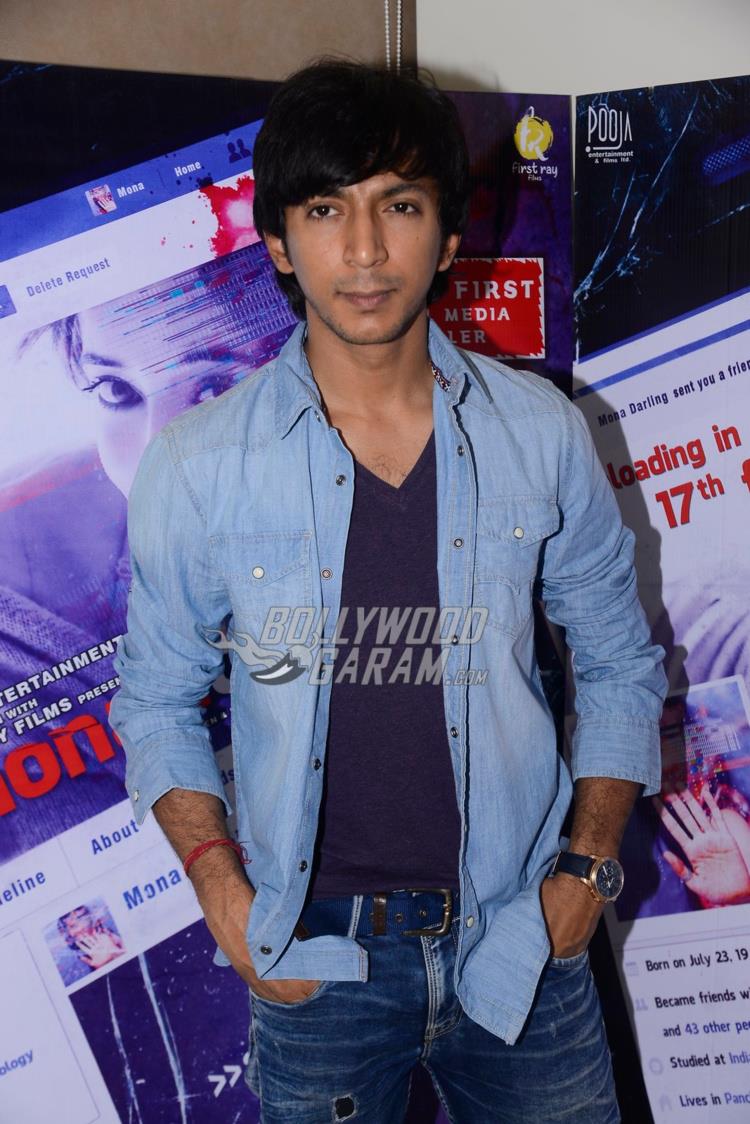 The movie has been shot at limited locations in a single campus and has fresh and young characters. The most interesting part is that, the makers of the movie have highlighted the younger generation who are obsessed with social networking. Actress Susanna Mukherjee started off on TV with the reality show 'Roadies' and later went on to appear in various TV shows. Mukherjee also appeared in a few Bollywood movies like 'Tutiya Dil', 'Trip To Bhangarh', 'Badmaashiyan' and 'Raaz Reboot'. Apart from 'Roadies' the actress has also taken part in another reality show 'Emotional Atyachaar'. In her latest movie 'Raaz Reboot' the actress was seen opposite actor Emraan Hashmi. 'Raaz Reboot' was the 4th installment of the 'Raaz' franchise.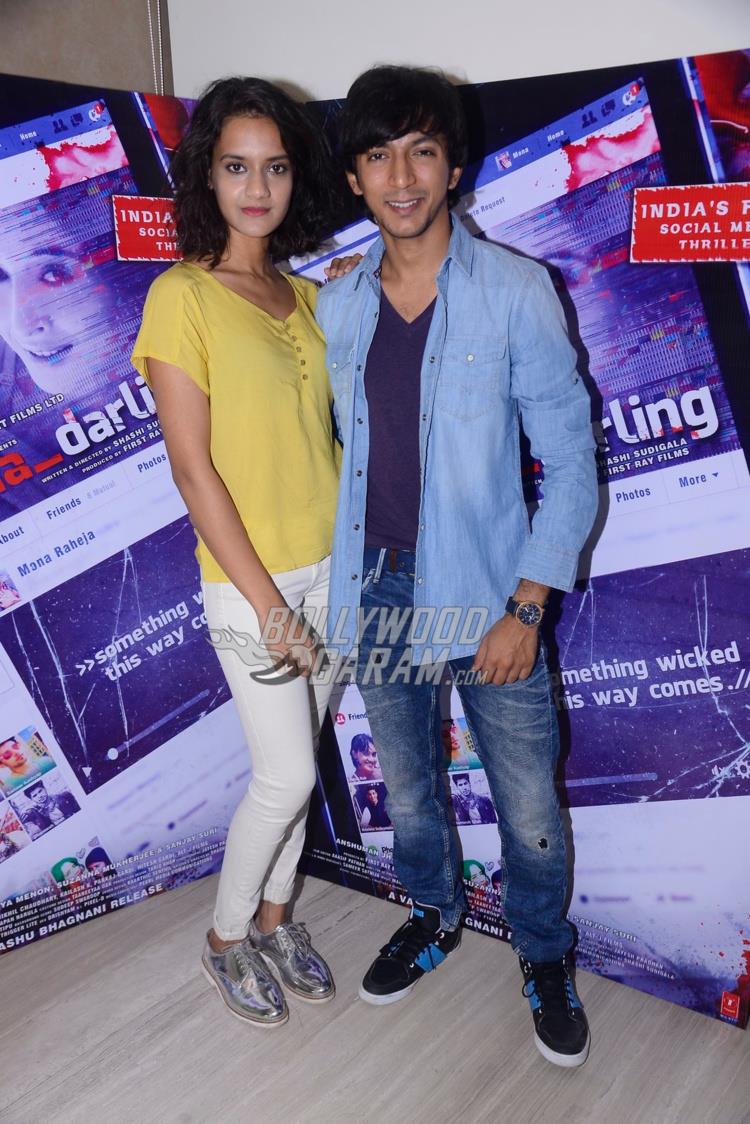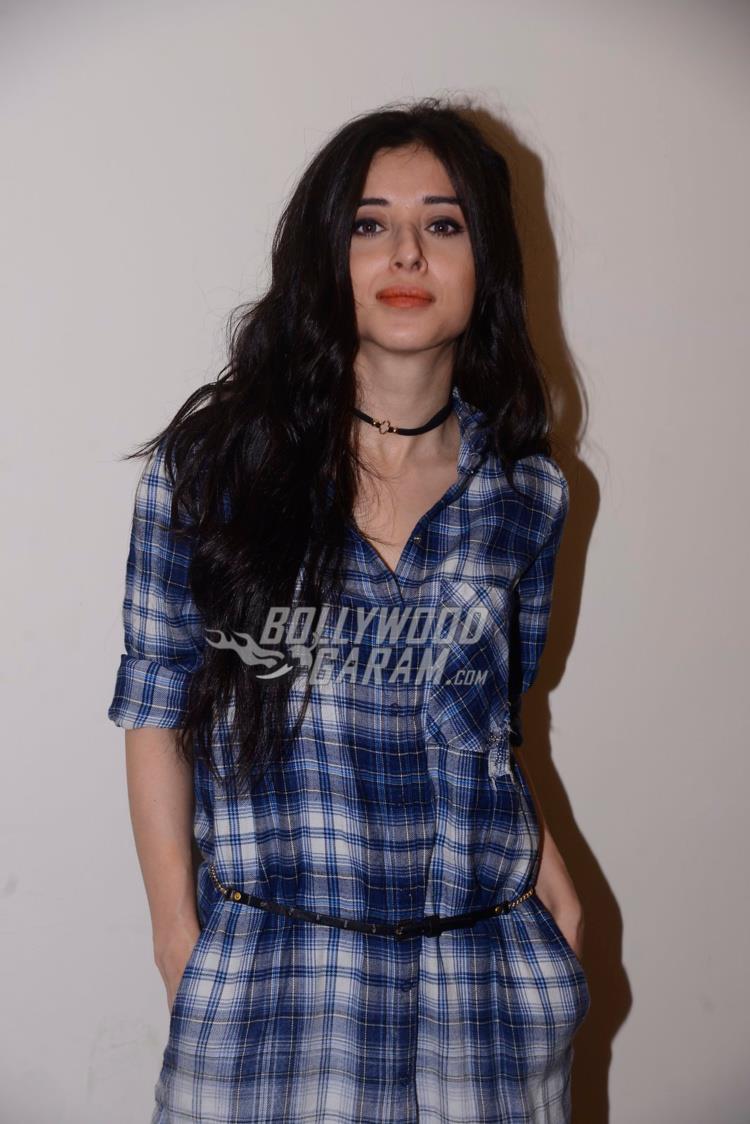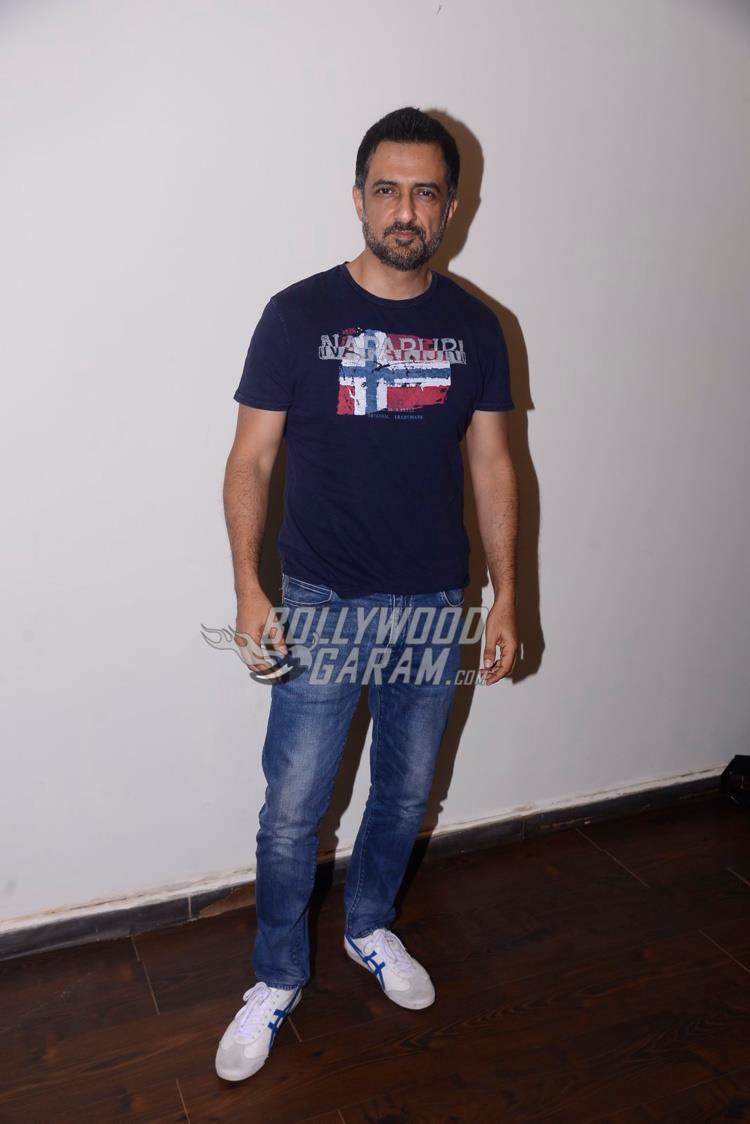 Photo Credits: Viral Bhayani