Amitabh Bachchan is once again all set to spread his magic on the silver screen
Makers of the movie Sarkar 3 released a few stills from the upcoming political thriller. The stills have an intense looking Amitabh Bachchan in his character of Subhash Nagre also known as Sarkar.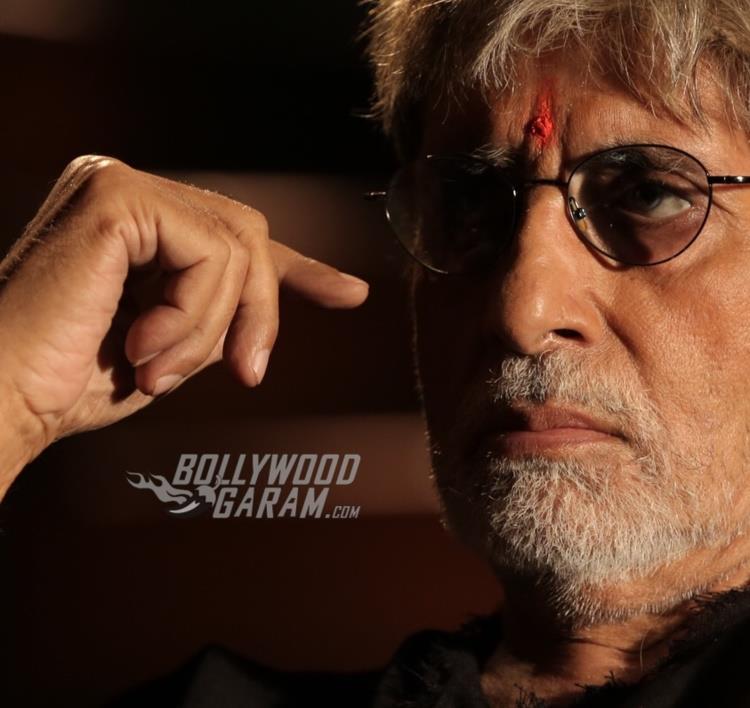 The movie is the third installment in the Sarkar franchise and also stars Manoj Bajpayee, Jackie Shroff, Yami Gautam, Amit Sadh, Parag Tyagi, Bharat Dabholkar and Ronit Roy.
Sarkar 3 is directed by Ram Gopal Varma and jointly produced by Parag Sanghvi, Raju Chadha, Sunil A Lulla and Amitabh Bachchan. RGV has also written the story and screenplay.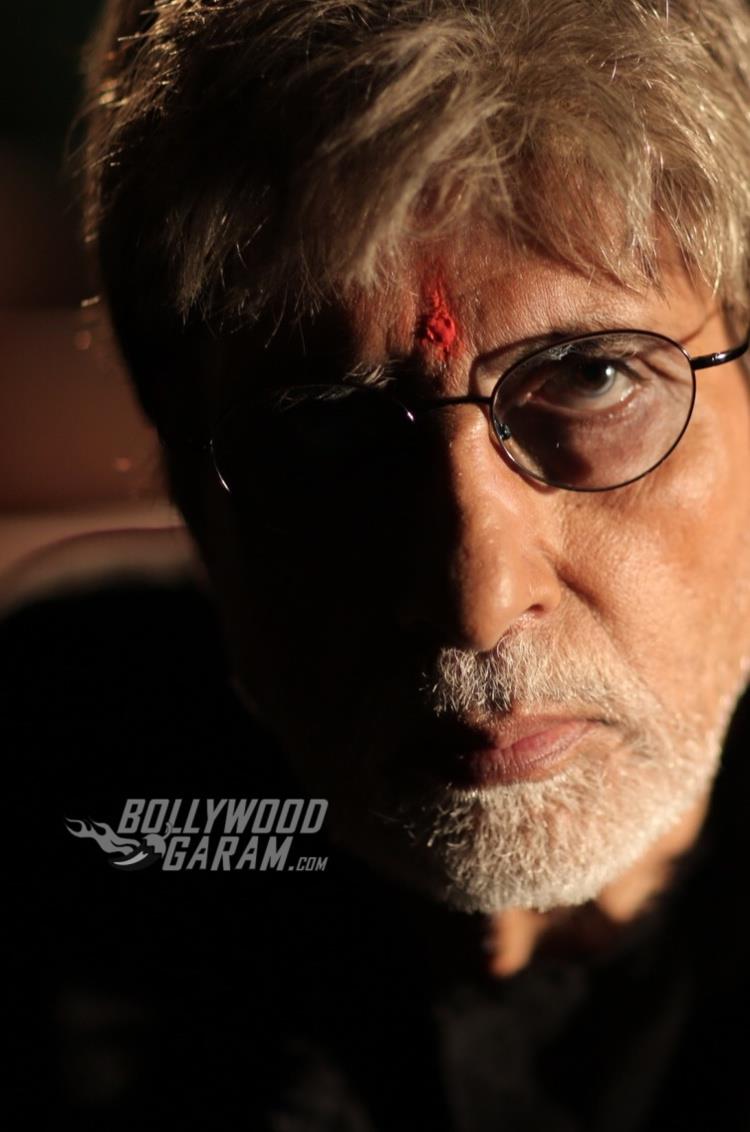 The official trailer of the movie is yet to be released. Amitabh will be seen playing the lead. The first movie in the franchise was based on the Marathi politics and crime. Mr. Bachchan played the lead in the first movie while Abhishek was seen as his on-screen son. Reports say that the movie was partially based on the life of the politician Bal Thackeray. The movie hit in theatres on June 8, 2008 and was archived at the American Academy of Motion Pictures library.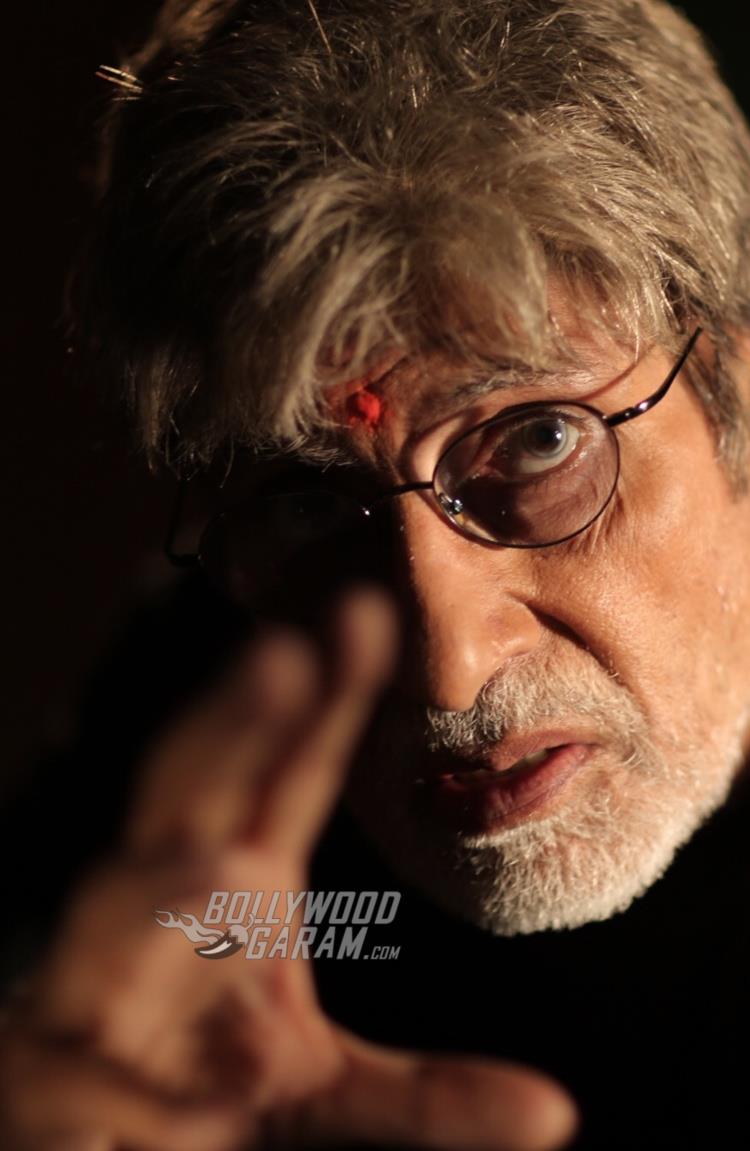 Sarkar 3 releases on April 7, 2017 and promotions are expected to begin soon!
movie still credits – RGV Production House