Celebrities share their way of celebrating the day of love
Celebrities from Bollywood celebrated Valentine's Day in the best possible way. Bollywood couple Akshay Kumar with wife Twinkle Khanna, Karan Singh Grover with wife Bipasha Basu marked the day with a special date.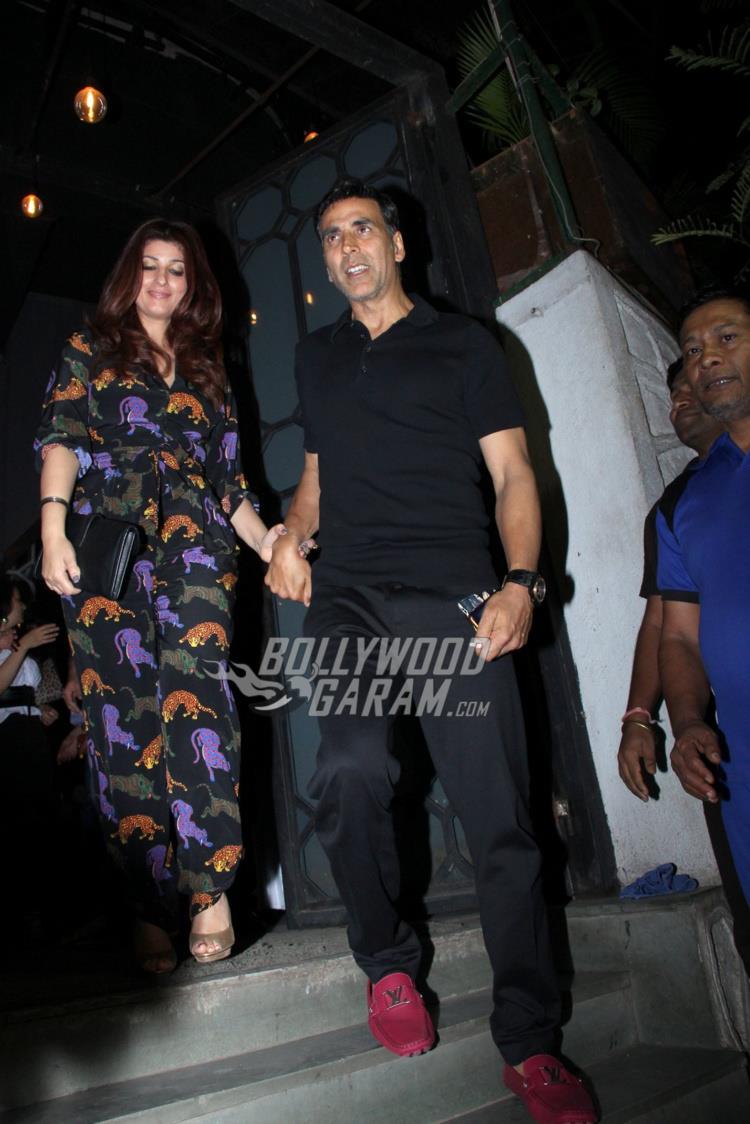 Akshay and twinkle were seen spending time with friends while Bipasha and Karan preferred to spend time with her parents. Bipasha and Karan have always been open about their love on social media while Akshay has never left an opportunity to show off how special his wife Twinkle is. Bipasha and Karan in an interview shared about their plans on Valentine's Day and if they believe in love at fight sight.
Basu is known to be a person who likes to celebrate every occasion while Karan is a different person. However, Karan confessed that after getting married to the Bengali beauty things changed for him. Bipasha and Basu were asked about the perfect idea of a Valentine's Date to which the actress said, "Anything — great food, laughing a lot, any lovely place to sit and relax. Great food is a necessity". Karan Said, "For me knowing that she's having her perfect Valentine's Day is good enough. That and she's happy and getting the food that she wants is my perfect date." When the actor spoke about his personal choices, he shared that he loves the beach and candlelight dinners but if his wife does not get the food she likes then there is no point.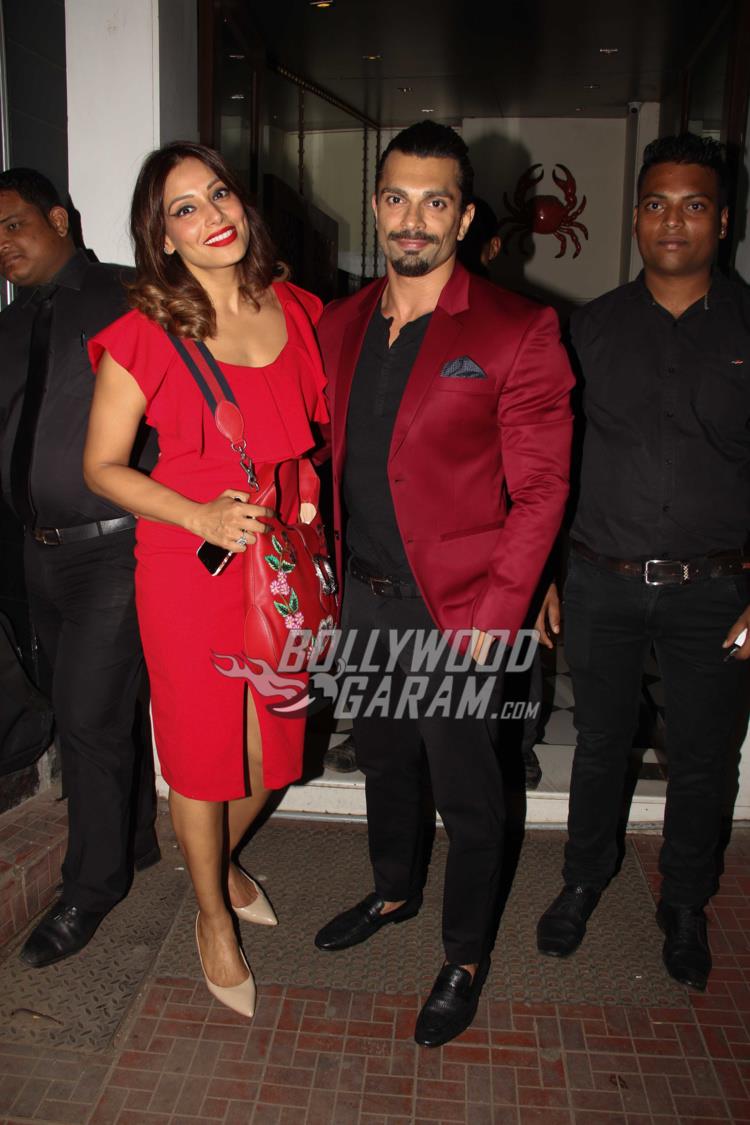 Bipasha and Karan were seen dining together with the Basu family. The actress shared that they are a family of foodies due to which they thought of having a family dinner. Akshay and Twinkle have also quite often shared their love moments often on the social network and share a great rapport with each other.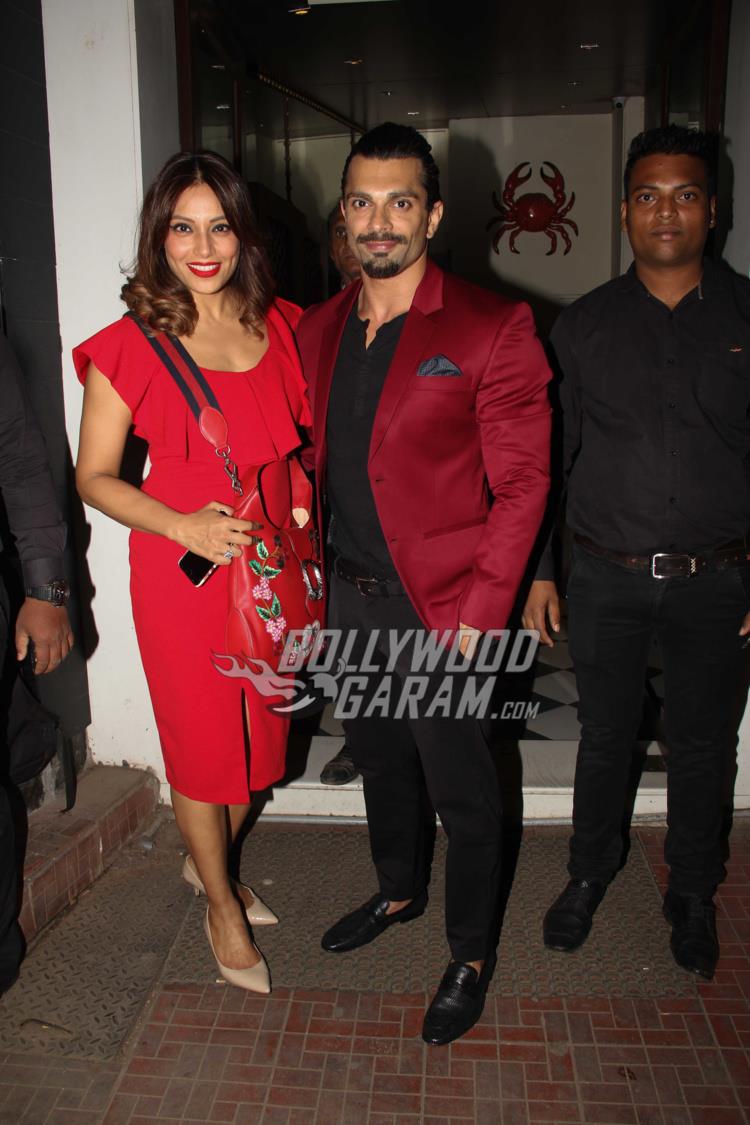 Photo Credits: Viral Bhayani