Kajol opens up about taking her children everywhere with her
Indian actress Kajol attended the press conference of the third edition of McVities Kids Culinare in New Delhi on February 18, 2017. The actress is the brand ambassador of McVities and was seen dancing with the Jungle Book characters on stage.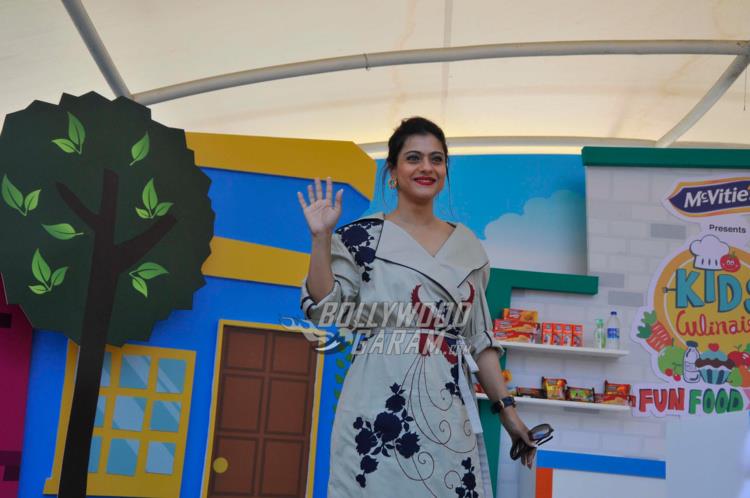 Kajol interacted with the media and the parents present at the event and said, "It is so difficult to make sure your children eat healthy, home-cooked meals, especially when both parents are working and there are so many options for instant meals and fast food joints. This food fest is exactly what every parent and child needs to learn to prioritize our own and our family's health, to make time to cook a healthy meal at least once a day."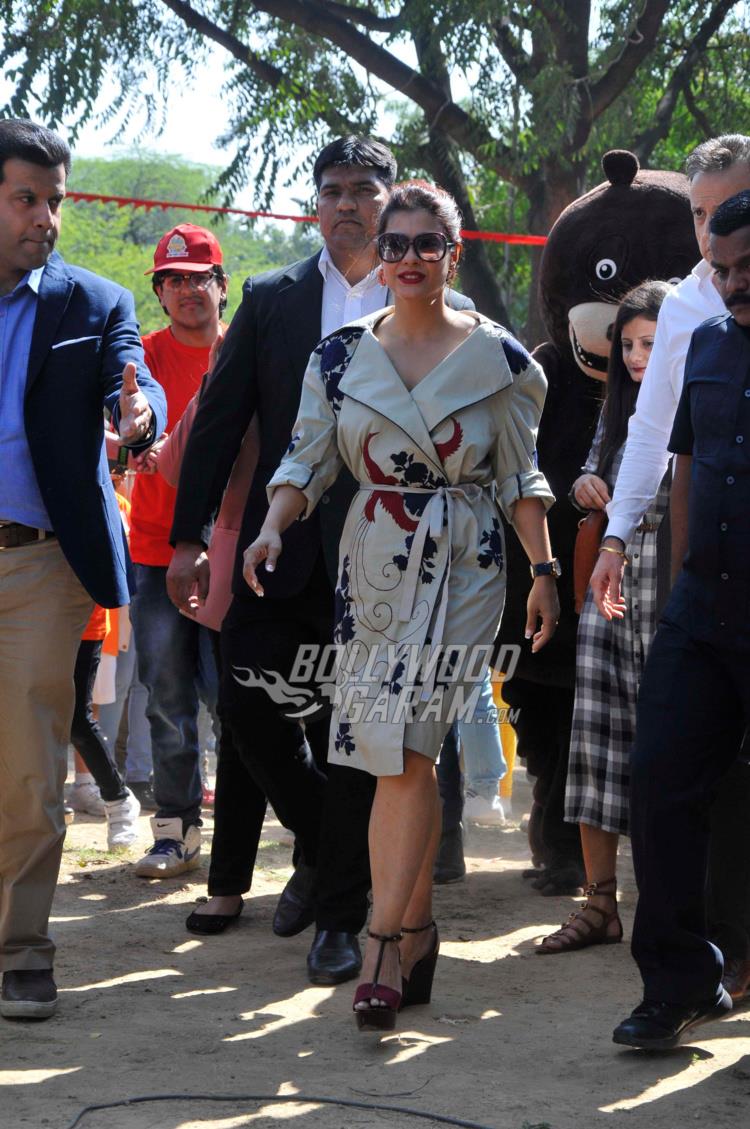 The wife of action hero Ajay Devgn talked about her children and said that she tries to take her kids Nysa and Yug everywhere and does not let the stardom get in the way of motherhood. The actress also said that she would have brought her kids to this event if she had a little more time off.
The actress has been an integral part of Bollywood since her teens and has starred in a number of the industry's blockbusters. However, like many actresses, she decided to giev up her life in the limelight to bring up her young family, while husband Ajay continued to star in movies and extend his career. Kajol was a regular cameo in Karan Johar films, until their famous split has led to them going their separate ways.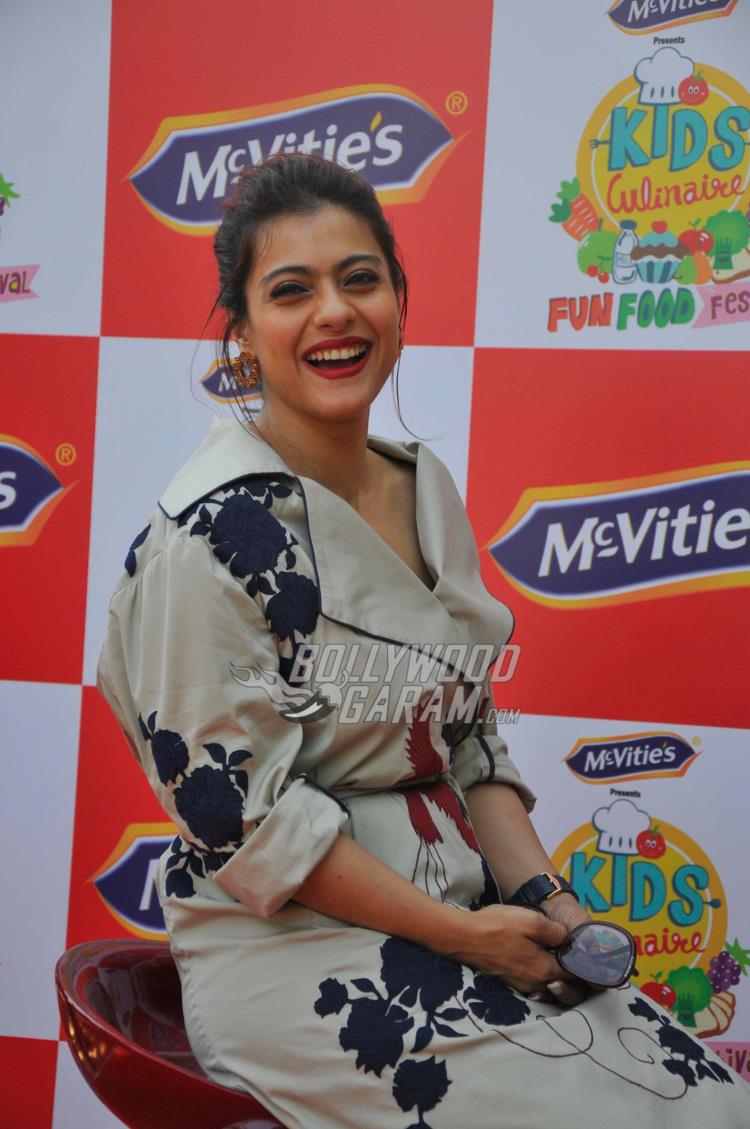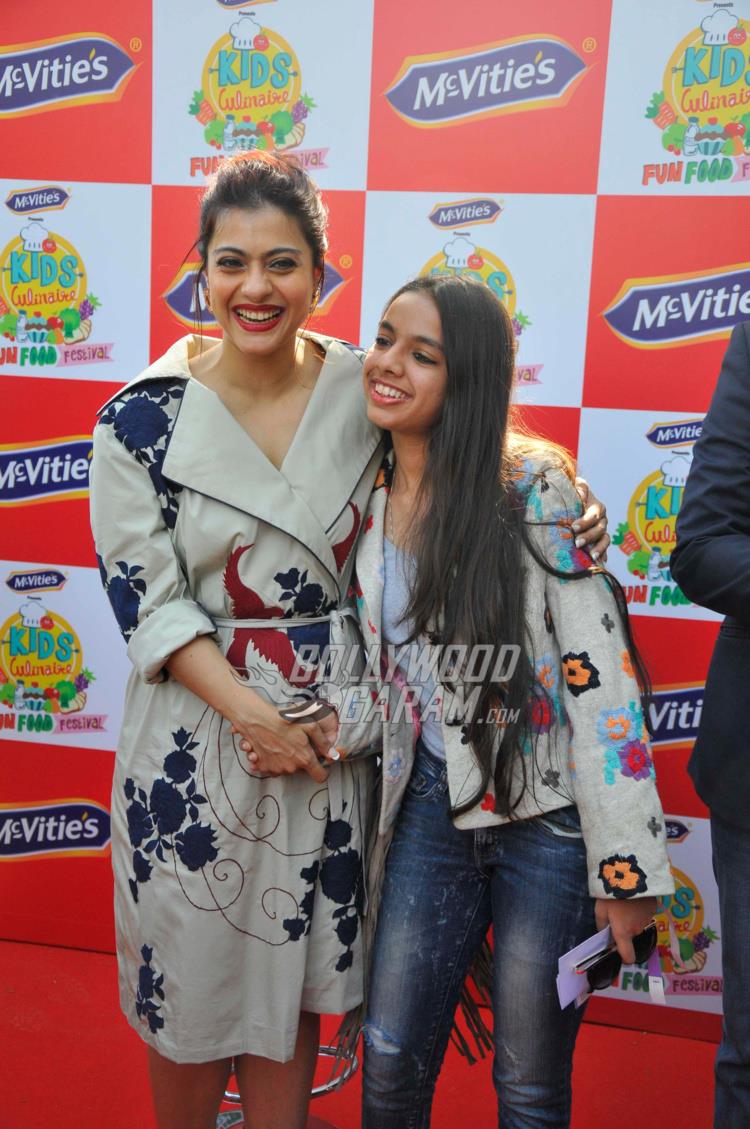 Photo Credits: Viral Bhayani