Vikramaditya Motwane's 'Trapped' trailer challenges limits of survival
Actor Rajkumar Rao Yadav has constantly proved himself a powerhouse of talent. The actor along with director Vikramaditya Motwane launched the trailer of the upcoming movie 'Trapped' at an event in Mumbai on February 22, 2017.
The upcoming movie is a survival thriller and shows a married man, played by Rajkumar trapped in an apartment for almost a month. Rajkumar, in the trailer can be seen making various attempts to call for help to get him out of the apartment, where he is trapped without food water and even electricity. Meanwhile, the trailer has left the audience confused over the fact why the man, who got trapped in his new apartment could not come out as he had various options to call for help.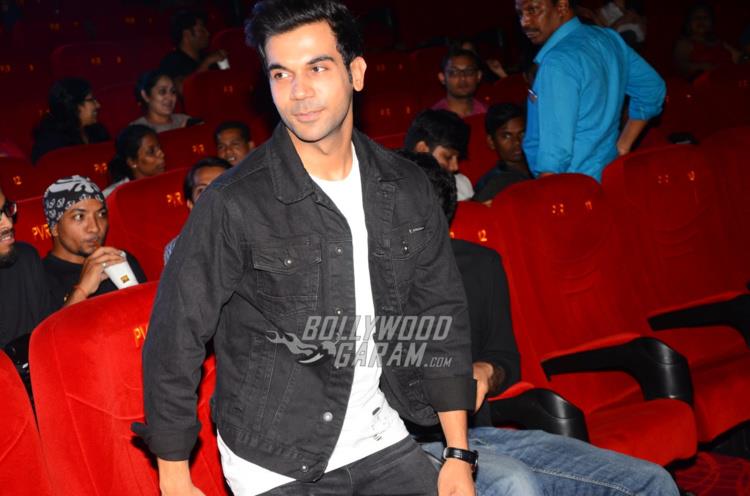 And that is why, the movie falls under the genre of a survival thriller. It is actually tough to imagine ourselves in such a situation where you are trapped in your own house and there is no one to hear your shouts and there is no food, water or electricity, which are the basics of survival. The last scene of the trailer is even more disturbing, when Rajkumar is seen shouting from his throat 'Watchman! Watchman!' but the poor watchman is busy listening to the radio.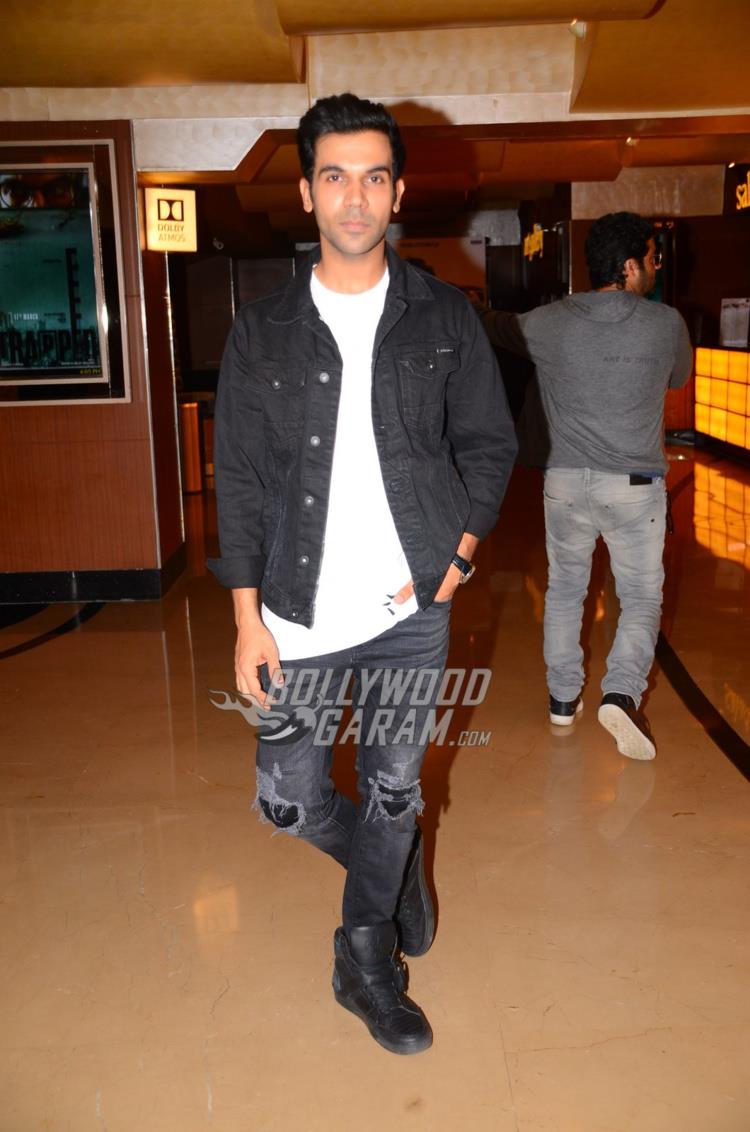 The subject of the movie might seem a bit similar to Danny Boyle's '127 Hours' that stars James Franco. Talking about 'Trapped', reports say that it was shot in less than a month in 2016 and was also received a standing ovation when it was released at the Mumbai Film Festival. The movie is all set to hit theatres on March 17, 2017.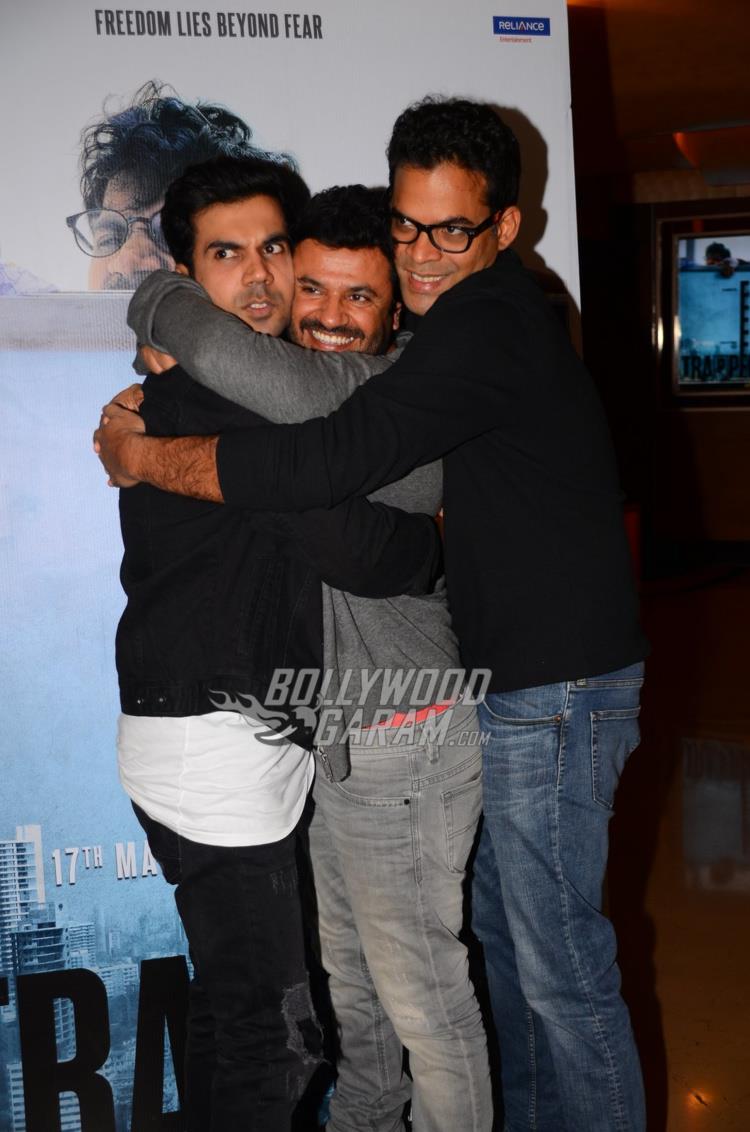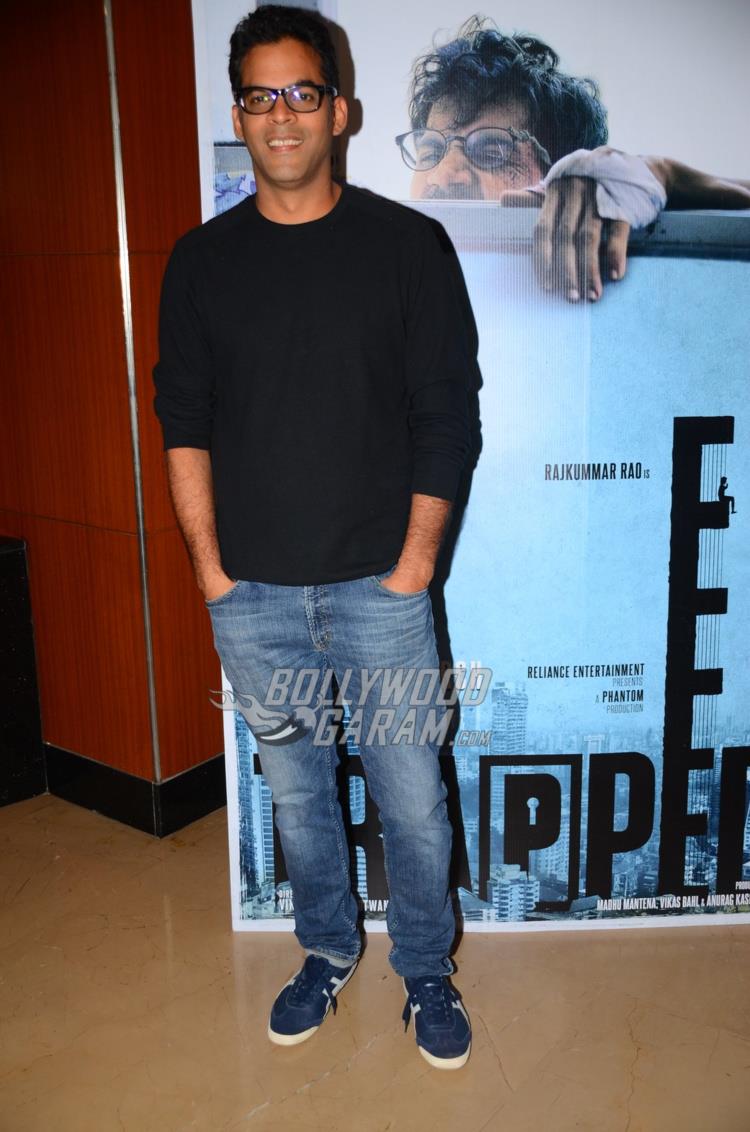 Photo Credits: Viral Bhayani