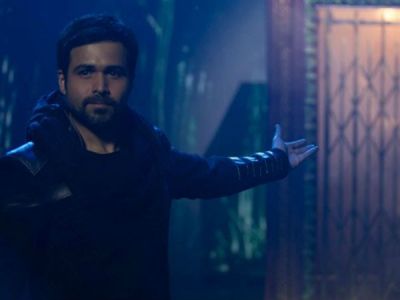 Debutant director Kannan Iyer's flick 'Ek Thi Dayaan' will be releasing on April 18, 2013 and the stars are gearing up to fit into their roles in the best possible way. To facilitate this process, producer Ekta Kapoor will be taking the stars on a trip to the Mahakumbh Mela for a dip on the occasion of Mauni Amavasya.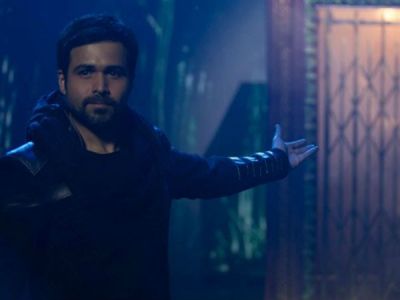 'Ek Thi Dayaan' has actors Emraan Hashmi, Huma Qureshi, Konkona Sen Sharma and Kalki Koechlin in leading roles and has been co-produced by Ekta Kapoor and Vishal Bhardwaj. There will be three people from the movie's cast and crew heading to Allahabad on February 8, 2013 for Mauni Amavasya – Ekta Kapoor, Huma Qureshi and Emraan Hashmi. High security will be arranged for the actors in the city for the promotion of the movie on February 9, 2013 and February 10, 2013 as well.
Emraan Hashmi has built his career on films which have supernatural and thriller elements in them. Although his acting skills cannot be compared to the best in the business, he does manage to cater to a large section of the Indian audience and this is why directors and producers cast him in roles where he is comfortable.
With 'Ek Thi Dayaan', Emraan will look to continue the success he has garnered with roles in movies such as 'Murder', 'Raaz 3D', 'Murder 2' and 'The Dirty Picture'.