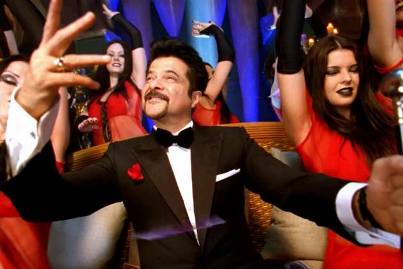 John Abraham was quite candid about the box office earnings of his recently released film Race 2. The actor was very happy when he announced to the media that his film has earned around Rs 50 crores over the weekend, after being released on January 25, 2013.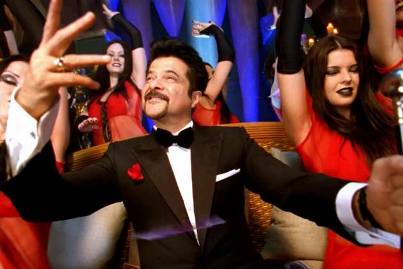 Race 2 stars Saif Ali Khan, John Abraham, Deepika Padukone, Ameesha Patel, Anil Kapoor and Jacqueline Fernandez. It has been directed by the duo Abbas-Mustan and is an action-thriller flick. The plot of the film revolves around Ranvir Singh, played by Saif Ali Khan, who is trying to avenge the death of his late wife Sonia (Bipasha Basu). Ranvir takes the help of Robert D'Costa (a retired cop played by Anil Kapoor) and pursues Arman Malik (John Abraham), who is a billionaire businessman behind the death of Sonia.
According to John, the film picked up Rs 15.12 crores in box office collections on January 25, 2013 and Rs 20.72 crores on January 26, 2013. The collections for January 27, 2013 amounted to Rs 20.72 crores, which has set the flick up to be one of the most popular releases of 2013.
If Race 2 continues to attract viewership in such large numbers, it is possible that it will surpass the Rs 100 crore mark within its first week itself. Whether or not this film achieves that is secondary, as it is fast approaching 'blockbuster' status.