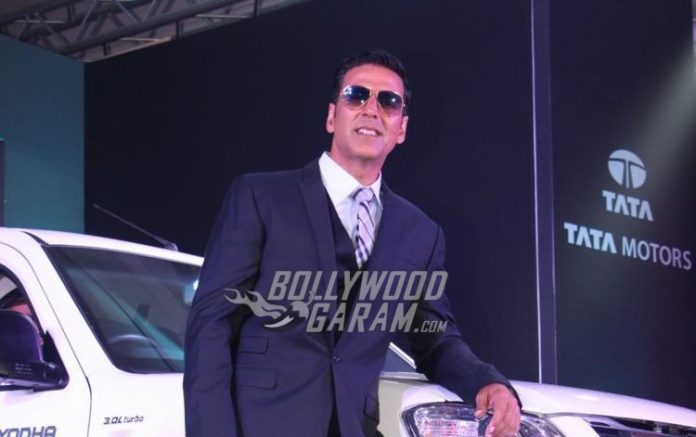 Taapsee Pannu raises awareness for women's self defense through a video collaboration with Akshay Kumar #KohniMaar
In a video posted on Twitter, actors Taapsee Pannu and Akshay Kumar demonstrated a simple, yet effective self defense technique for girls and women who find themselves in a dangerous situation. In the video posted to Akshay Kumar's Twitter page, Taapsee speaks her heart out to women, sending a message across that they should not play a weak victims, but rather stand up for themselves and fight back.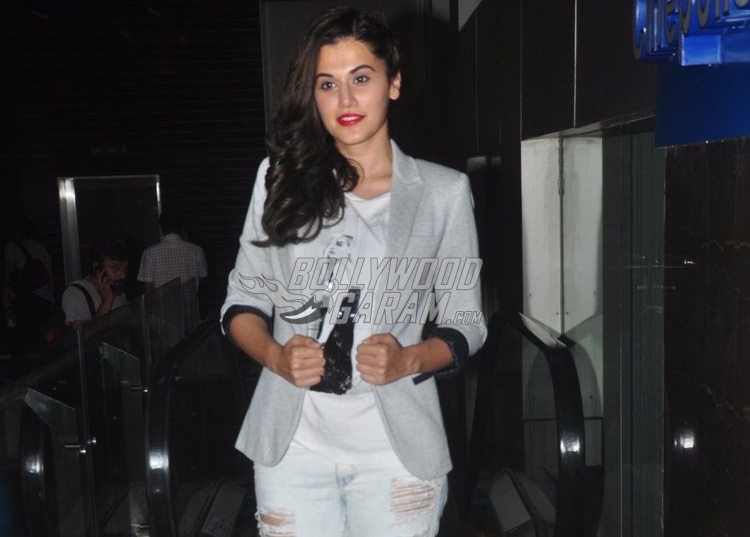 Taapsee Pannu begins by speaking about every day situations that happen to a host of women. In public, a woman is often molested while walking on the road, traveling in a train or bus – basically any situation can make a woman vulnerable to sexual predators. Taapsee says that in such a situation, owing to the surprise act that happens without warning, a woman, being the victim is left embarrassed and unable to defend herself, often letting the offender go free. However, things can change when a woman learns how to defend herself, using vital motions of her body.
Don't just freeze…ACT & REACT coz ur biggest weapon is with YOU! Watch, learn & show your move with #KohniMaar! Kya pata kab kaam aa jaye pic.twitter.com/ugDEtRvouz

— Akshay Kumar (@akshaykumar) March 6, 2017
The actress then invites Akshay to play the role of the attacker, as part of the demonstration. He stands behind her and grips her firmly by the upper torso with both his arms. She then, with her right elbow, jabs him in the stomach, and then with the left, hits him in the face. They used the hashtag #KohniMaar for the video, which has gone viral.
On the work front, Taapsee Pannu will be seen in the upcoming movie, 'Naam Shabana', which is the sequel to the movie 'Baby'. In the prequel, Taapsee had just a total of 20 minutes of on-screen time, but managed to wow the audience with with her action-packed moves and acting. 'Naam Shabana' also stars veteran actor Anupam Kher, Manoj Bajpai and South Indian actor Prithviraj Sukumaran. The movie will be released in Tamil, Telegu and Hindi on March 31, 2017. Akshay Kumar will be seen in a cameo in the film.
Photo Credits: Viral Bhayani