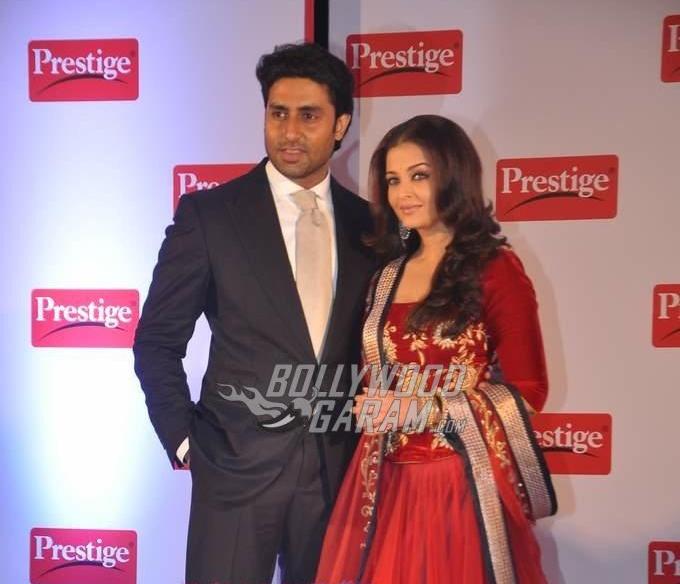 Owning to Aishwarya Rai Bachchan's Father's Ill Health, The Bachchans Have Chosen to Give Celebrations a Miss This Year
The Bachchan family celebrates Holi every year in a grand way. But they will refrain from celebrating this year as daughter-in-law, Aishwarya Rai's father is currently in a critical condition and is admitted at a hospital.
Holi is a grand affair for Amitabh Bachchan's family as they host grand parties every year for close friends and family. Sources close to the family have revealed that they are stressed about Aishwarya's father's condition and thus, have decided not to celebrate Holi with colors. They will only perform the customary rituals a day before the festival.
Aishwarya Rai Bachchan's father Krishnaraj Rai has been admitted to the hospital for the past two weeks. He was recently shifted to the Intensive Care Unit and is reportedly on a ventilator as his condition remains critical. Daughter Aishwarya and son-in-law Abhishek Bachchan have been seen making frequent visits to the hospital.
The 'Ae Dil Hai Mushkil' actress is doing her best in taking care of her ailing father while juggling the responsibilties of daughter Aradhya and keeping up professional commitments.
We wish Aishwarya Rai Bachchan's father a speedy recovery and hope for the best.
Photo Credits: Viral Bhayani