Swara Bhaskar and Avinash Das at promotional event of Anarkali of Arrah
Bollywood actress Swara Bhaskar promoted her upcoming movie Anarkali of Arrah at an event in Mumbai on March 15, 2017. The promotional event also saw the presence of director Avinash Das.
The stunning and talented actress looked great in a white outfit for the promotional event. Swara will be seen playing the role of an erotic singer who gets caught up in a battle with a local powerful figure. The star of the film recently said in an interview: "Anarkali of Arrah is a very special film for me. Not just because it's a relevant and topical film on an important issue, but because I have never been as closely associated with the pre-production and making of any film as I have been with Anarkali…I think we have made a very courageous film that deserves to be widely seen."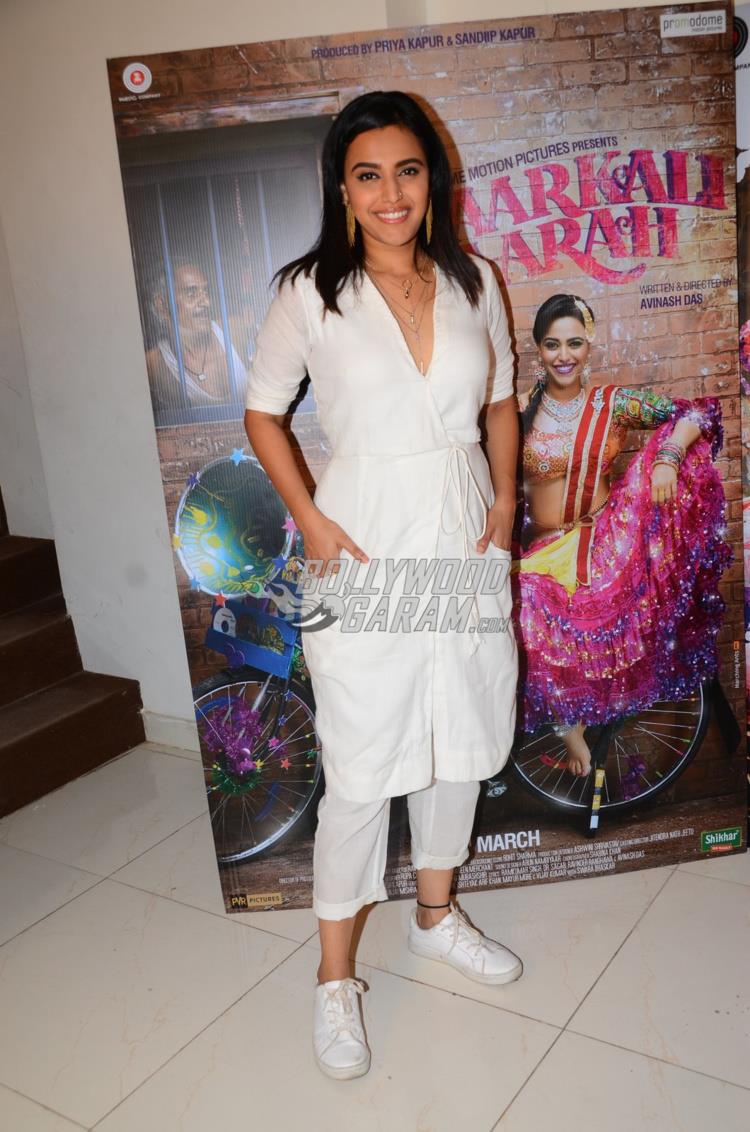 Das, during the trailer launch of the movie had said that he got the inspiration of making this film when he saw a video on a popular video streaming site in 2006, where women dance to earn their bread and butter. The director added that he got so fascinated with their world and decided to develop a story with the help of observation and research. He said: "…I heard one sensuous and erotic number sung by Tarabano Faizabadi…We have witnessed several incidents related to street singers in India in the last six to seven years, which made me feel I was on the right track. Anarkali is a strong, independent woman who fights her own battle with grace."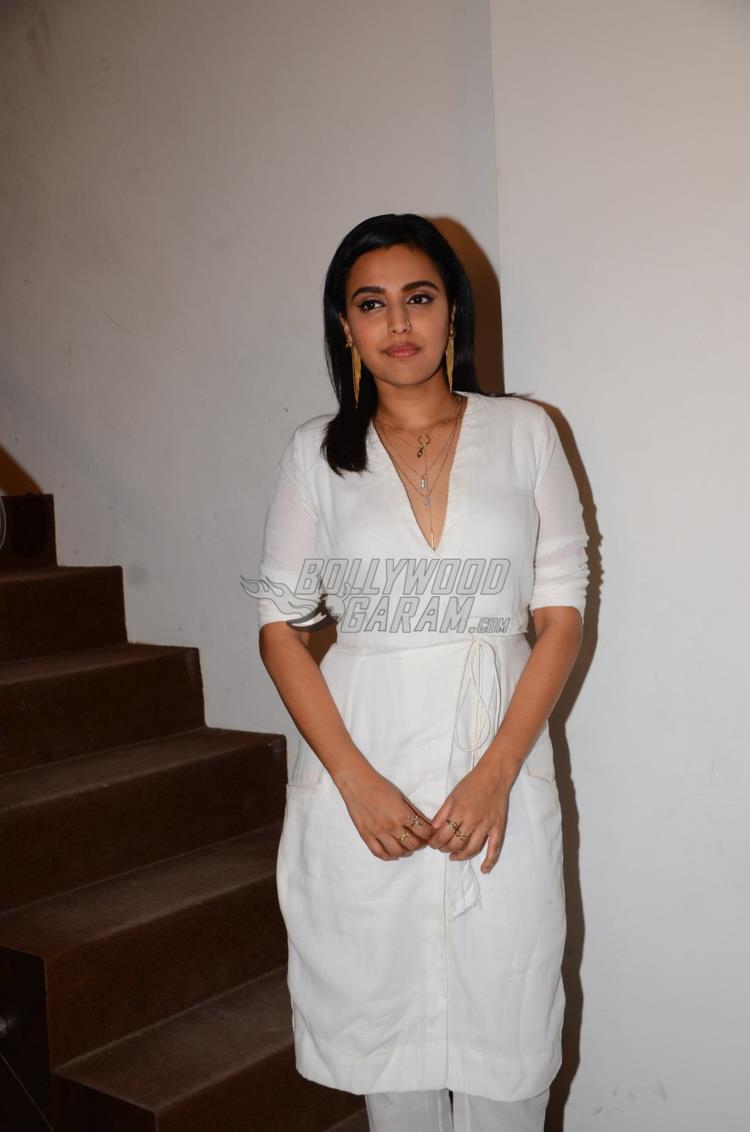 The movie also stars Sanjay Mishra and Pankaj Tripathi and is all set to hit the theatres on March 24, 2017.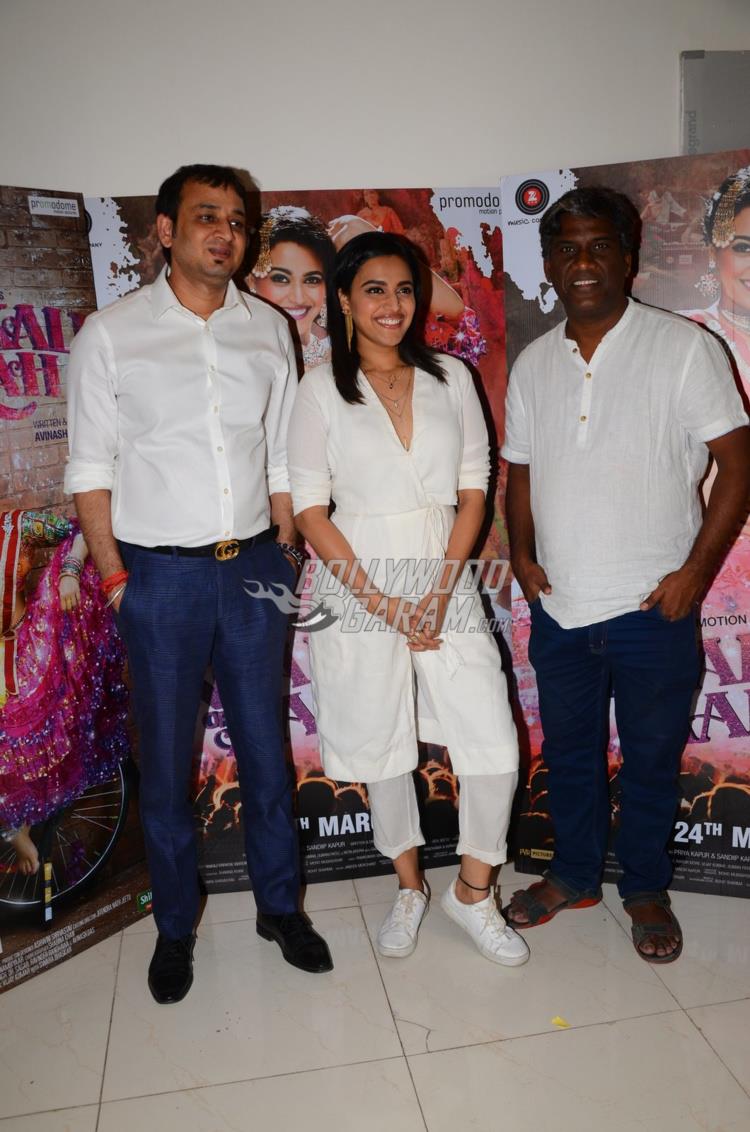 Photo Credits: Viral Bhayani