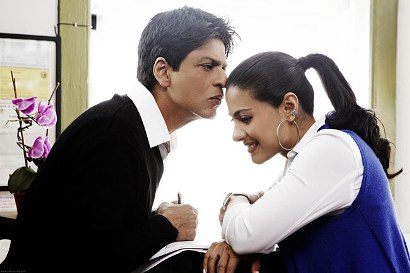 The Indian audience was once mesmerized by the super-hit onscreen pair of Shahrukh Khan and Kajol. The duo have now been voted to have been the most romantic Bollywood screen couple of all time.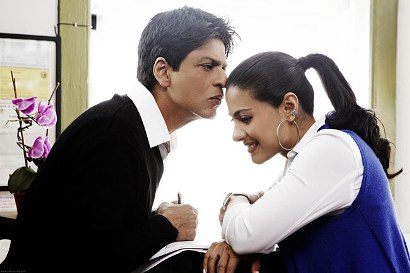 Shahrukh and Kajol had earlier created magic with movies like 'Dilwale Dulhania Lejayenge' and 'Kuch Kuch Hota Hai'. In recent times, the couple was once again paired after several years in the movie 'My Name Is Khan'. The poll was conducted by Sanona which is UK's largest online Pay Per view Indian movie portal.
The online poll was conducted across social networking sites like Facebook and Twitter through movie portals, so as to coincide with Valentine's Day. The fans who voted for the stars quoted the movie 'Dilwale Dulhaniya Lejayenge' as the main reason for their choice. Meanwhile, the other star couples who made it to the list of Top 10 included Neetu Singh and Rishi Kapoor, as well as Anil Kapoor and Madhuri Dixit.
Adam Davies, the CEO of Sanona said, "There was somewhat of a gap between Shah Rukh Khan and Kajol, and the rest. This shows that they really have captivated the hearts of millions in the past 20 years, ever since their first coming together in 'Baazigar' (1993).