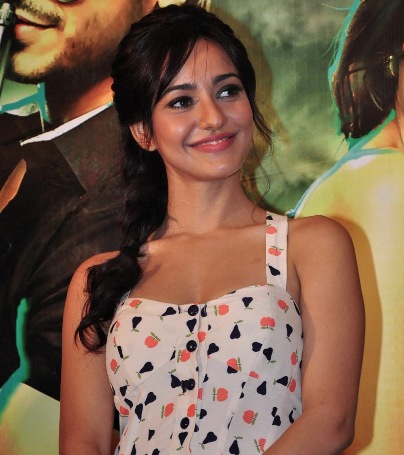 Bollywood actress Neha Sharma is all set to appear in the upcoming movie 'Jayantabhai Ki Love Story', which also stars Vivek Oberoi. The movie has an intimate scene with the actor and Sharma said that it would be her first and last intimate scene onscreen.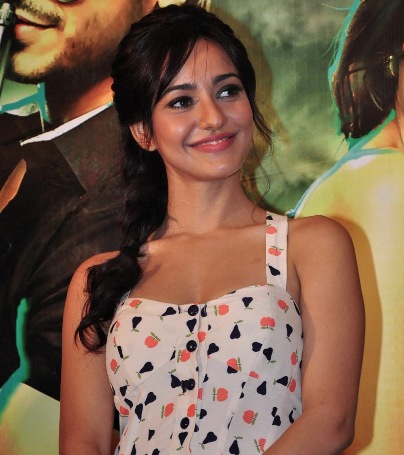 The actress swore that she would never do an intimate scene in any of her future movies, as she was not comfortable shedding her clothes onscreen. Neha, while talking to the media said, "It is not that elaborate… Yes there is a certain amount of intimacy because the script required it, but I was not comfortable. I will not do it again, it pushes me out of my comfort zone which I don't like". In the movie Sharma will be seen playing the role of a middle class girl named Simran, who arrives in Mumbai to fulfill her dreams. Vivek Oberoi will be seen playing the role of a gangster in the flick as well.
The romantic film has been made by debutante director Vinnil Markan and is set to hit theaters on February 15, 2013. For Neha this would be her fourth Bollywood movie after 'Crook', 'Kyaa Super Kool Hain Hum' and 'Teri Meri Kahaani'. Sharma, while talking about her journey so far in Bollywood said that it has been a learning curve for her, where she has struggled, as she does not belong to a 'filmy' background.