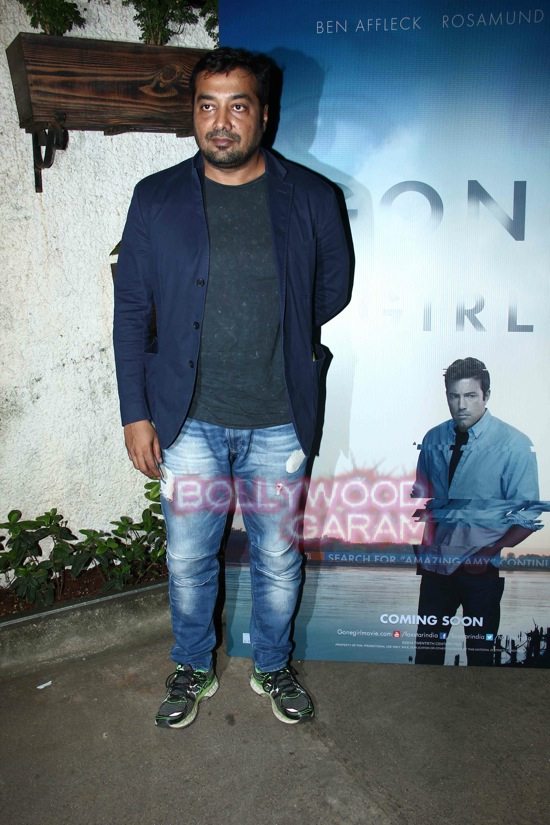 Filmmaker Anurag Kashyap is still seething over Udta Punjab cuts
Being one of the voices of our generation, Anurag Kashyap is the kind who speaks out when he doesn't approve of something. Case in point: his disapproval of censorship in Bollywood movies. In recent times, the censorship board has been very strict with what audiences get to see. Sometimes, they even end up cutting major chunks of blockbusters because they do not feel it will be suitable for young film goers.
But Anurag Kashyap begs to differ. He says that in the day and age of the internet, it is ridiculous to make cuts in the first place. After all, movies are downloadable and streamers get to watch the entire movie in its entirety. While being a panel member at the recent FICCI Frames 2017 event, he got a chance to voice his opinion. He said, "To have some kind of censorship in the day and age of YouTube and Internet is pointless. It's not even what I think is right or wrong. What are you trying to block people from? You have to start treating your audiences as adult people who think for themselves."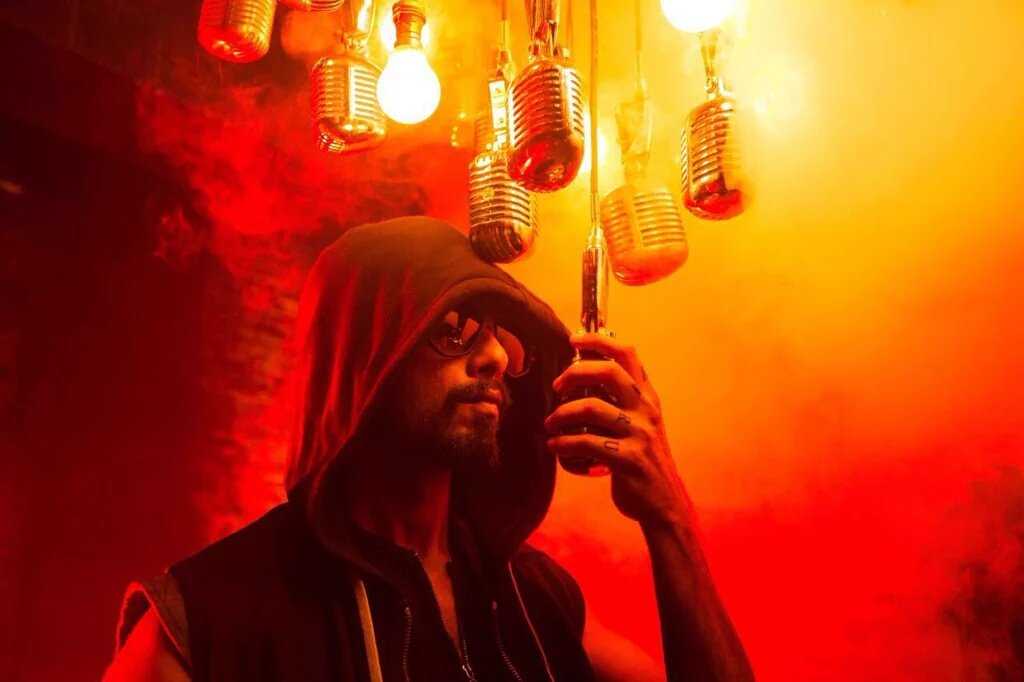 Kashyap has, in the past, faced disdain from the Central Board of Film Certification. A number of his film, Gangs Of Wasseypur, Gulaal, Black Friday and most recently, Udta Punjab were all censored by the Board. The reason that Udta Punjab faced cuts was due to a number of scenes that involved obscenities and questionable language. At that time, he had approached the Courts for a reprieve, and the case was ruled in his favour, with only one cut being allowed.
He also added, "Honestly, I have a problem when I watch movies which have cuts. I wait for movies to come out on blu ray or watch them while travelling."
Photo Credits: IMDb.com, Viral Bhayani