Karan Johar was snapped visiting his pre-mature babies at the hospital last night
Filmmaker Karan Johar had given a surprise to the entire film industry and fans when he announced that he is now a father of twins Roohi and Yash born through a surrogate mother. Karan was snapped visiting his babies at the hospital in Mumbai on March 23, 2017. Reports have revealed that the two were born two months pre-mature and will remain in the NICU for a few more week..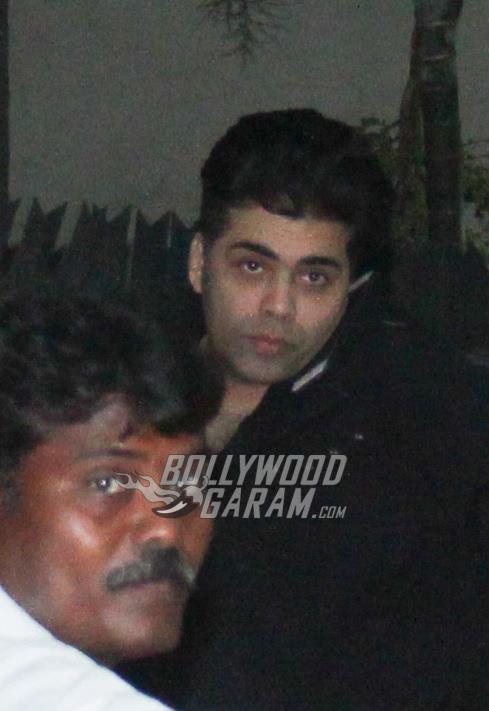 Several reports have confirmed that the babies weighed just 1.5 kgs each at the time of their birth and will need extra medical attention for the following weeks. Karan, in his biography, An Unsuitable Boy said that, "I have been thinking about having a child. It will of course have to be a surrogate child, or I will have to adopt. These are the two options I have in front of me."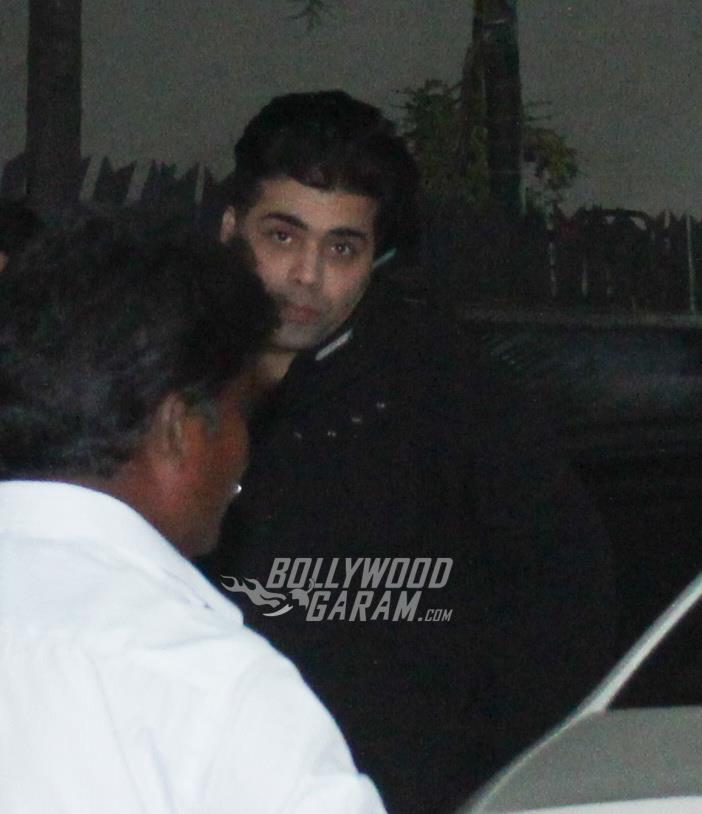 The filmmaker confirmed the birth of his twins, Roohi and Yash when he announced on Twitter saying that he has prepared himself, mentally, emotionally and physically to make sure that his children  get all the unconditional love, care and attention from him.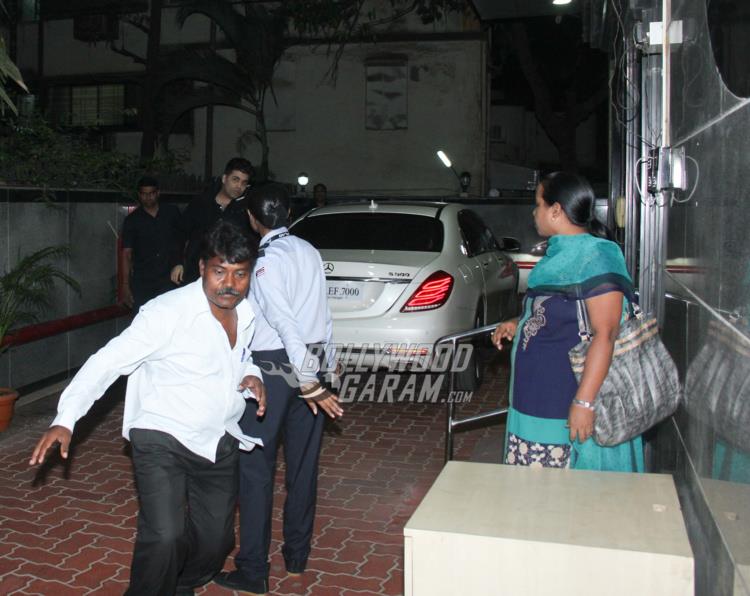 On the work front, Karan is producing several movies including 'Dragon', 'Drive' and 'Ittefaq' this year. It will be interesting to see this Director – Producer juggle the roles of a new father and mother along with his professional commitments.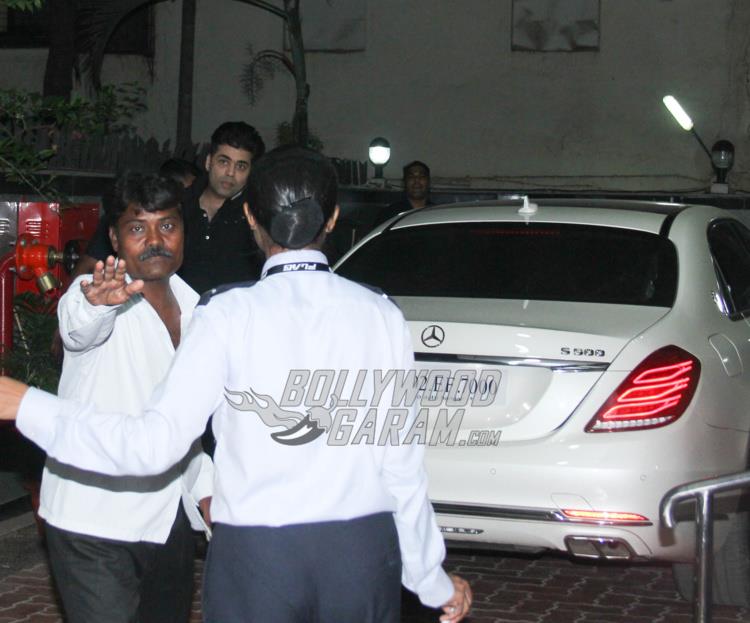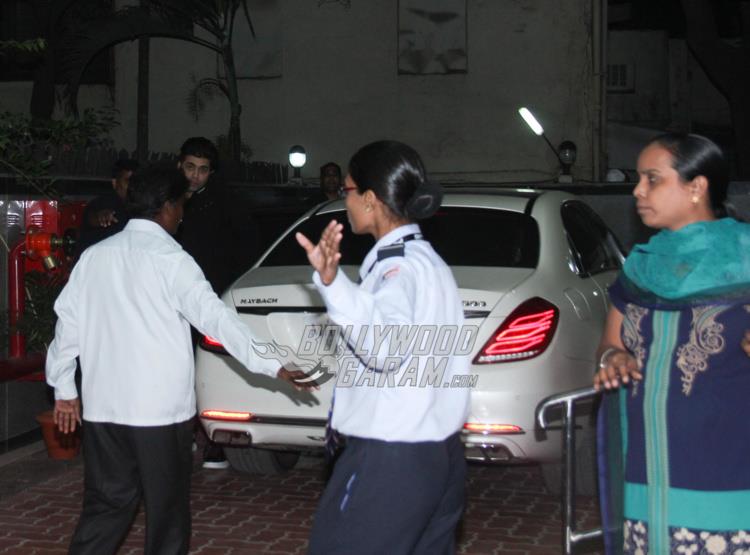 Wishing new dad Karan Johar all the happiness and joy in the world! We are eagerly waiting to get a glimpse of baby Roohi and Yash Jr.
Photo Credits: Viral Bhayani