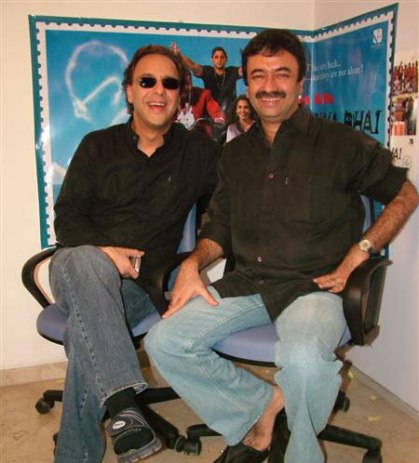 As the makers of the popular franchise 'Munna Bhai' prepare for the next installment of the flick, reports say that there are not one, but two scripts ready in terms of upcoming titles. So instead of making a choice between the two, the producers have decided to execute both the scripts, leading to the announcement of the third as well as the fourth movie in the 'Munna Bhai' series.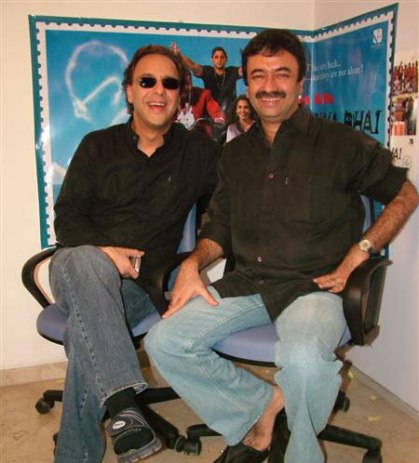 Raj Kumar Hirani will be directing the third release of the movie, while producer Vidhu Vinod Chopra could be associated with the fourth. The movies will be shot back-to-back, where Sanjay Dutt and Arshad Warsi will be seen playing the role of Munna Bhai and Circuit as usual.
The producers will soon make a formal announcement on the latest developments. Sources from the production unit, while talking about how the fourth 'Munna Bhai' movie came into being, said that Hirani and Vidhu were discussing about the third story and this was when they realized that there was a fourth story hidden in the third itself.
In the first part, the makers had showcased Sunil Dutt, who was playing Sanjay's father, which was a surprise element for the audience. This time also the makers have a surprise for the audience. However, the official director of the fourth film is yet to be decided.